After dropping my bags at the Hyatt Regency Yogyarkarta, I treated myself to one of my all-time travel indulgences, exploring the local market. I can't possible think of a better (and more fun) way to dive headfirst into a culture. To me, exploring the epicenter of local daily life, the explosion of contrasting colors, the exotic smells and above all getting to discover a country through its people is incredibly thrilling and rewarding.
Yogyakarta's Beringharjo is possibly one of the most colorful, lively and heartwarming markets I've had the chance to explore during my travels through Southeast Asia. I loved getting lost in its meandering and moody alleys and the Javanese people are most extraordinary. Their amazing warmth and joie de vivre is simply off the charts. Indonesia was love at first sight for me and both the Balinese and Javanese people and culture hold a very special place in my heart.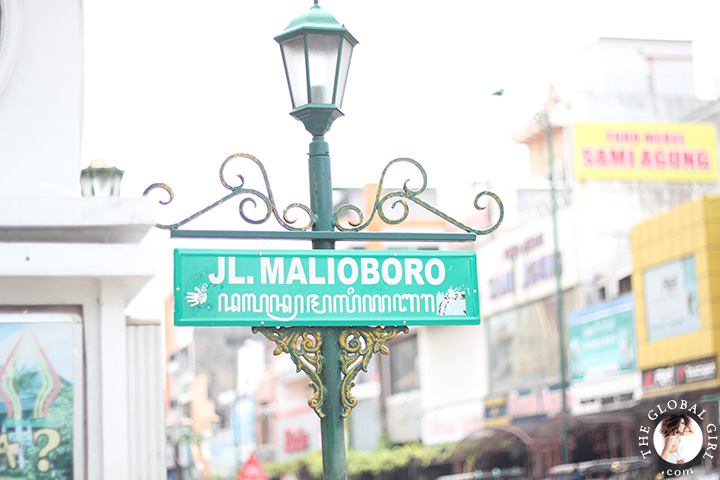 Jalan Malioboro (Malioboro street in English) is the Champs-Élysées of Yogyakarta. It's the shopping heart of the city and home to its largest traditional market.
In Yogya (as well as all of Southeast Asia), motorcycles rule.
Pure happiness!
I couldn't believe the size of these cinnamon barks. Freaky!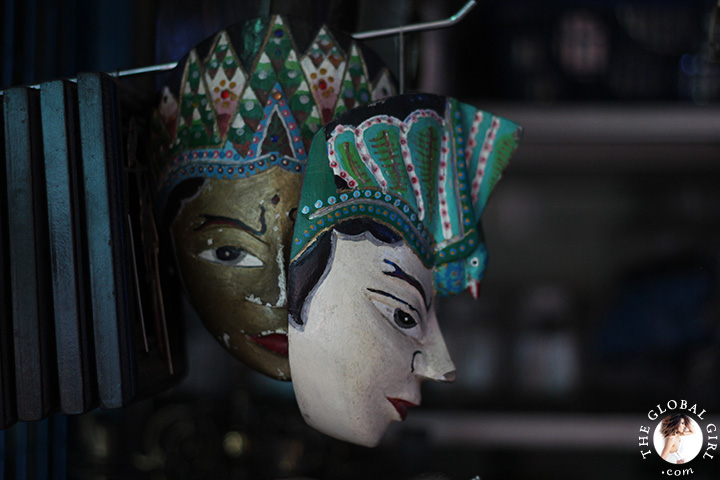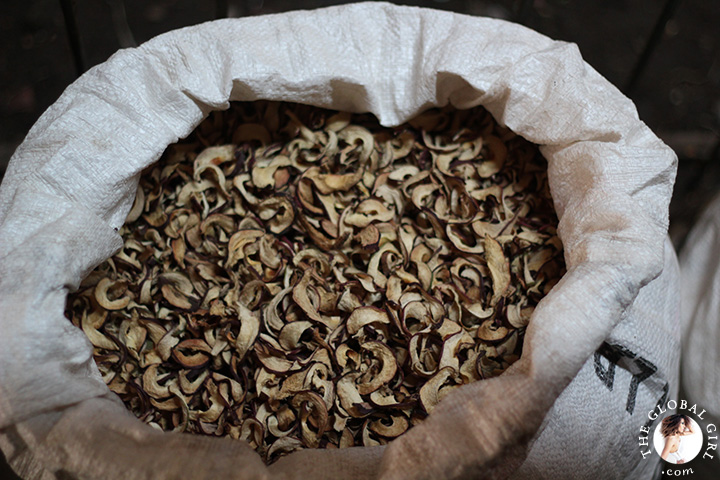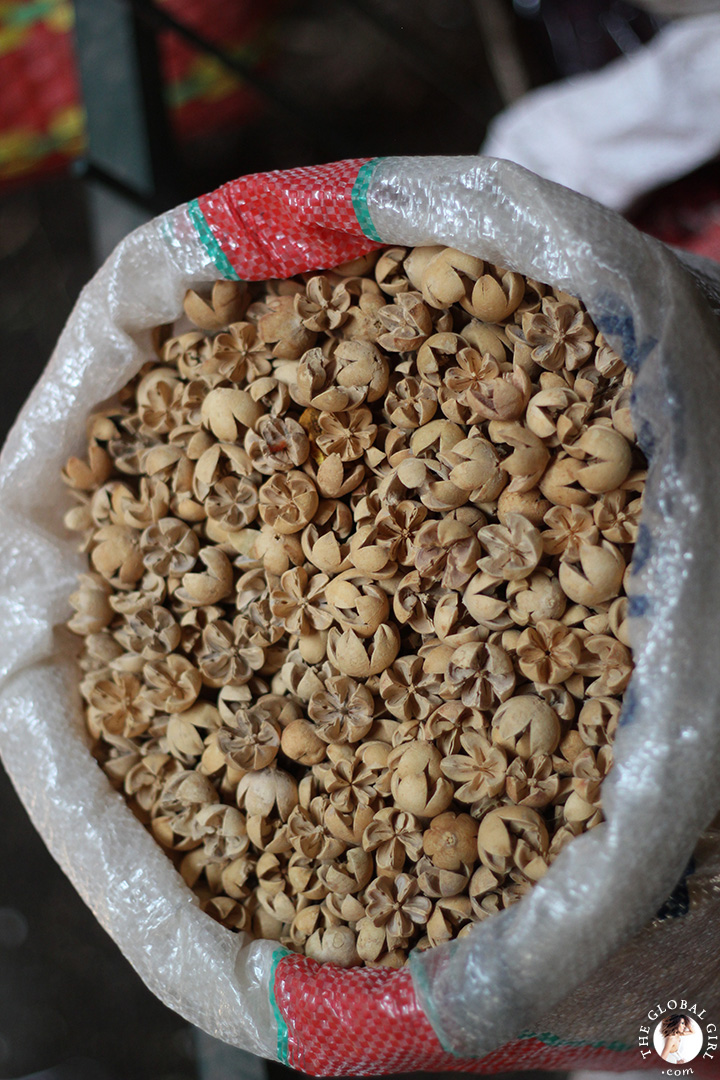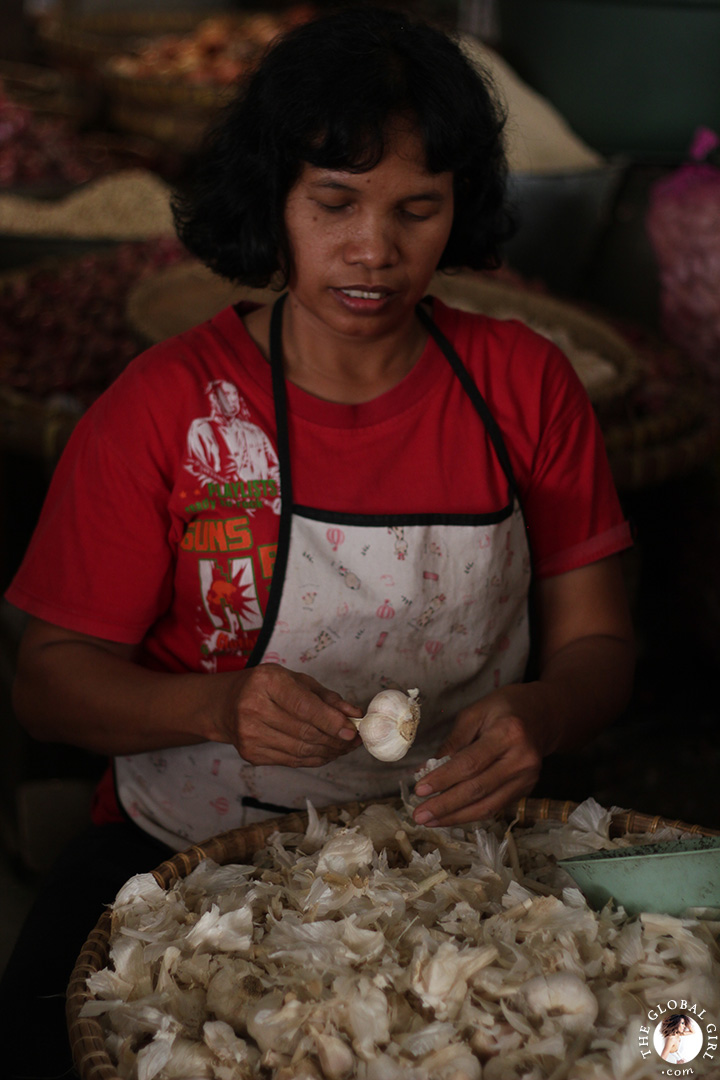 Looks like I'm not the only garlic lover in town 😉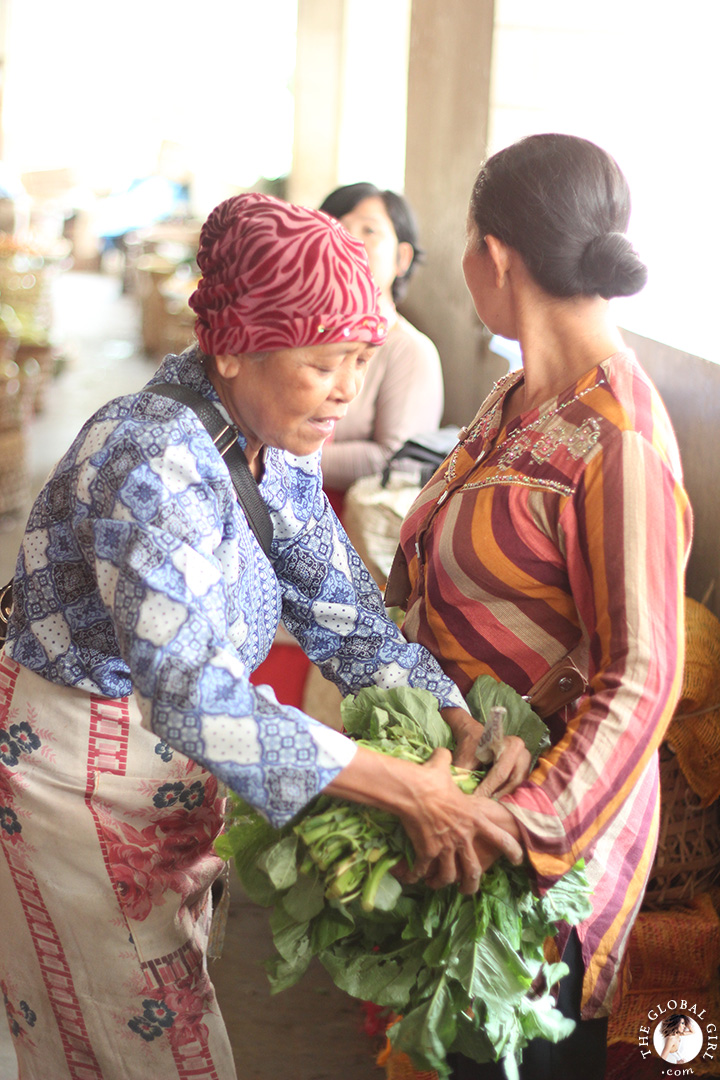 I couldn't keep my eyes off this amazing lady. She had a bigger than life personality and a confident sense of style to match.
A lesson in clashing prints. Move over Paris and Milan, Yogyakarta is the new street style capital of the world.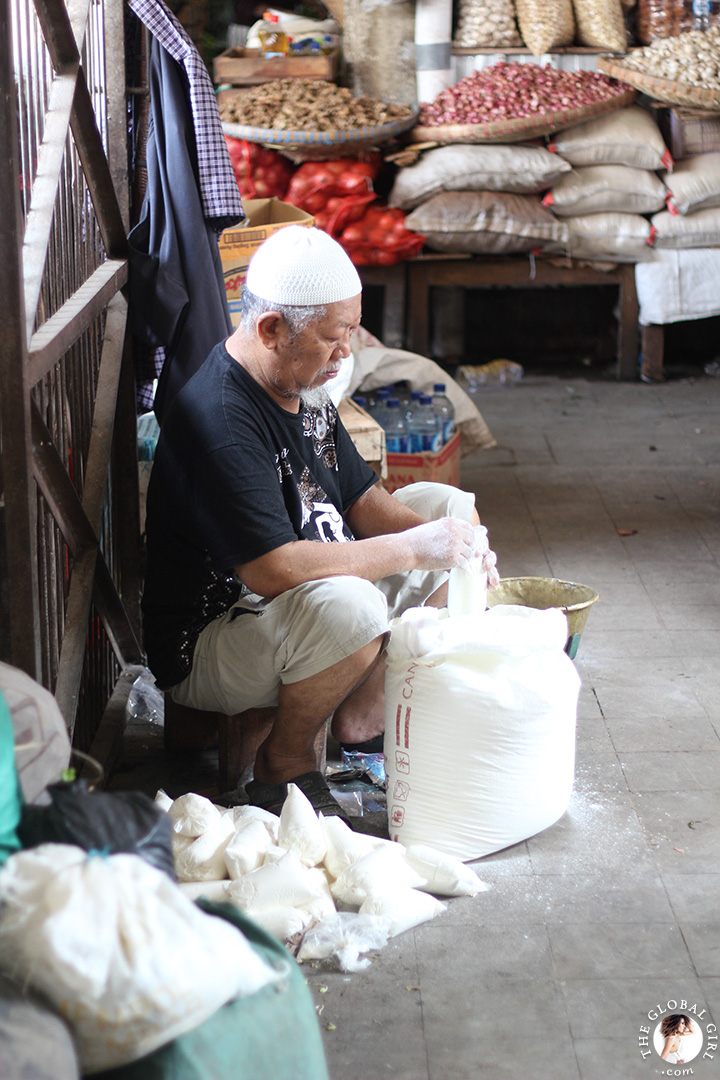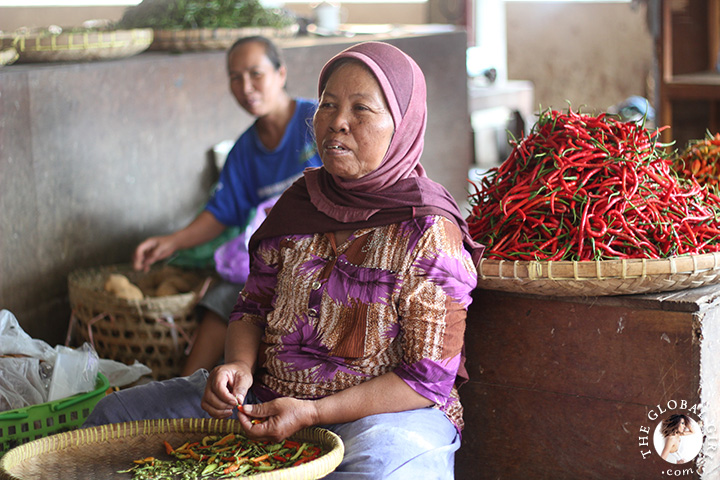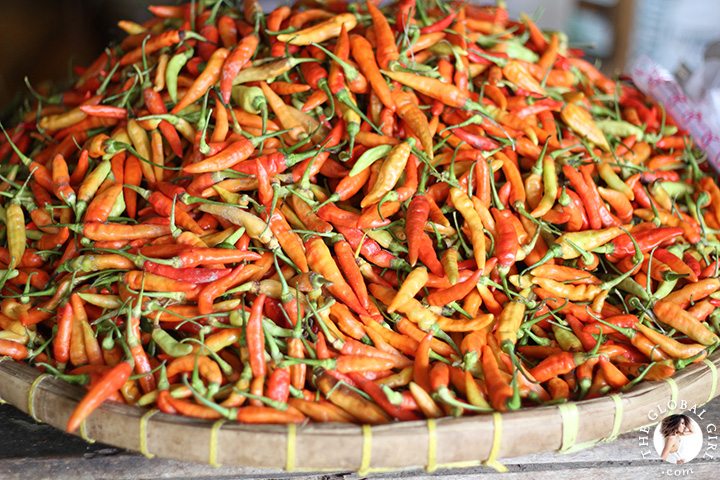 Spicy heaven.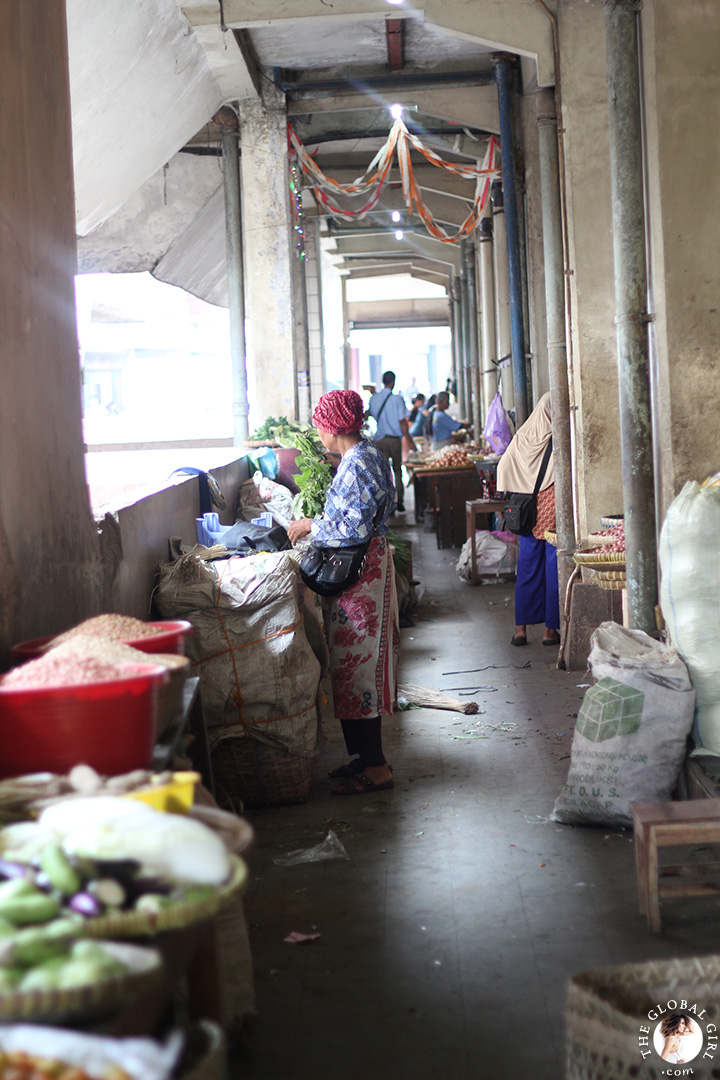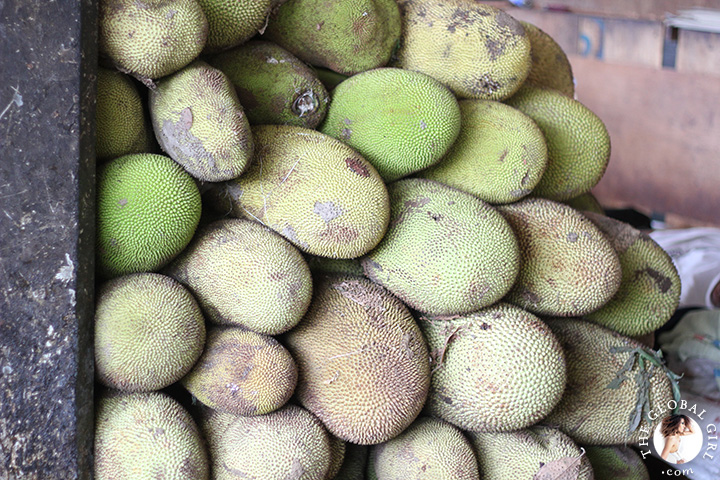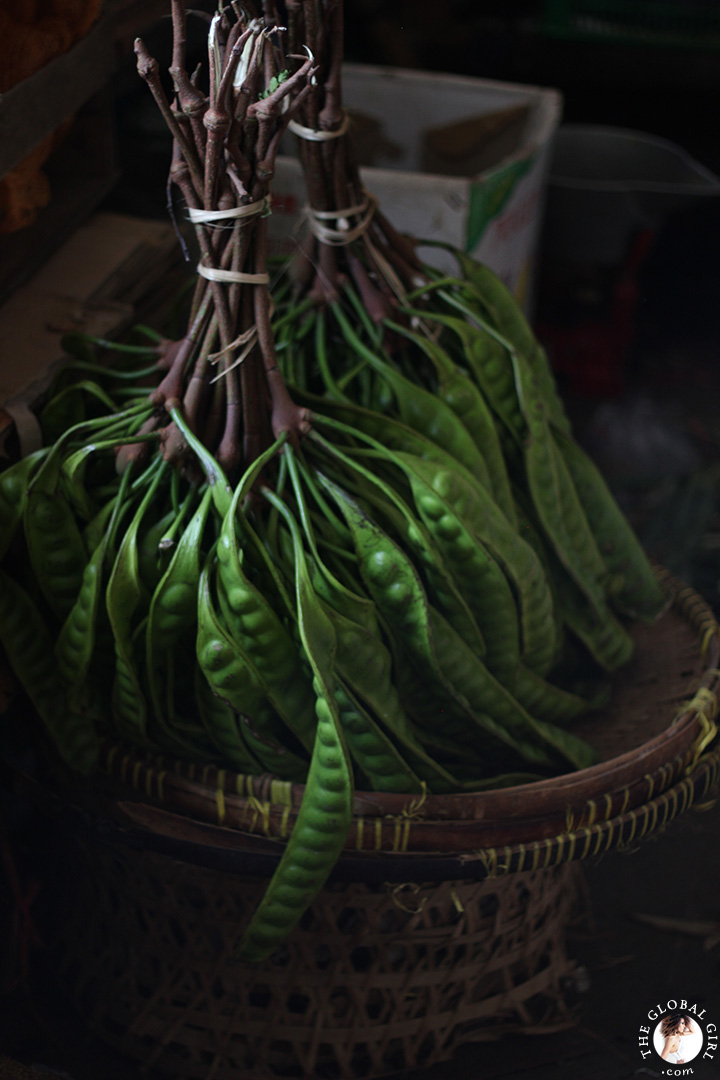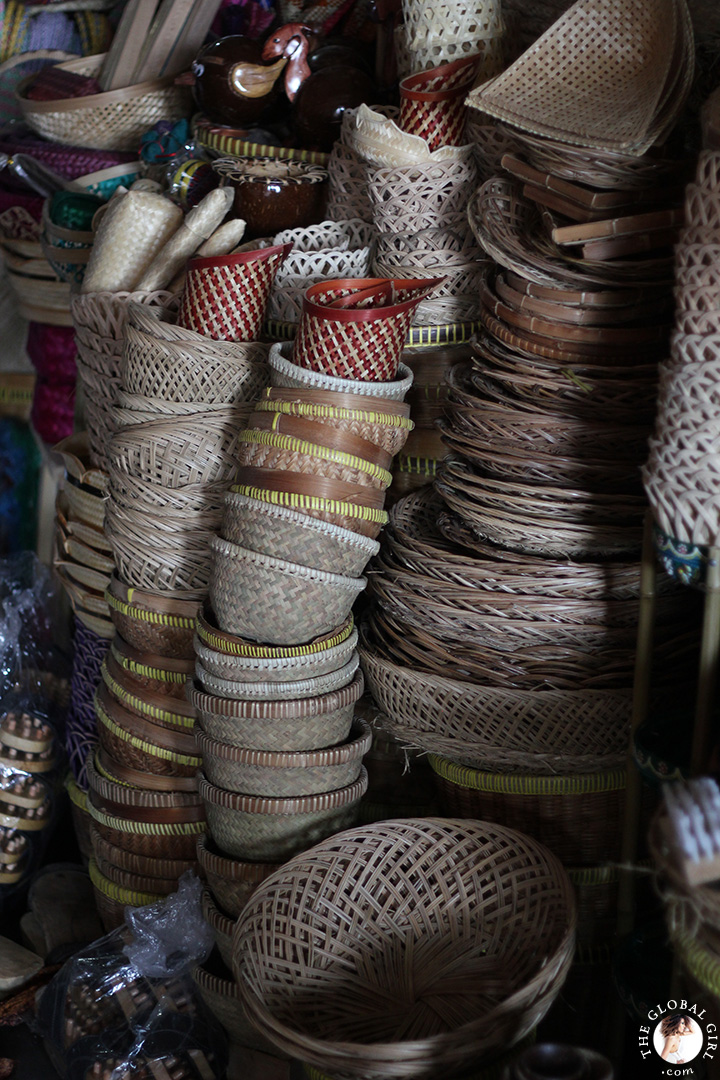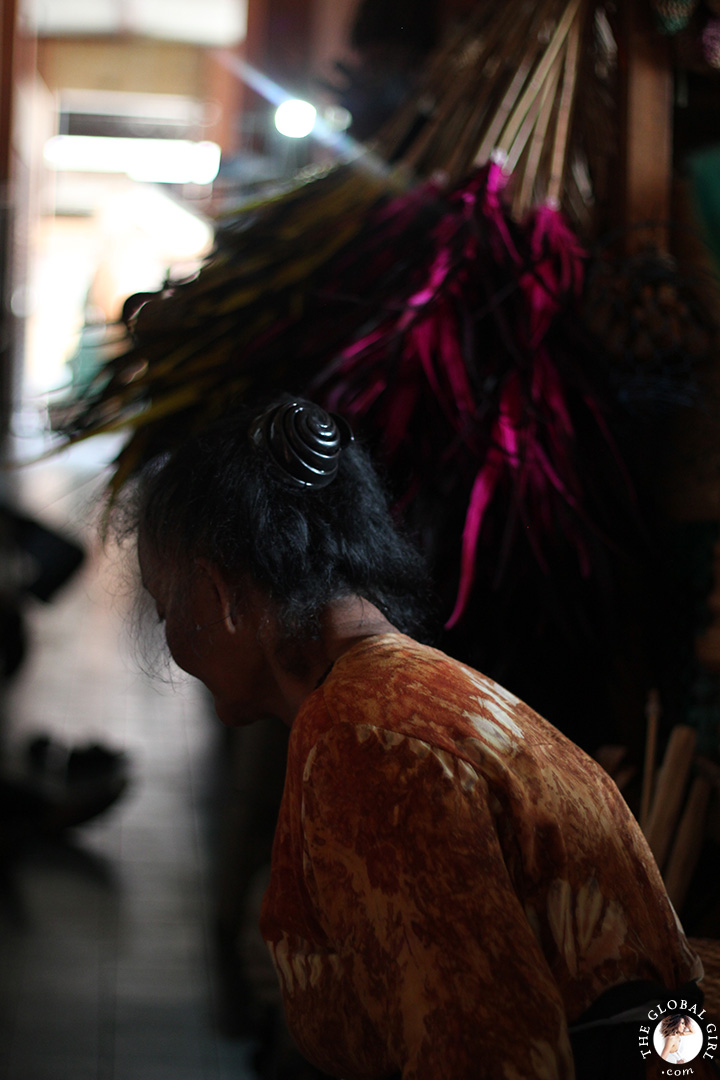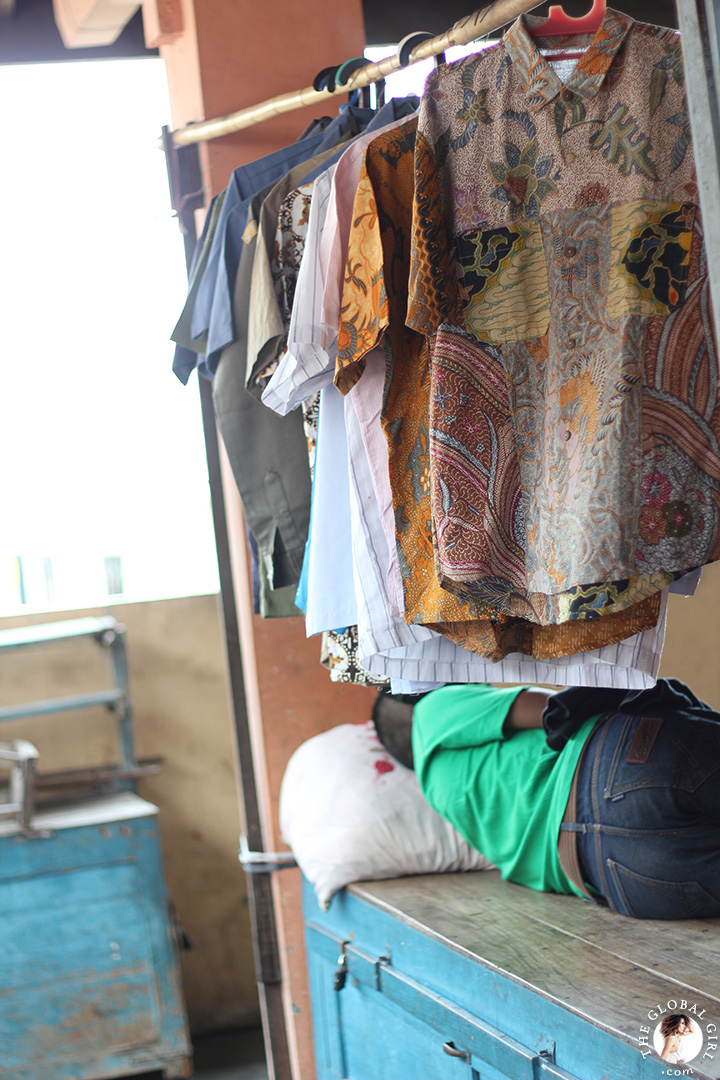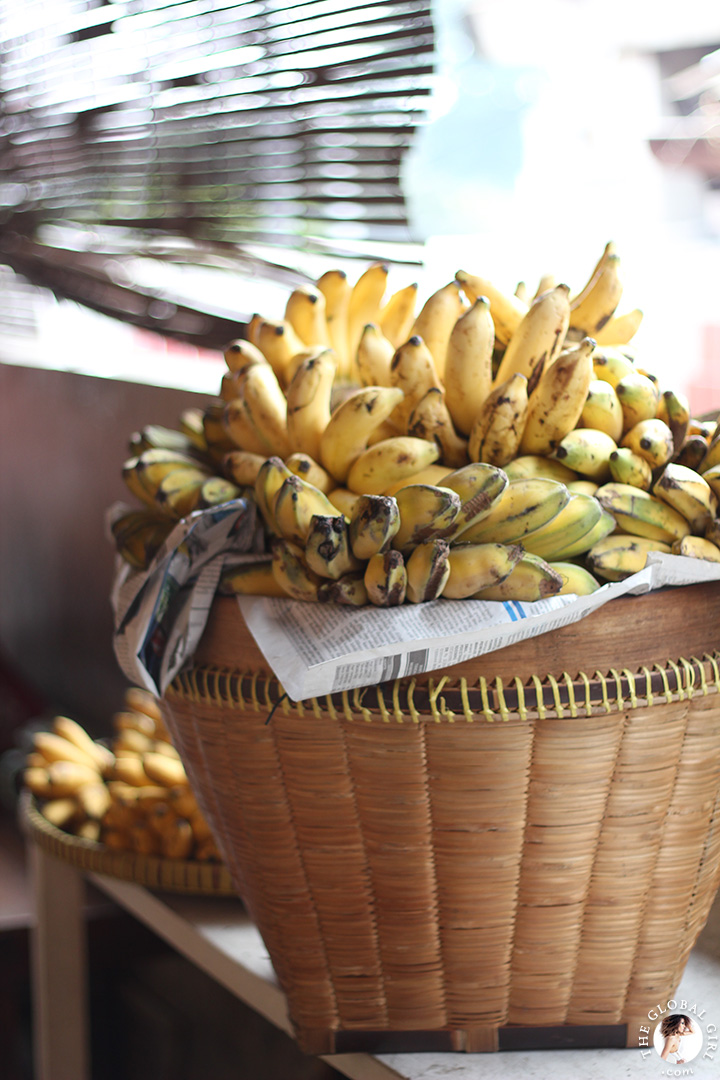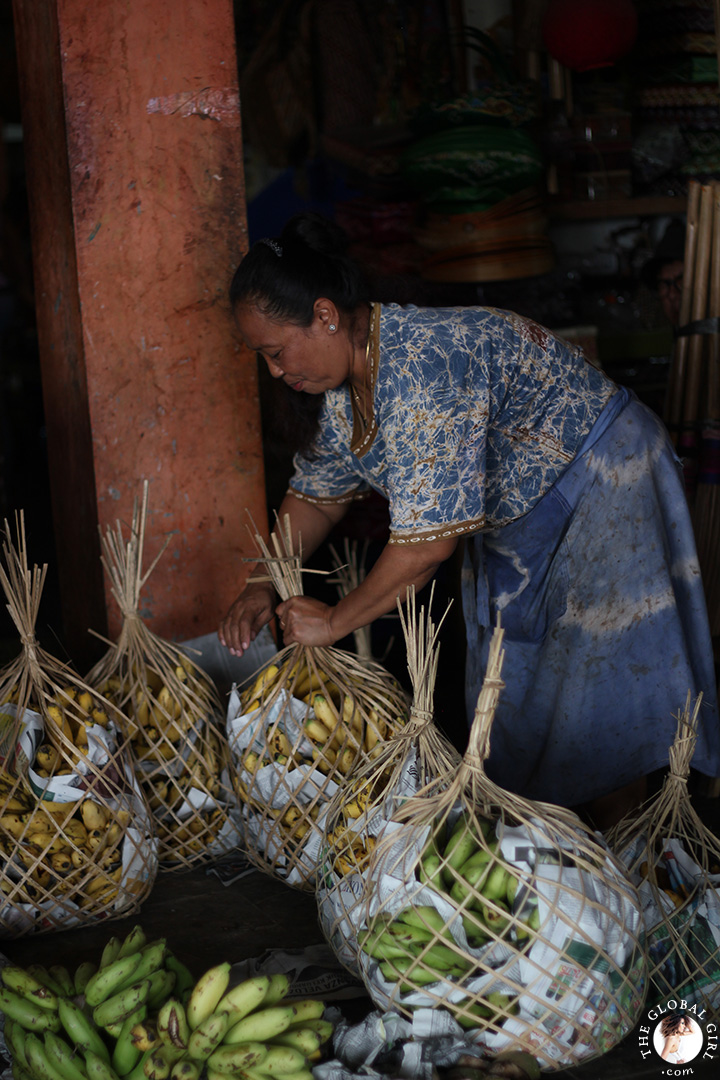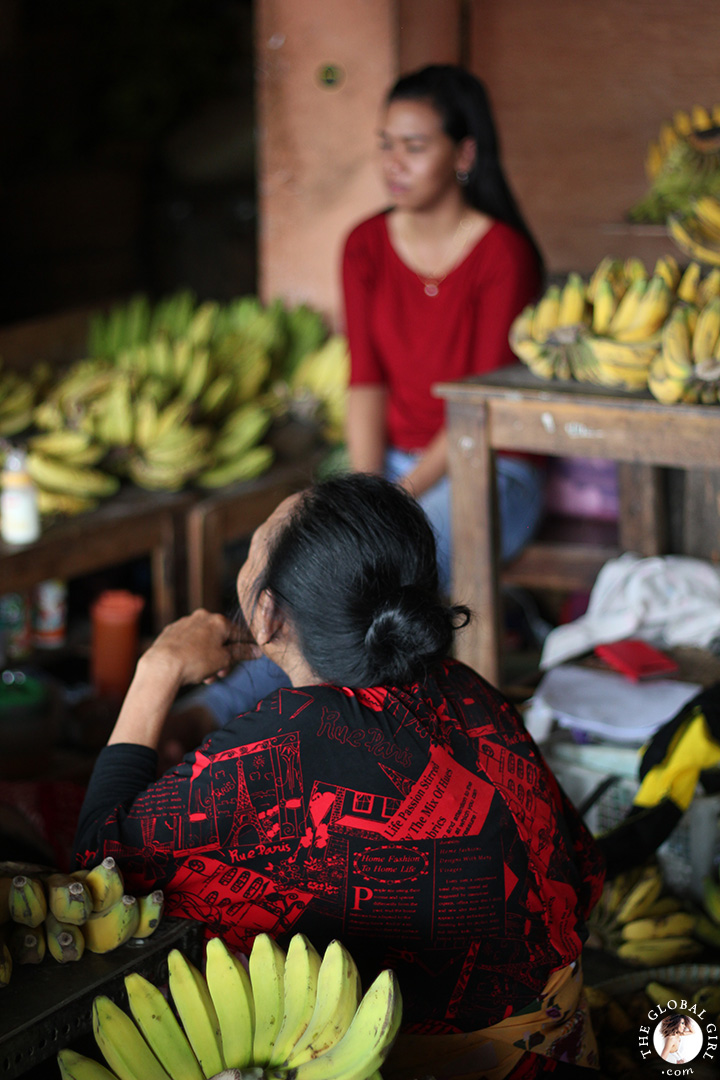 Even the tuk-tuks in Yogya are special and colorful. Each and every cycle is personalized with gorge custom paintings. I was seriously hoping I could take one back home…