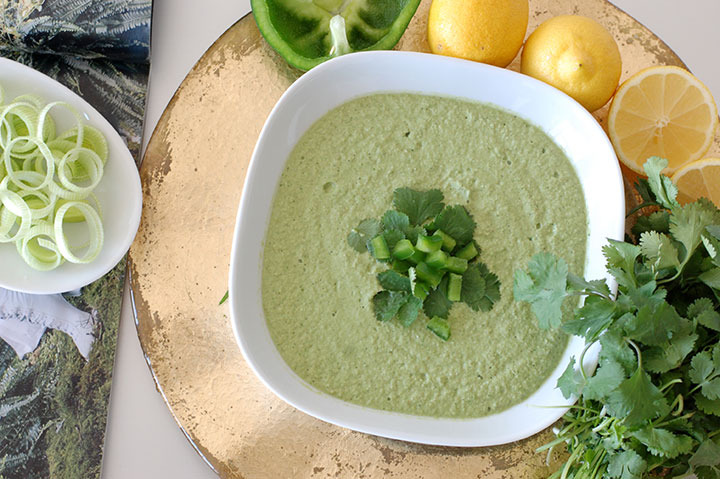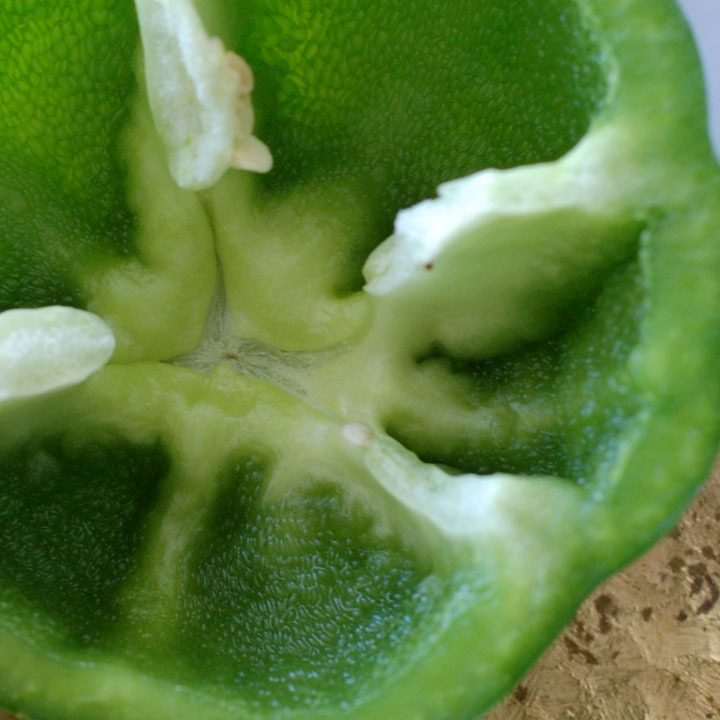 Feels fab to be back uncooking in my sun-drenched California kitchen!
I love attending Fashion week. Despite Nemo, I had the most incredible season. I was invited to fabulous shows. Received amazing press. And was fortunate enough to stay at a cozy Columbus Circle pad with a fabulous fully equipped kitchen (though I never really use all the gadgets) and everything I could wish for to enjoy a nice, comfortable NYC stay.
As much as possible during Fashion Week (and while traveling in general) I love renting a home with a nice kitchen and gigantic fridge so I can stock up on plenty of fresh fruits and veggies and keep things healthy amidst the craziness of the shows. But let's keep it real. When do I ever get the chance to put the kitchen to full use and fix myself tasty homemade raw treats? Pretty much, never…
Well I'm making up for it, whipping some of my favorite treats as I'm slowly recouping from the whole adventure (still haven't unpacked my bags as I type!).
This raw cilantro hummus is super delish. I use a secret ingredient… leeks! I looove leeks! They're the secret to making this raw hummus thick and flavorful (because I prefer zucchini to raw garbanzo beans for my hummus but don't care for that runny texture that makes you feel like you're eating the poor man's version of the real deal). Plus leeks are stock full of phytonutrient antioxidants and a great cardioprotective food.
I was psyched when I came up with this raw hummus recipe because I'm a big hummus fan but the typical combination of beans and processed fats makes it rather hard to digest and not optimum from a health stand point.
This version is super light yet hearty and… easy (sounds familiar, right?). I adore it with cauliflower florets (remember I need my daily glucosinolates fix!). It's one of my all-time favorite snacks. It's also great with raw vegan falafel burgers (recipe coming soon) and tasty in the no-rice raw vegan sushi in place of the jalapeño cashew dip.
Photography and Recipe by Ndoema
Raw Hummus with Zucchini & Cilantro (no bean)
Ingredients
INGREDIENTS

1 whole medium zucchini
3 cloves of garlic
1/2 bell pepper
4″ of leek base
juice of 1 lemon
1 cup sesame seeds
1 tsp himalayan sea salt
1/2 bunch fresh cilantro
1/2 cup water
Instructions
INSTRUCTIONS

Place the ingredients in a Vitamix or food processor using the S-shaped blade and pulse until you achieve a nice creamy texture. Done!
Note: I much prefer using a Vitamix. It consistently achieves that smooth, whipped cream kind of consistency that typical blenders or food processors can't deliver. But if you don't have one and are using a regular food processor, you might need a little more water. Start with 1/2 cup and slowly add more as needed but stay under a cup to avoid making the hummus too runny.
Enjoy!