---
As soon as I stepped foot into my beautiful beachfront suite in Canggu Beach, I was stunned by the gorgeous traditional Balinese floral arrangements (and touched by the heartwarming note tucked amidst the fragrant flowers).
In keeping with the resort's mission to preserve and share the richness of Indonesian culture, all traditional Balinese ornaments, gebogan (flower offerings) and janur (palm leaf) arrangements are made in-house. And guests are invited to take part and learn this ancient – and intricate art – which plays a central part in the island's way of life.
To me one of the most inspiring aspects of Balinese culture is the way nature and its beauty is woven into everyday life. For the Balinese, flowers aren't reserved for special occasions, they make every occasion – and person – special.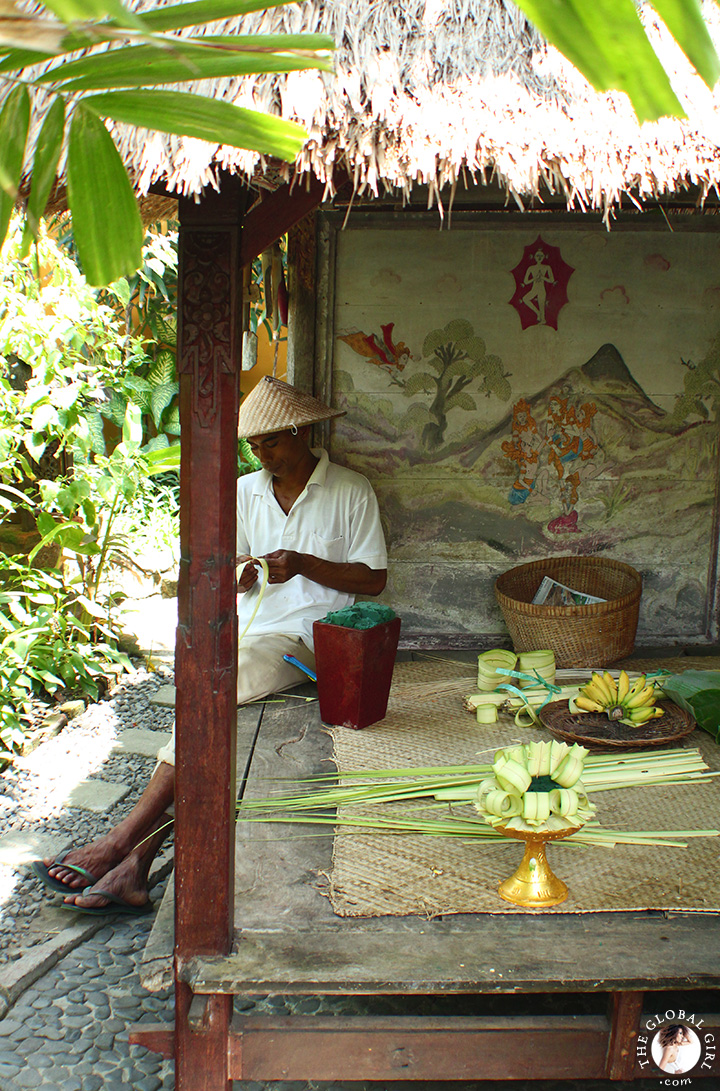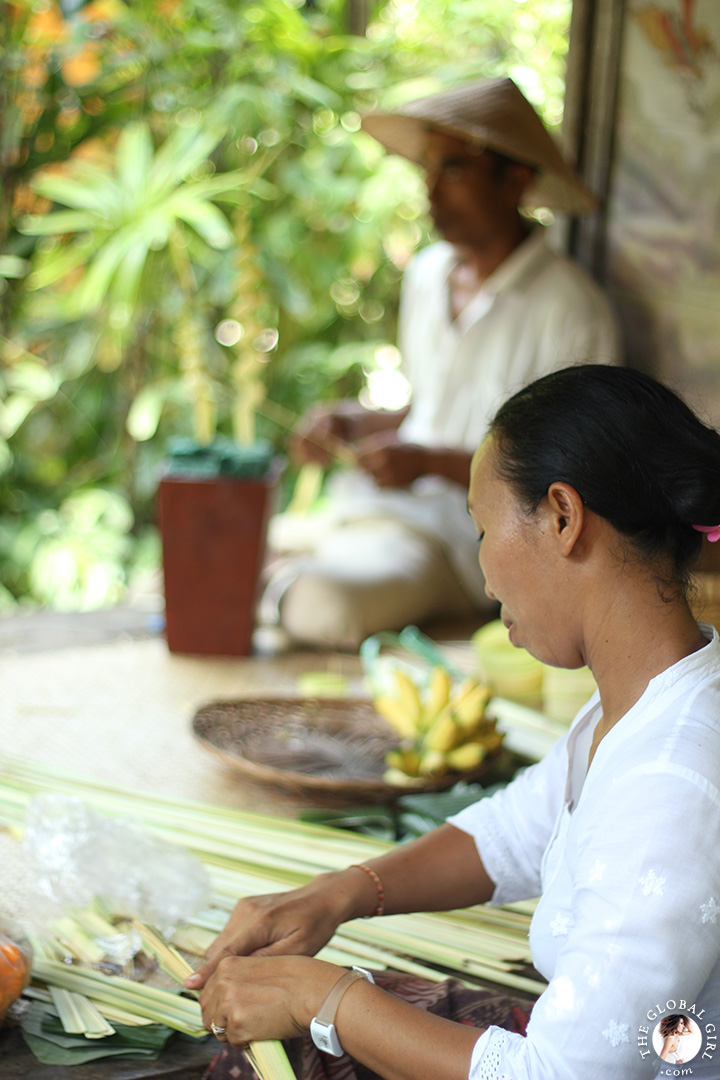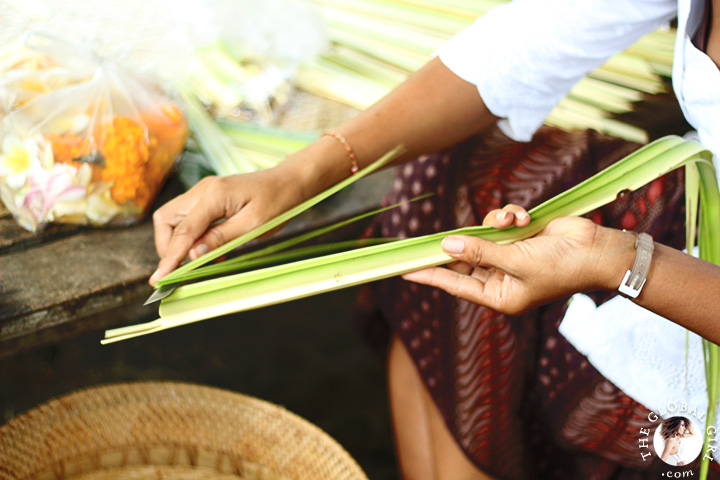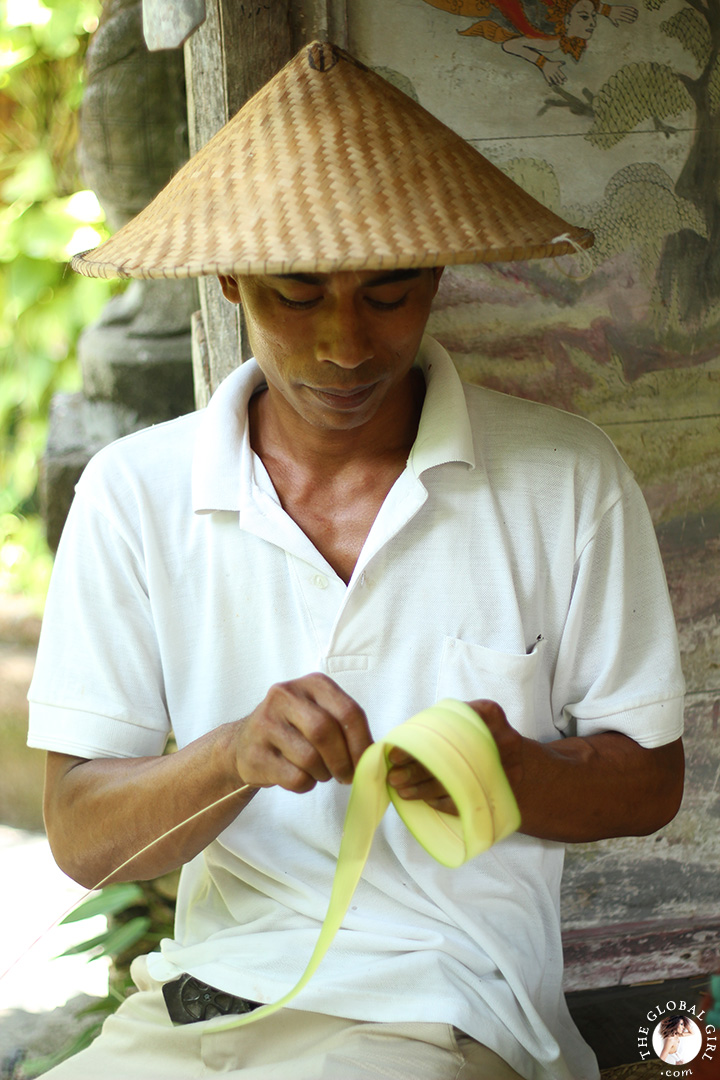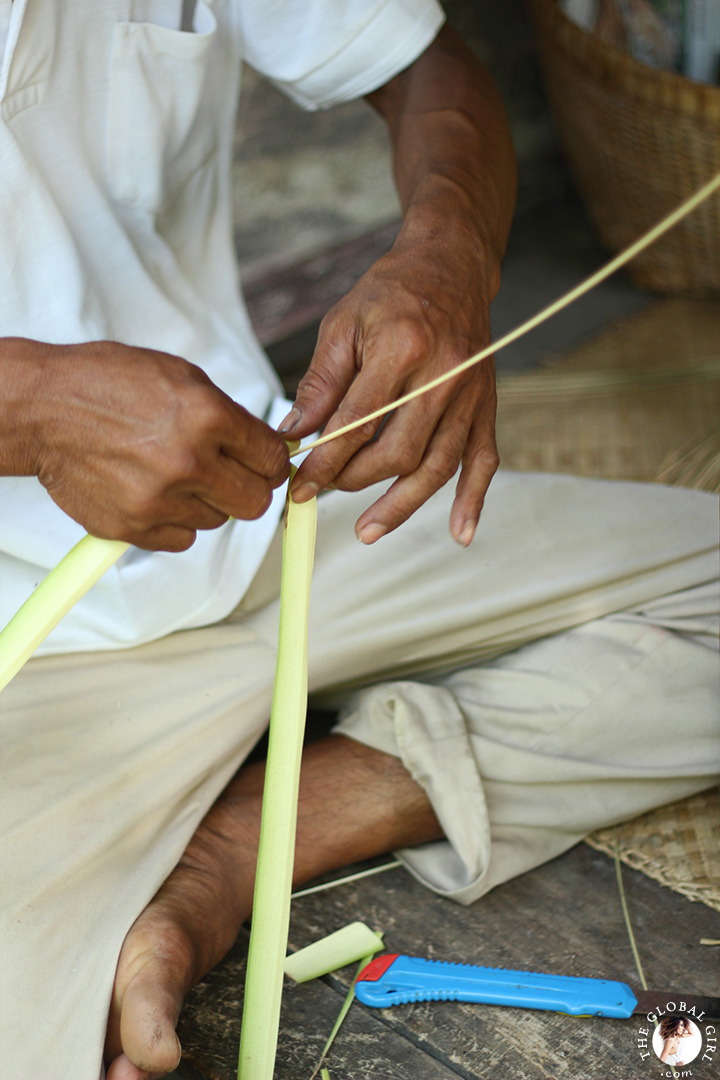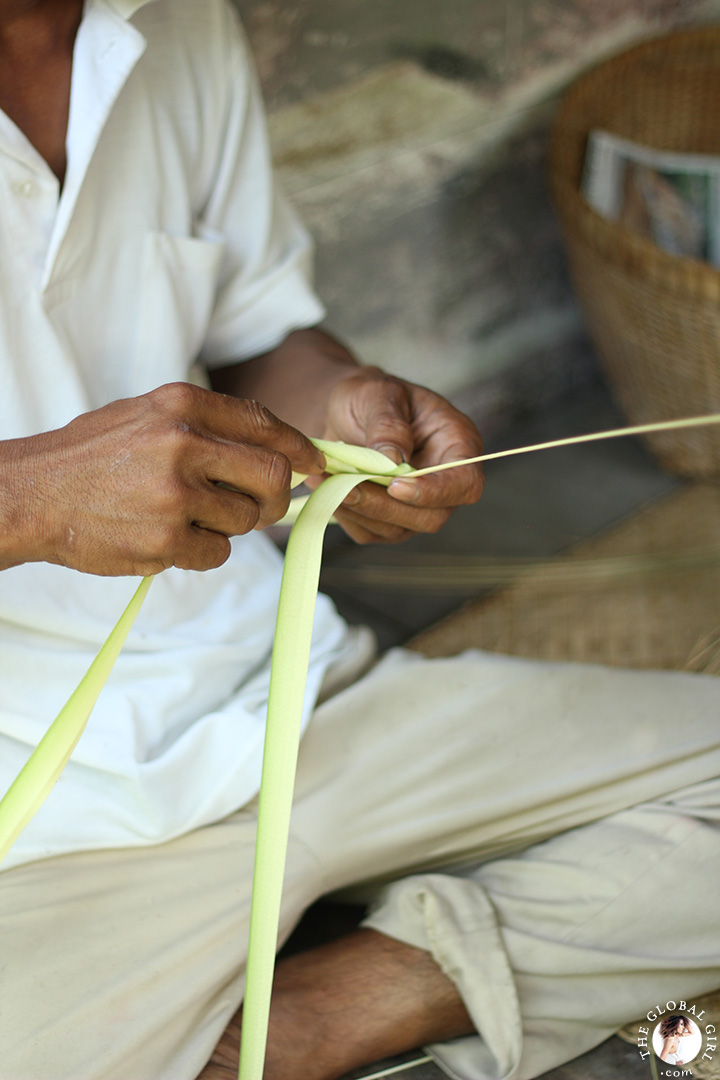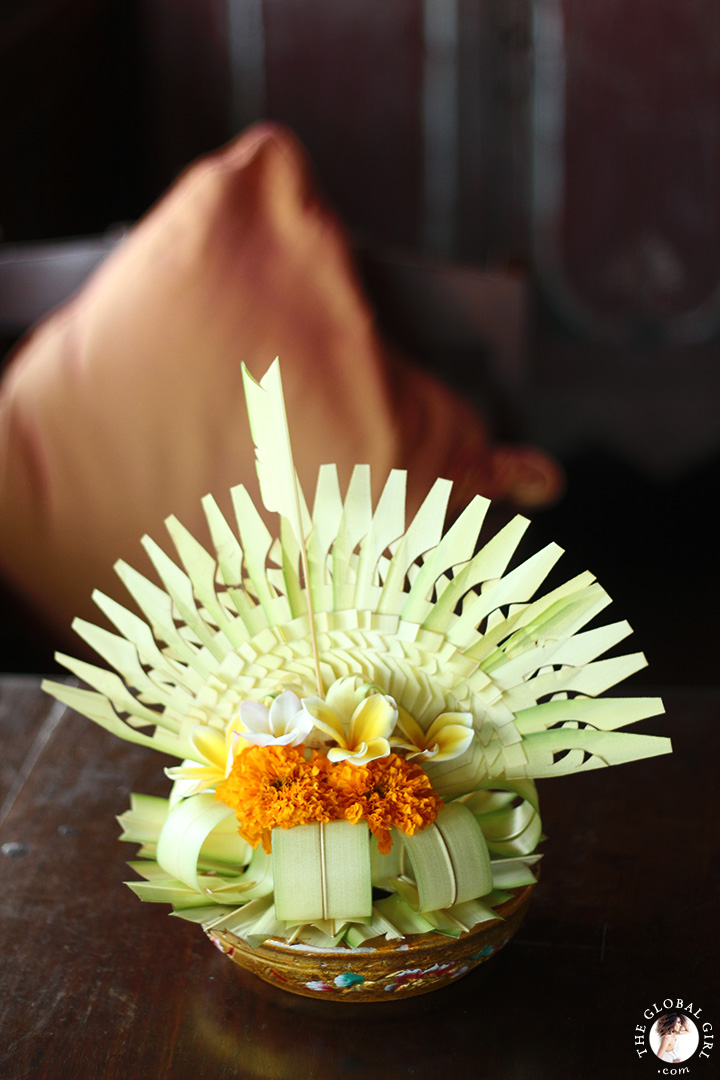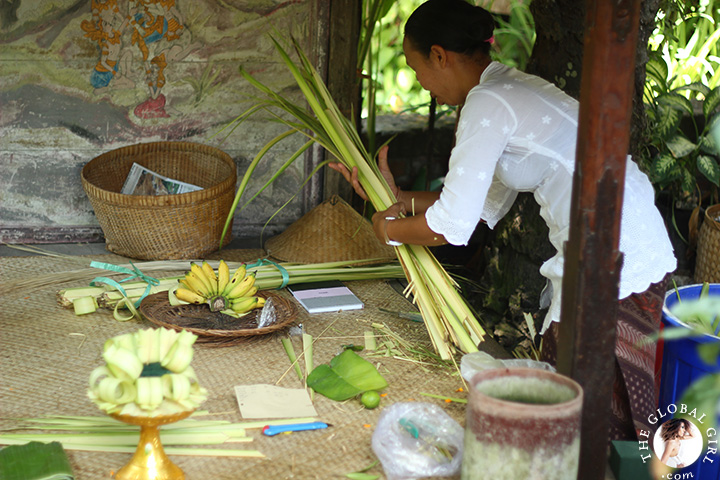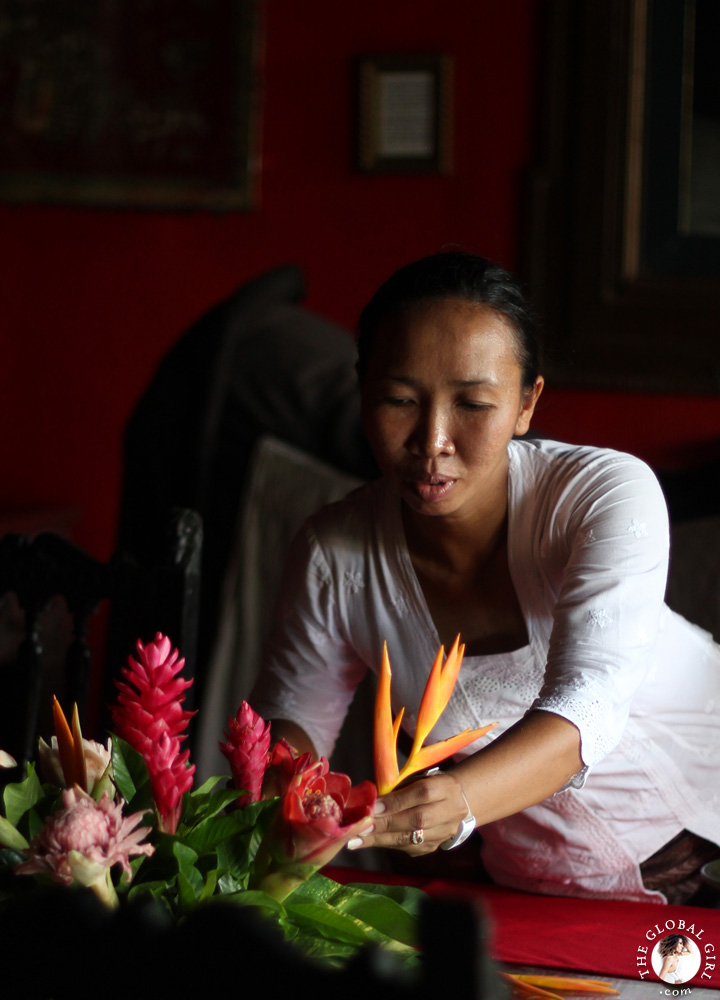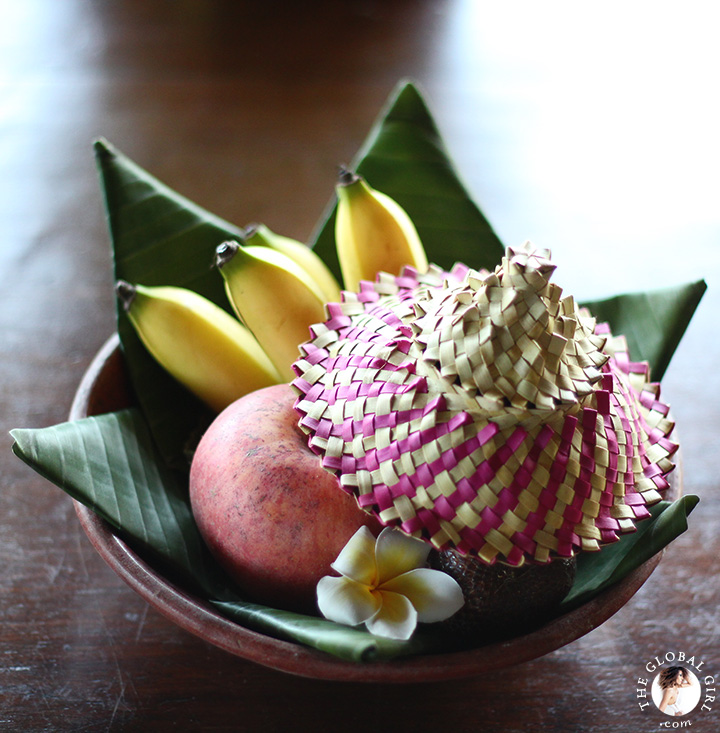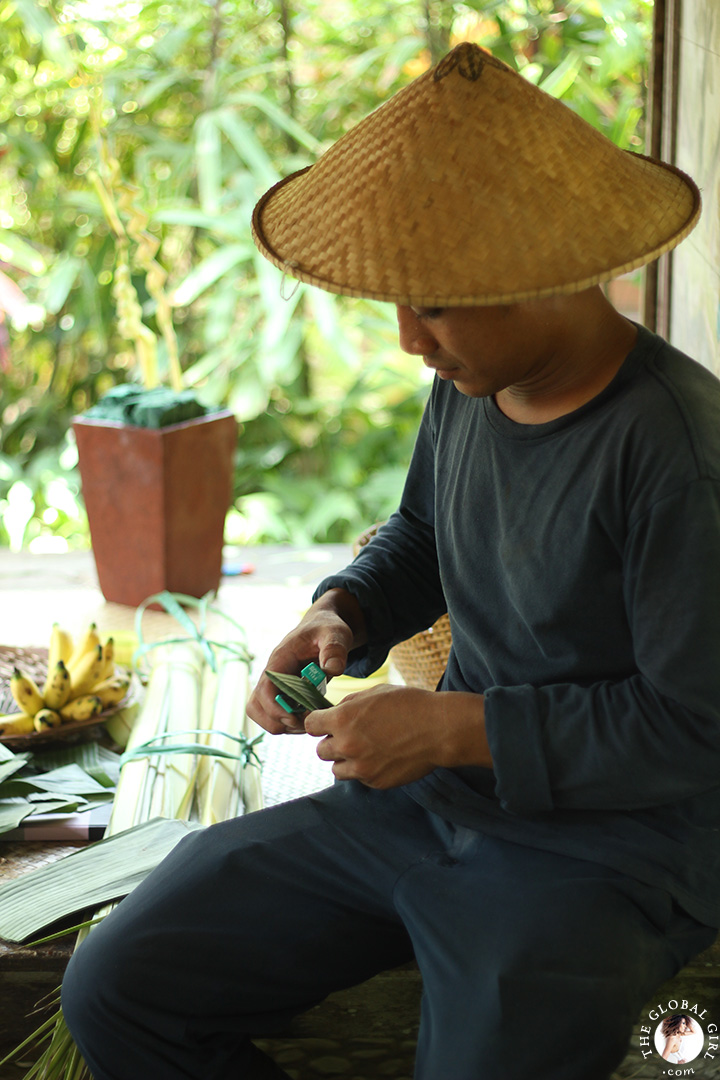 This is the fourth installment of a multipart feature of my getaway in Canggu Beach, Bali with Glamping Hub. Read part 1, part 2, part 3 and part 5.