Photographed at Glamping Hub's exotic beachfront Indonesian suites in Canggu Beach, Bali.
---
In this special place guests aren't just visitors, they're embraced as part of the family and even experience firsthand intimate celebrations and traditional sacred rituals observed in Bali since ancient times.
On the first day of my visit, I was fortunate to be invited to attend the most anticipated ceremony of the year in honor of Barong, a lion-like mythological creature and the house's God protector. The entire staff and their families had been preparing for months for this special occasion.
The culmination of the celebrations was the traditional Barong dance and an enchanting traditional Balinese performance by the staff members' beautiful daughters.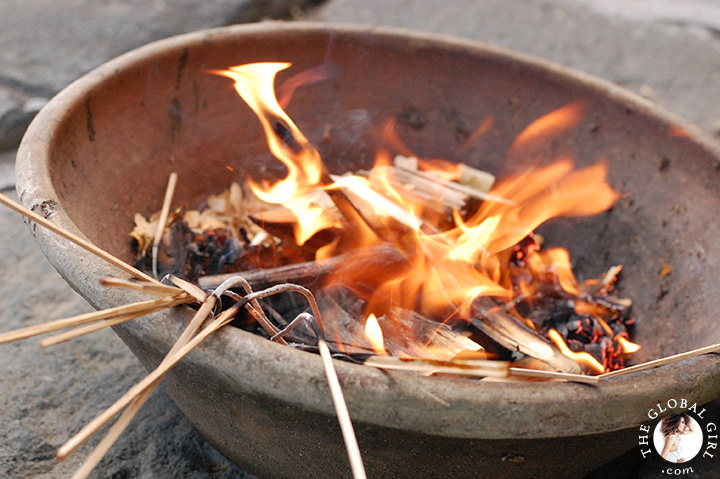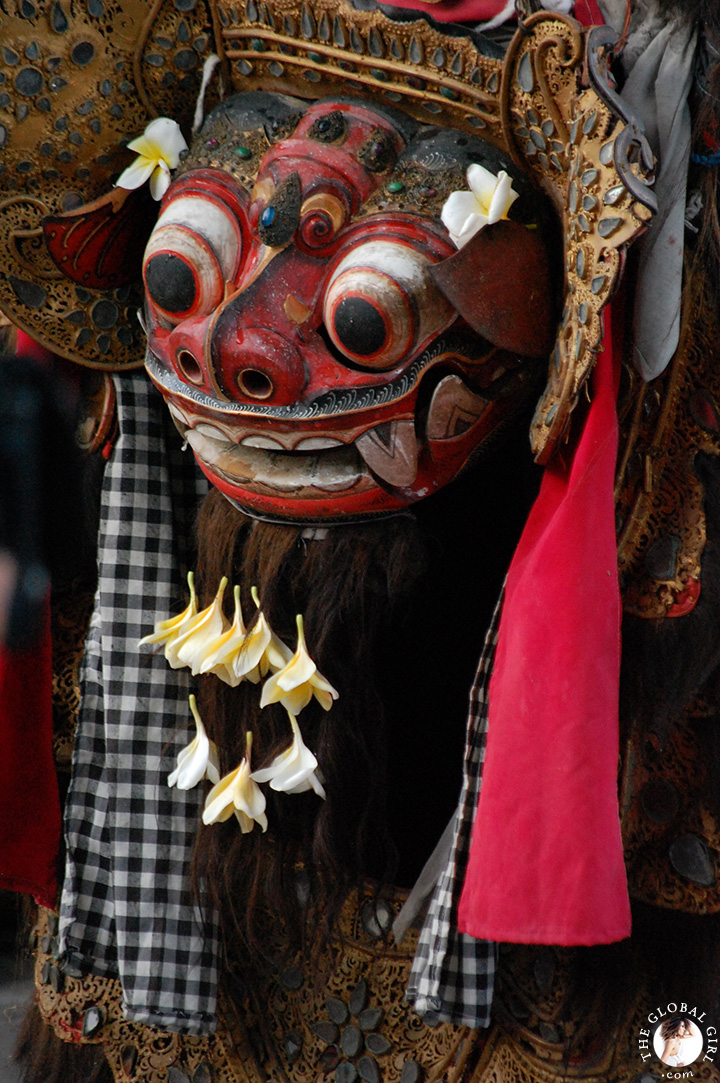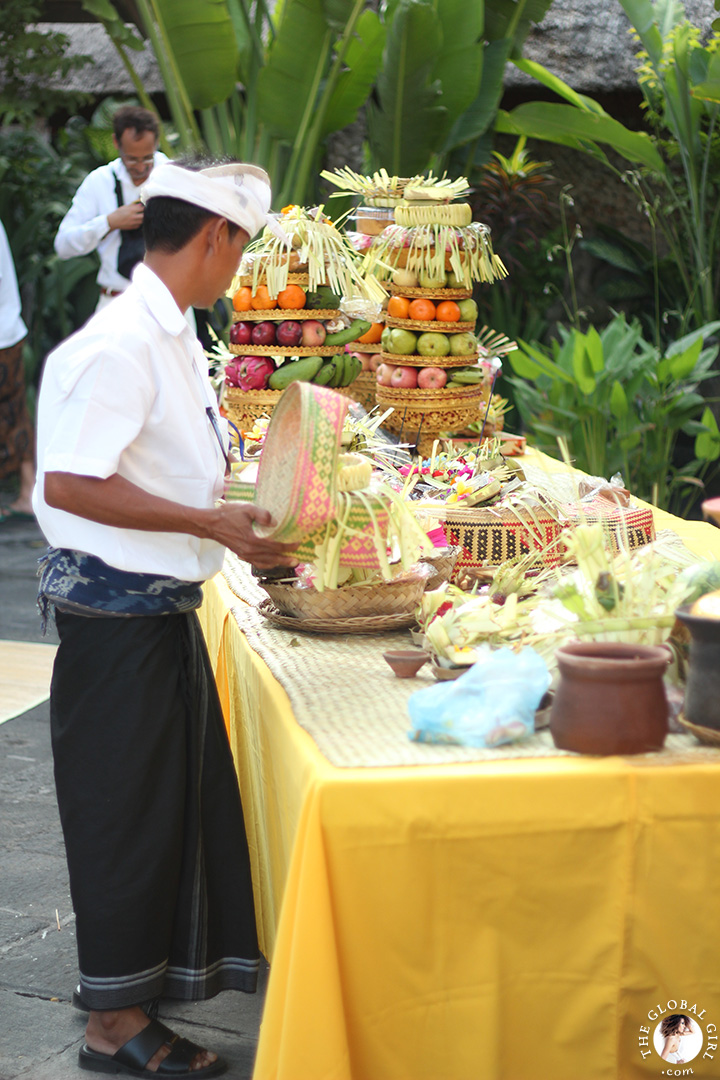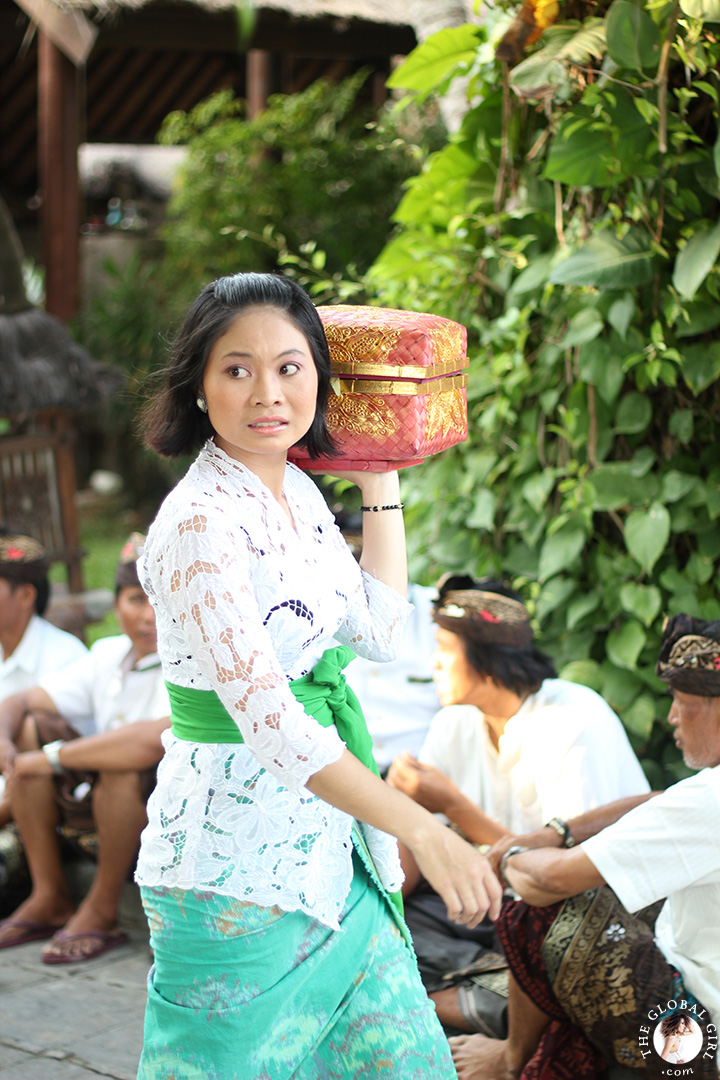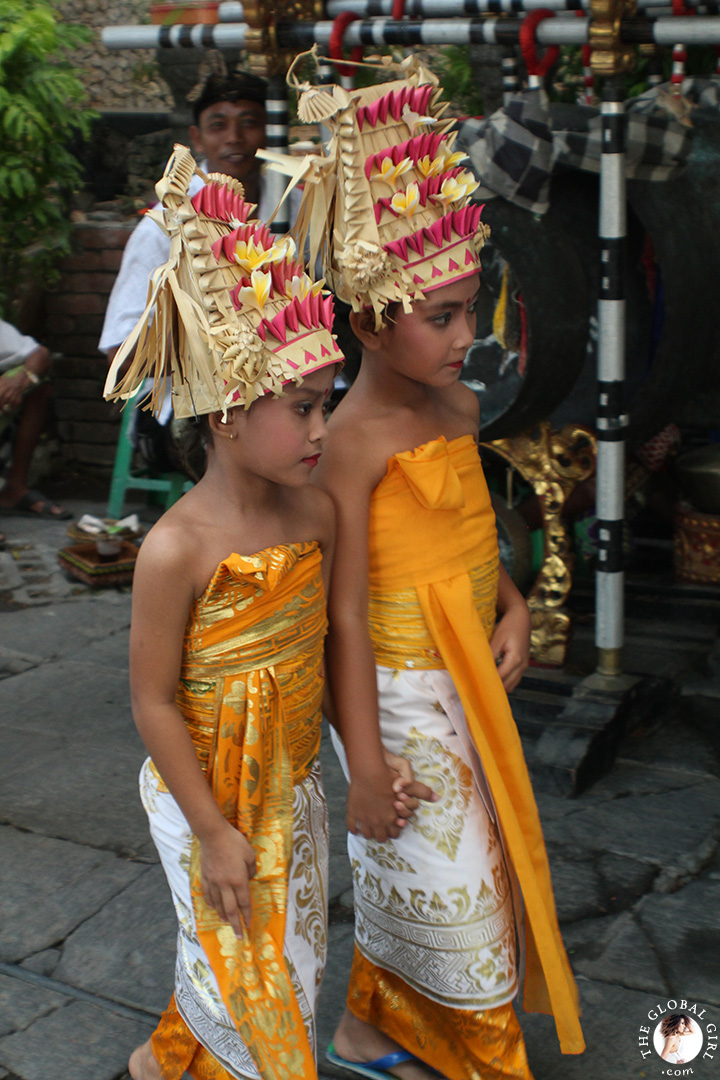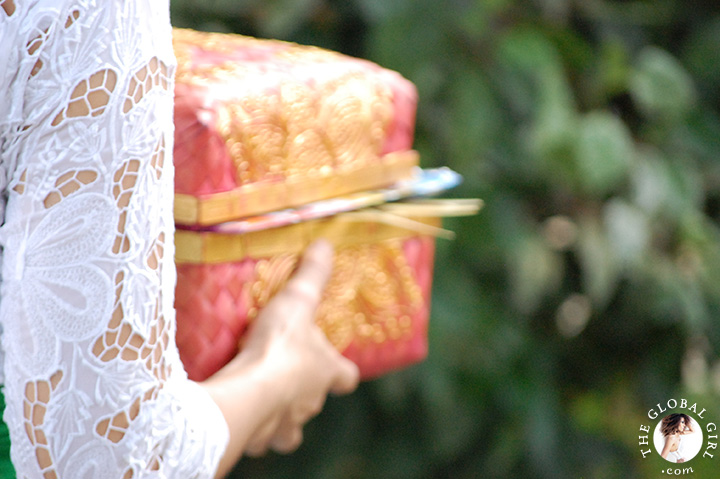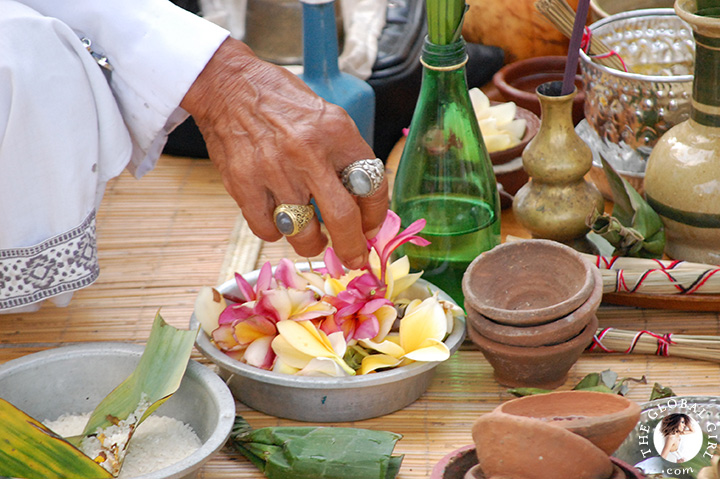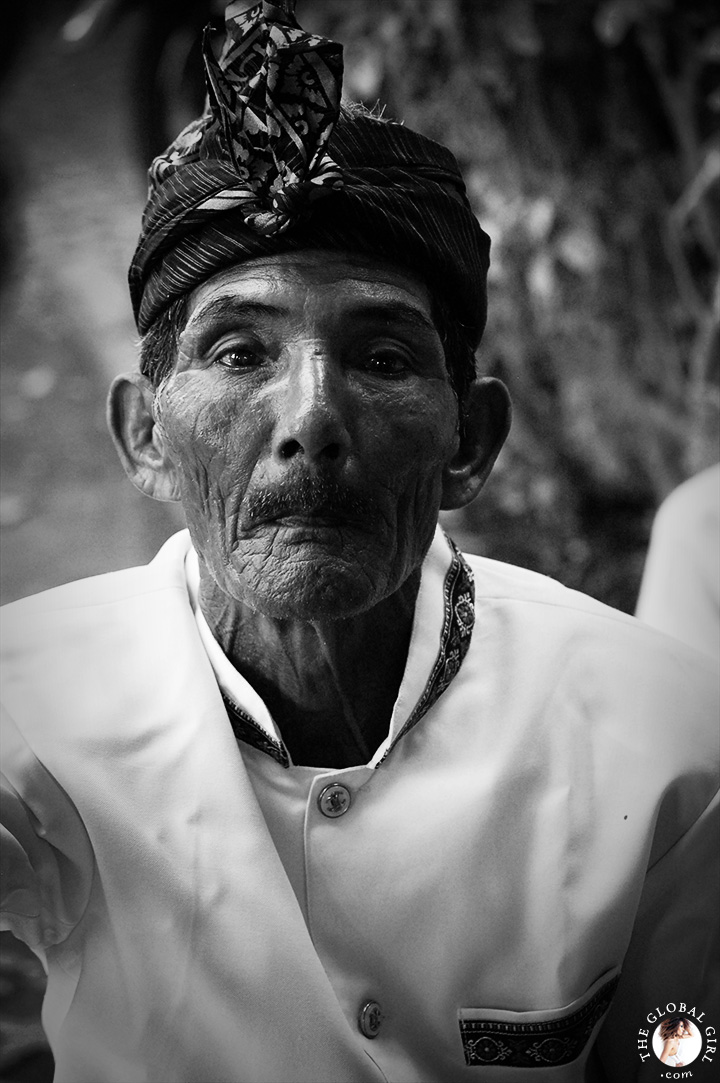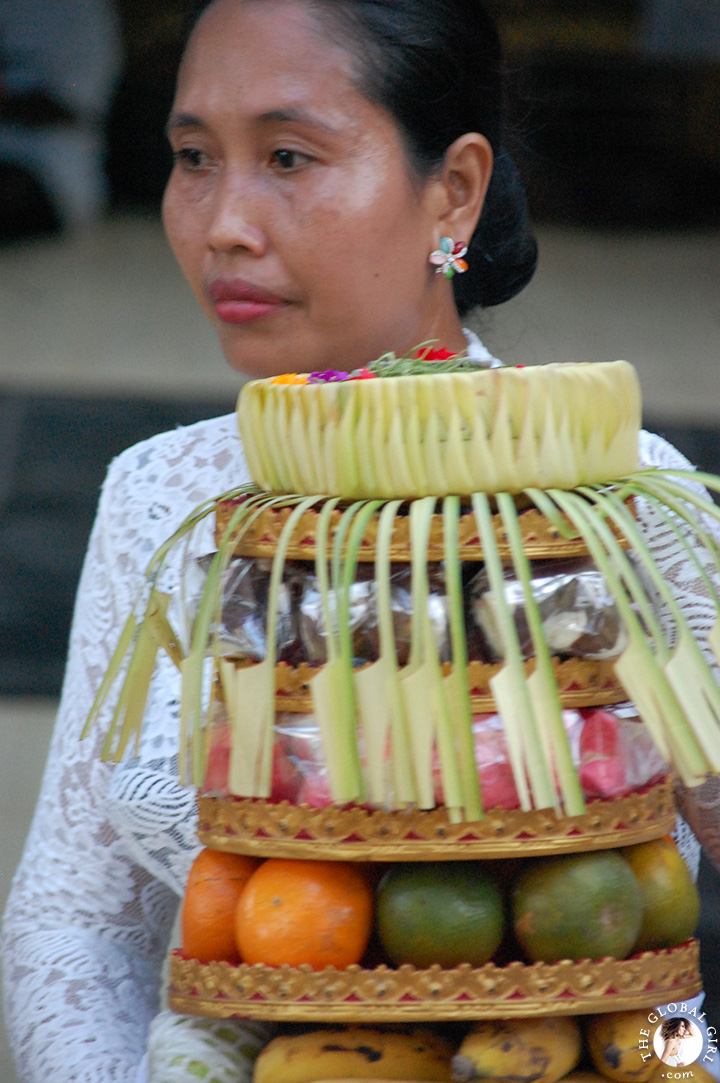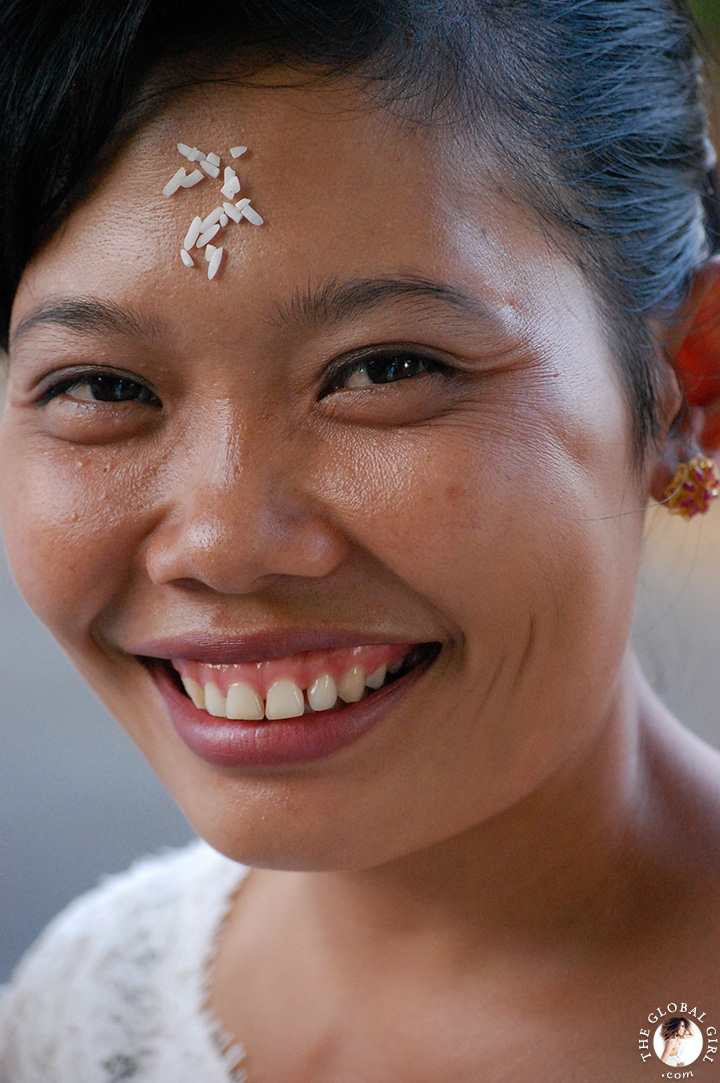 This is the fifth installment of a multipart feature of my getaway in Canggu Beach, Bali with Glamping Hub. Read part 1, part 2, part 3 and part 4.