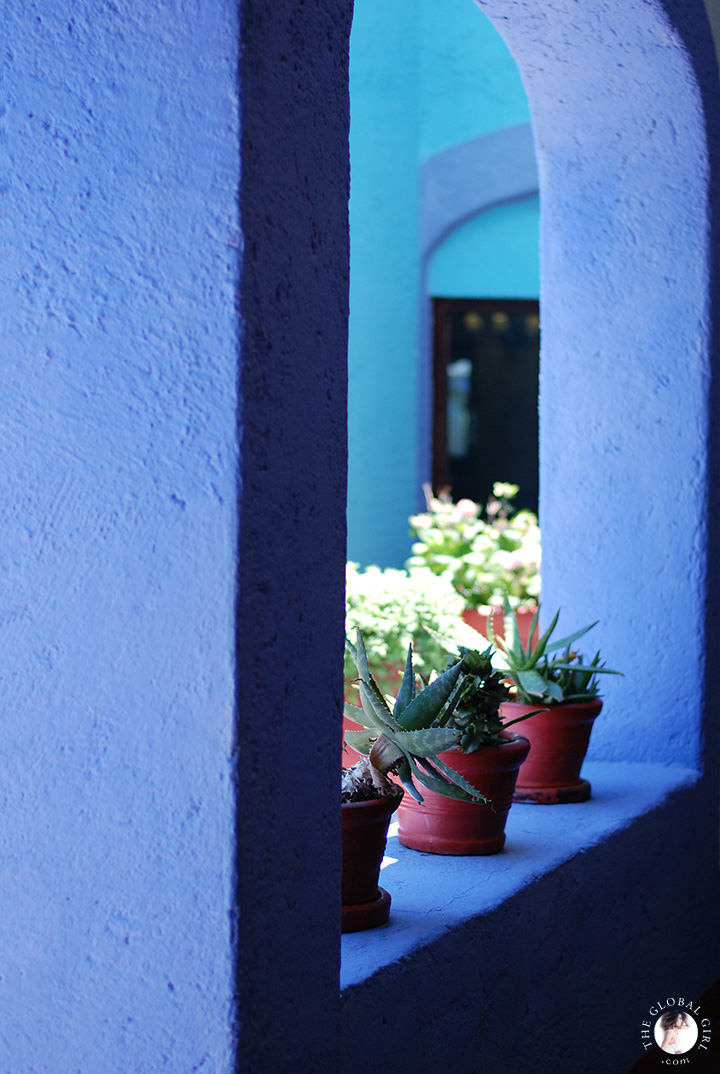 Photography by Ndoema

Villas Arqueologicas is a heavenly oasis imbued with the soothing pyramid energy of Teotihuacan. It's actually the only hotel sitting right inside the archeological site (hence the name). It's a short five minute walk to one of the main entrances to the magnificent pre-Columbian Mesoamerican city. In fact, the colossal pyramid of the sun (as well as the pyramid of the moon) can be seen right from the entrance gate.
The peaceful energy. The gorgeous washes of sky blue and sunny yellows. The lush vegetation and serene gardens. And the sweet welcoming staff. All contributed to the most wonderful home away from home during my week-long stay in this powerful, sacred place.