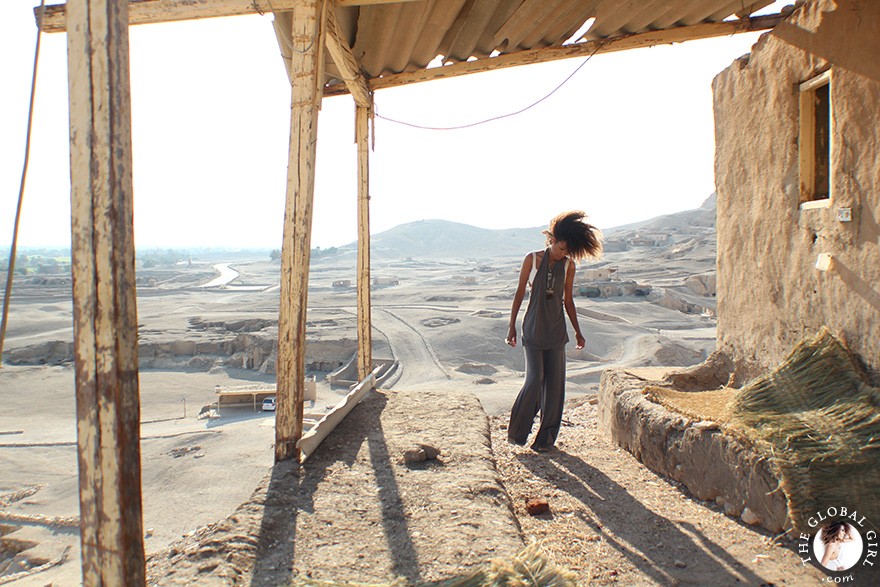 On my drive to Luxor's amazing Valley of the Kings I stopped by this incredible place. I mean… Isn't it breathtaking?
I was headed to a unique Bauhaus-style mausoleum built by a kick-ass ruling Queen named Hatshepsut (I took a truckload of fabulous photos so keep a eye out ;), and I asked my fantabulous driver Mohammed if he knew of a spot from where I could kinda get an aerial view of the area. And this is where he stopped the car!
I was greeted by the guardian of these sacred grounds who granted me access to his very own little shack with a billion dollar view to die for. My jaw literally dropped. Talk about an enviable job… That's what I call good karma!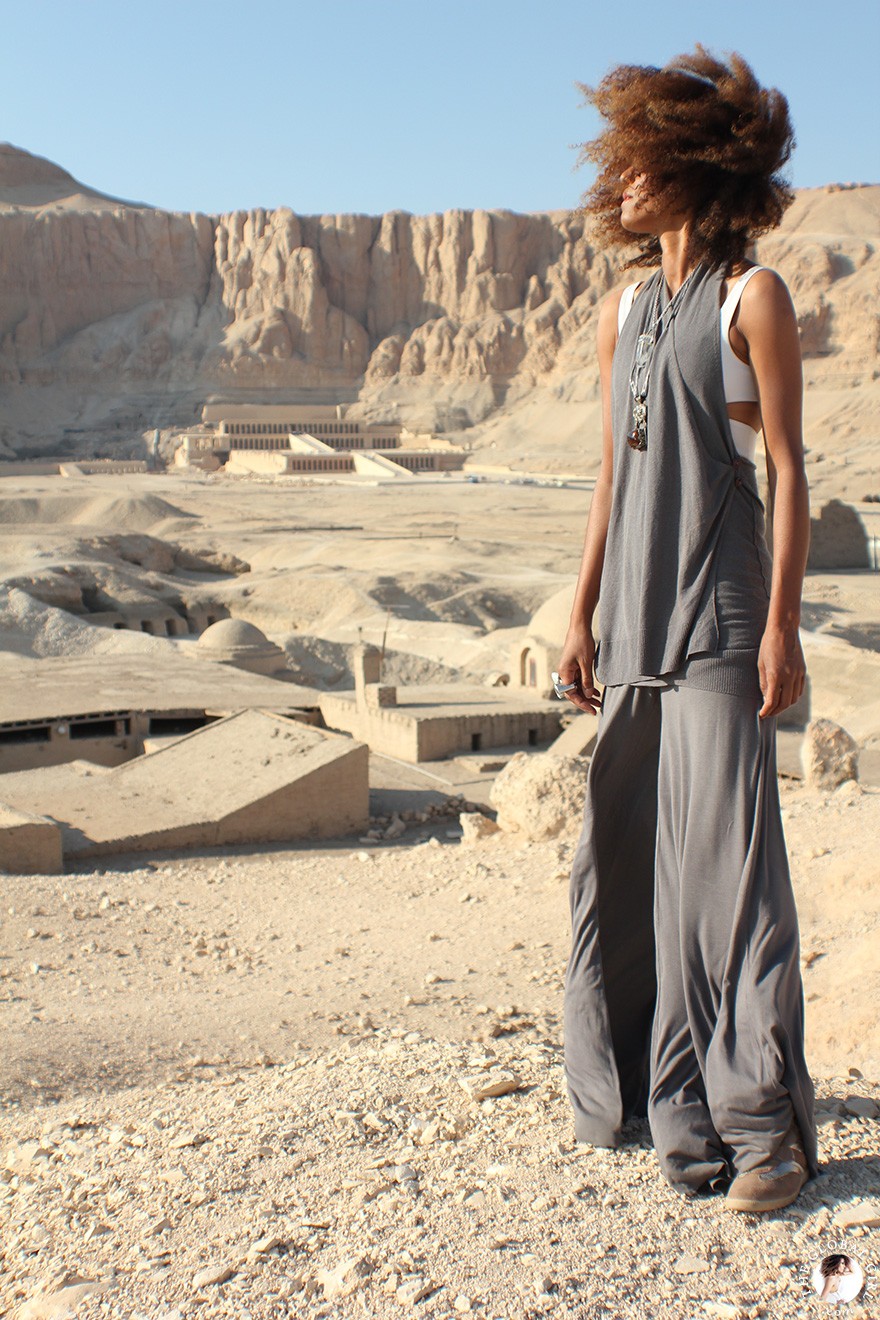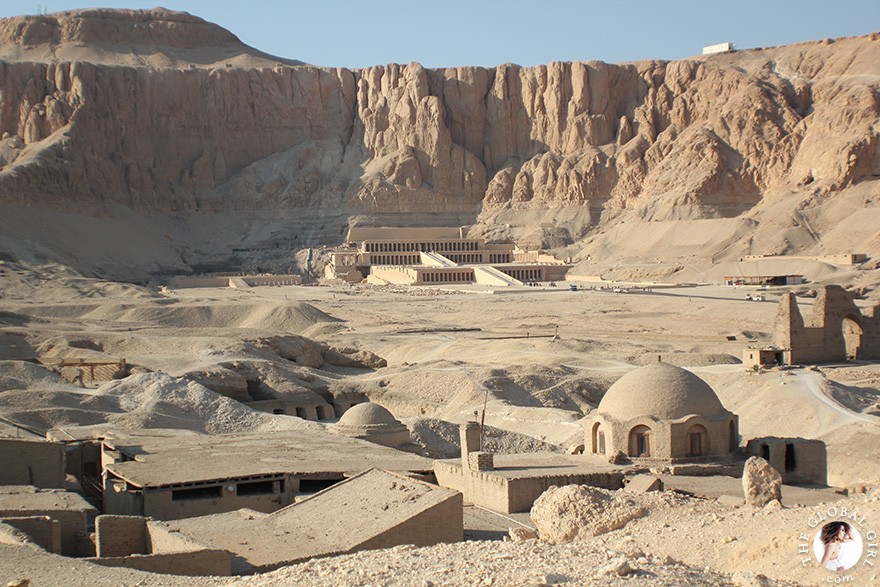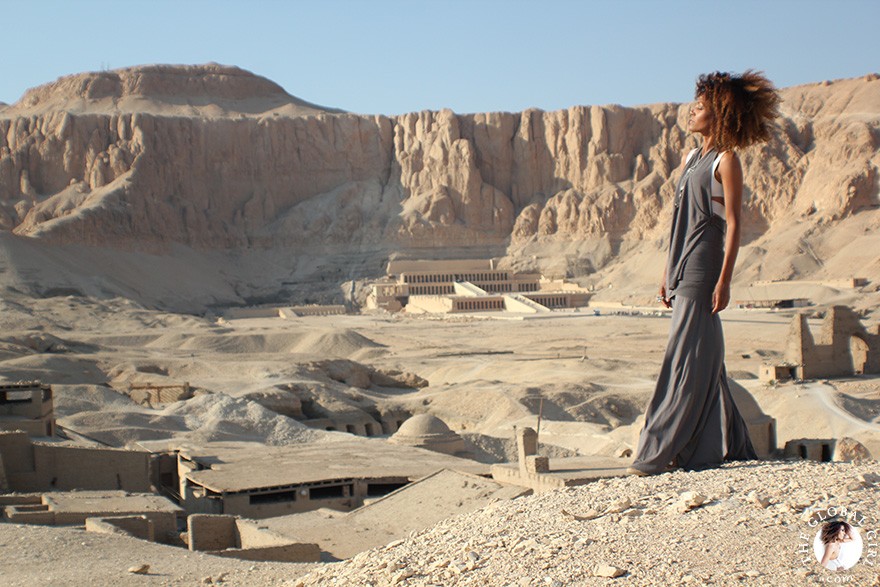 More from my journey through magical Egypt:
Reborn | The Sofitel Legend Old Cataract Aswan | Sharia El Souk, Aswan | Tropical Greens | Golden | Sahara