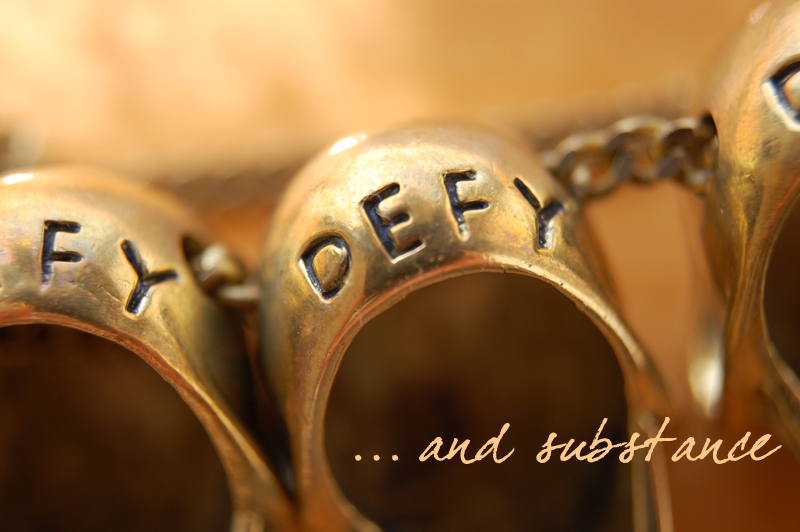 This is a very special gift from The Man. I found it tucked in my suitcase at the end of my first ten-day silent retreat in the beautiful redwood forests of northern California. It was an intense and empowering experience that imbued the inscription with extra special meaning.
C'est un cadeau très spécial de L'Homme. Je l'ai trouvé caché dans ma valise à la fin de ma première retraite silencieuse dans les belles forêts de séquoias de Californie du Nord. Ce fut une expérience intense et d'assertion qui a empreint l'inscription avec une signification toute particulière.
Este es un regalo muy especial del Hombre. Lo encontré metido en mi maleta al final de mi primer diez días de retiro en silencio en los hermosos bosques de secuoyas del norte de California. Fue una experiencia intensa y el empoderamiento de la inscripción que caracterizó con un significado muy especial.
Este é um presente muito especial do Homem. Eu encontrei-o escondido na minha mala no final do meu retiro de dez primeiro dia em silêncio as sequóias belas do Norte da Califórnia. Foi uma experiência intensa e ao empoderamento da inscrição, que marcou um significado muito especial.
Это очень специальный подарок от человека. Я нашел его скрывается в моем костюме случае в конце моего первого молчать отступление, которое было проведено в прекрасные леса из красного дерева из Северной Калифорнии. Это был интенсивный и расширение опыта, который дает дополнительную надпись особый смысл.
これは私の男からの非常に特別な贈り物です。私は北カリフォルニアからレッドウッドの美しい森で開催された私の最初の静かな隠れ家の最後に私のスーツケースにそれを発見した。それは碑文特別な意味を与える強烈な経験でした。
这是一个非常特殊的礼物从我的男人。我在我的旅行袋中发现它在我的第一个无声的撤退,这是来自北加州红木美丽的森林举行。这是一个强烈的经验,给人题词特殊的意义。