Photographed on The Red Sea Riviera in Marsa Alam, Egypt by Phillip James for The Global Girl.
Blame it on Egypt's monumental megalithic architectural achievements and mind-blowing sacred sites but this fascinating country is not primarily known for its spectacular sunrises over thousands of kilometers of stunning shoreline, crystal clear waters and technicolor marine life. Well it surely should be.
Between my stays in Aswan and Luxor, I took a leisurely break from exploring the mysteries of ancient civilizations and headed to The Red Sea Riviera for some sea time, spa pampering and coral-reef snorkeling. To sum it up, it was amazing.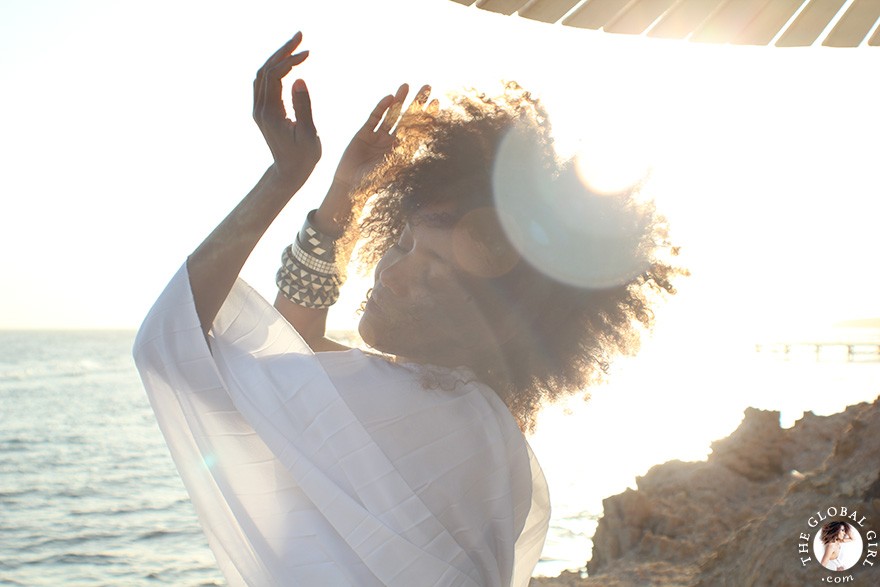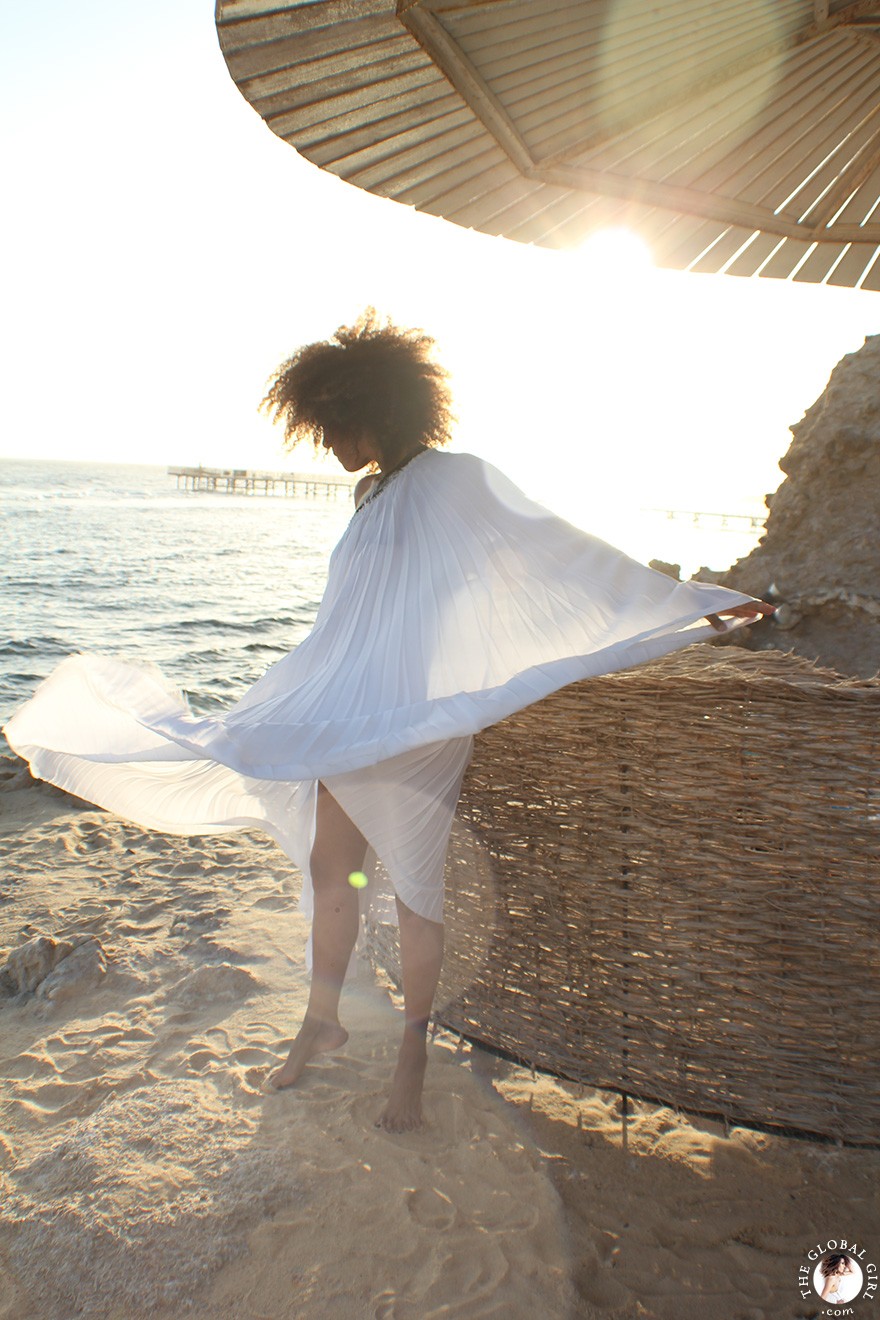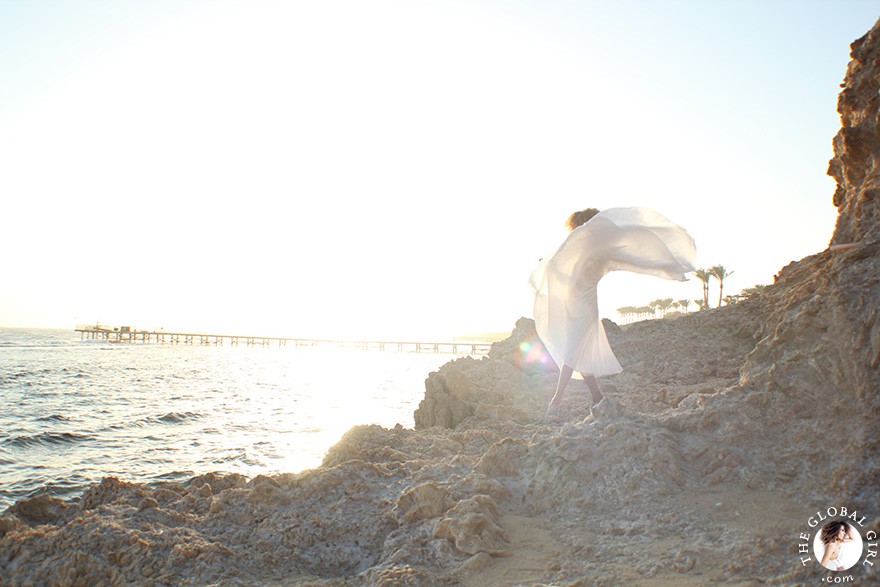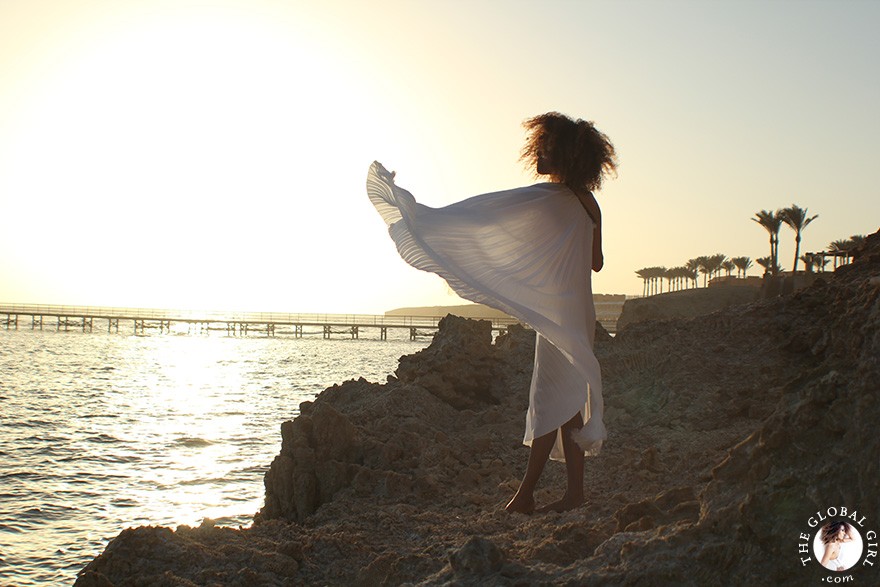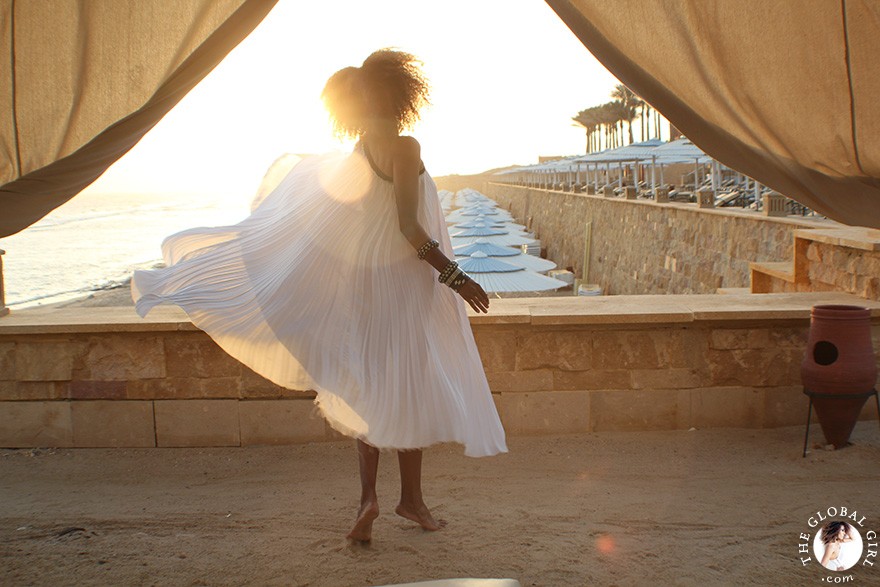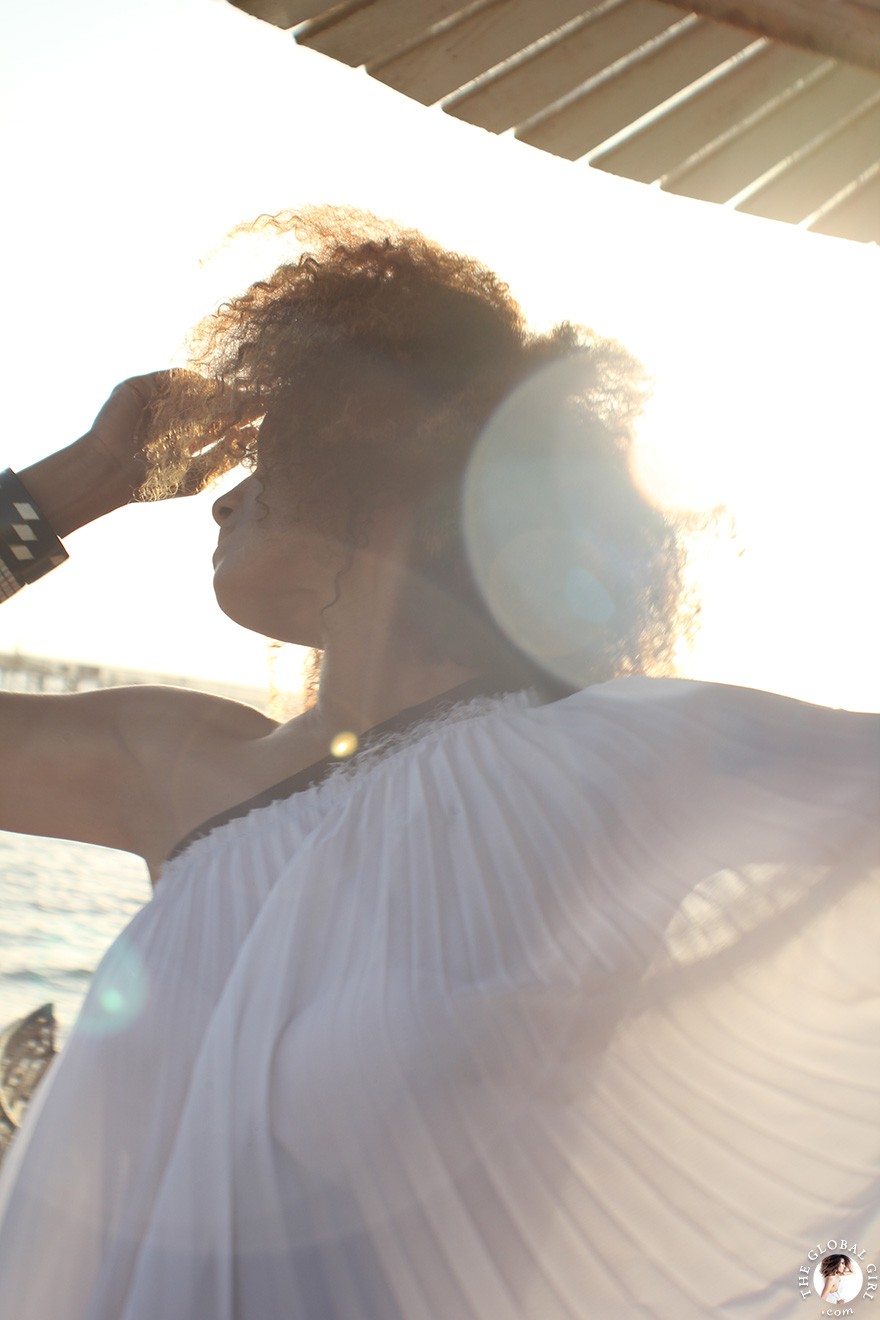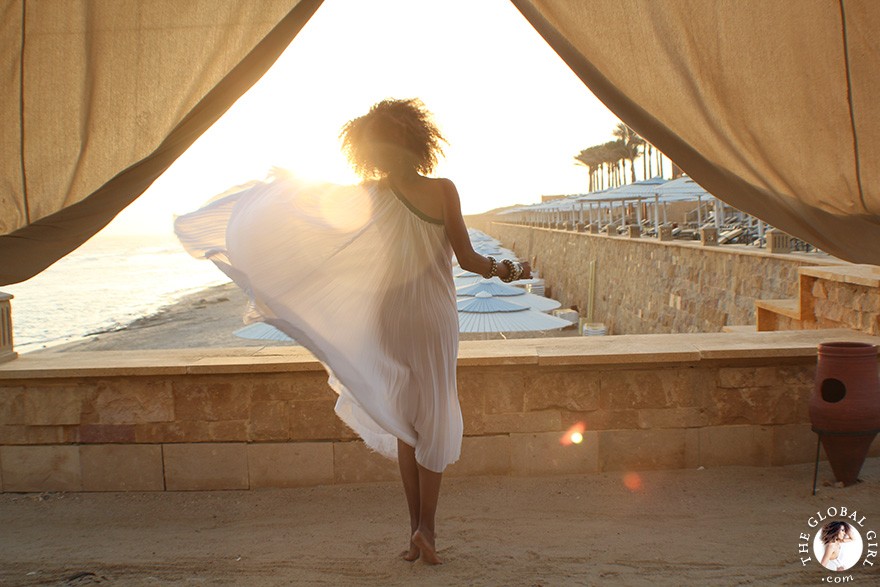 Wearing a white pleated maxi skirt by Enza Costa (similar here and, for a more affordable version, here), styled as a one-shoulder dress for a gorge goddess look. I hesitated to pack this piece but I'm so glad I did. It turned out to be super low maintenance and really versatile.
Shop THE GLOBAL GIRL
More from my journey through magical Egypt:
Reborn | The Sofitel Legend Old Cataract Aswan | Sharia El Souk, Aswan | Tropical Greens | Golden | Sahara | Billion Dollar View | Print Clash | Saqqara