---
One of the most luxe features of my beautiful Glamping Hub suite in Canggu Beach was the gorgeous attached private spa, complete with huge sunken tub, soothing natural light and a selection of luxuriously pampering toiletries.
I'll admit I typically don't get too excited about hotel toiletries. On all trips, long or short, I always bring along my own faves (they make me feel at home wherever I am) and don't really have the impetus to try out other beauty products. But every single detail of this suite was so exquisite and all the packaging so gorge, my curiosity was piqued and I have to say I fell in love.
If I weren't on a "traveling light challenge" (I so totally loved my freeing no checked luggage experiment when traveling in Mexico) I could have easily packed up half a suitcase of that amazingly fragrant handcrafted lemongrass soap.
What took my Balinese pampering experience to new heights was the in-room complementary welcoming massage. Simply divine.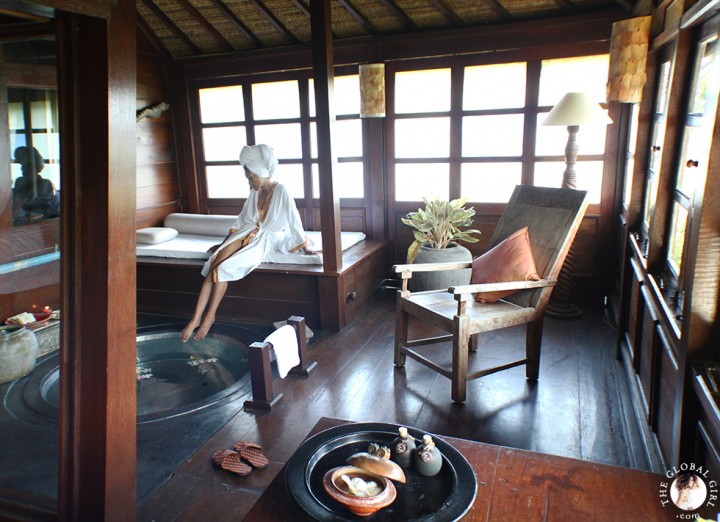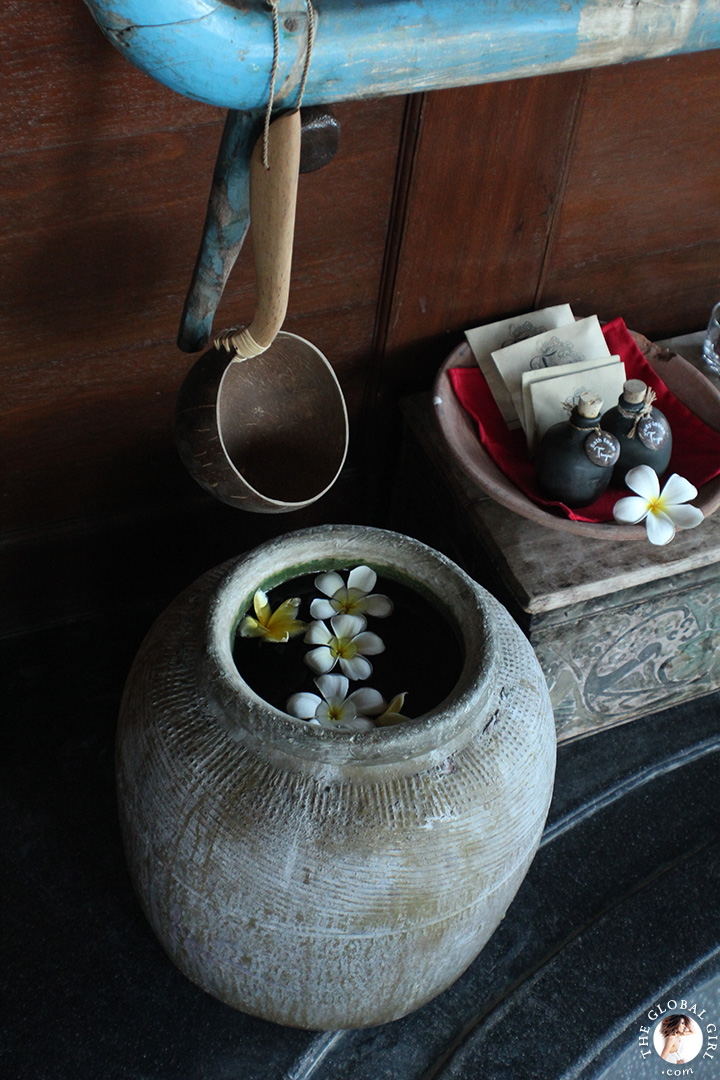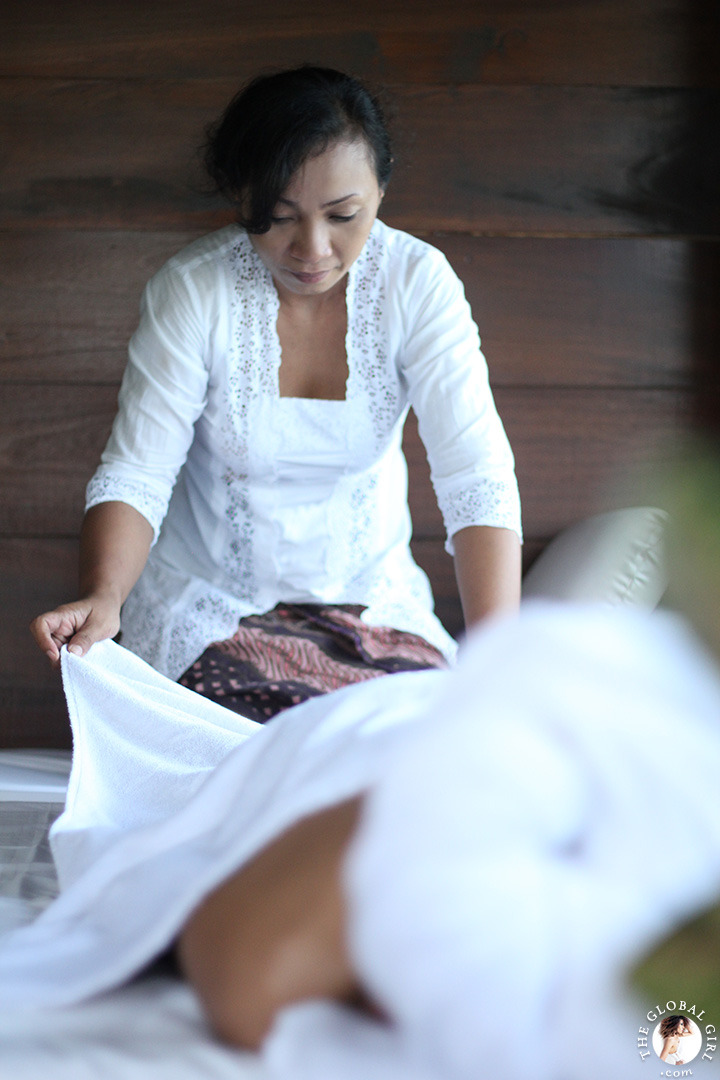 This is the second installmentof a multipart feature of my getaway in Canggu Beach, Bali with Glamping Hub. Read part 1, part 3, part 4 and part 5.