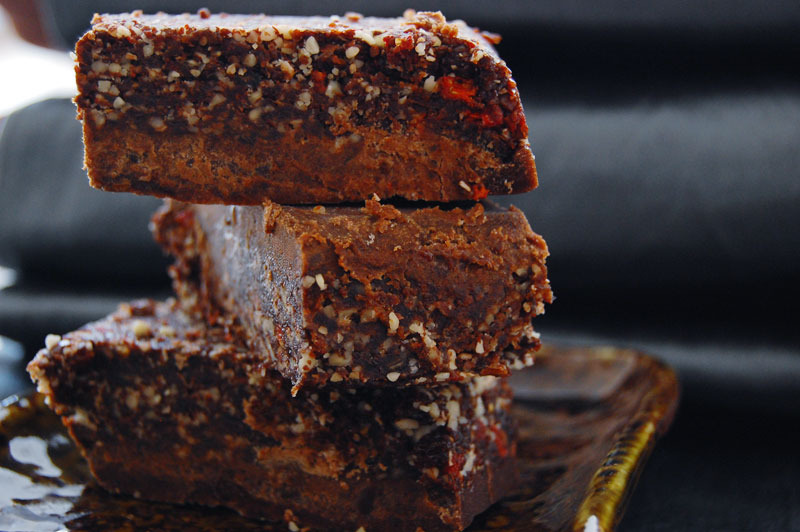 I'm officially in Holiday mode!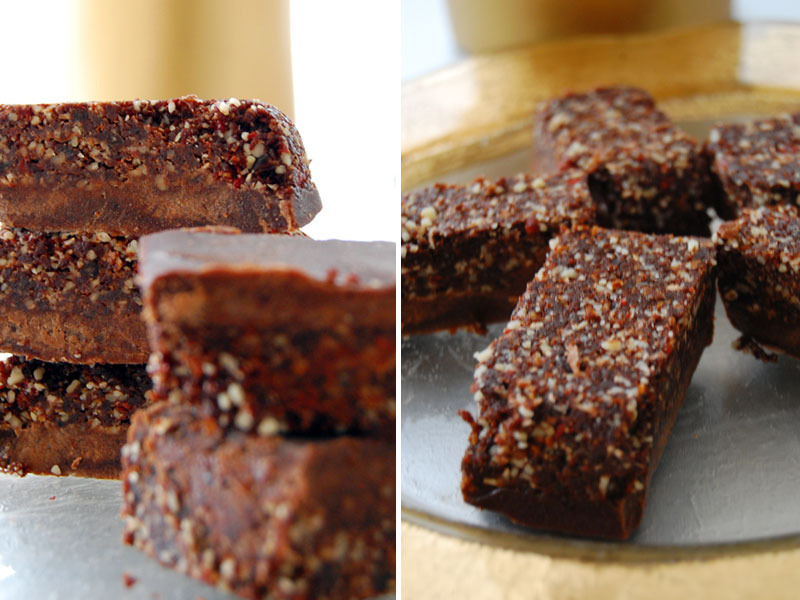 I started off with a slew of decadently delicious and health-friendly Thanksgiving dessert recipes …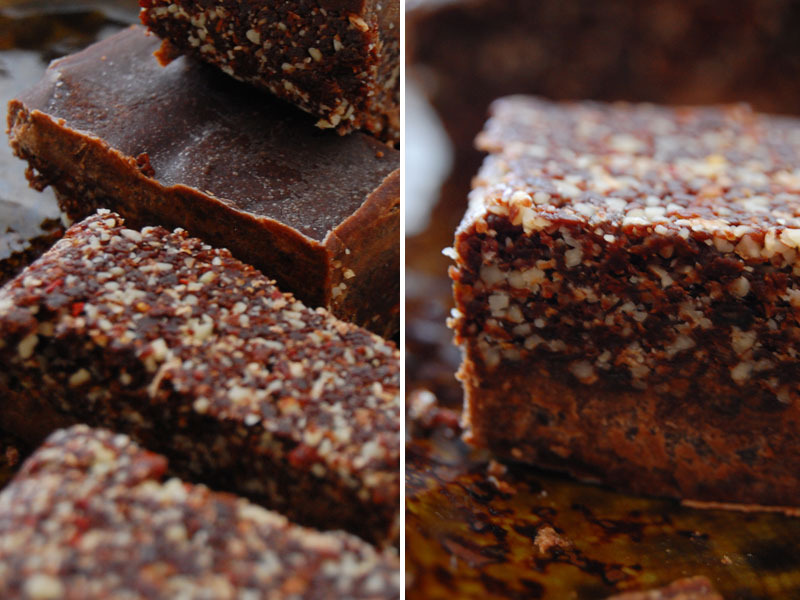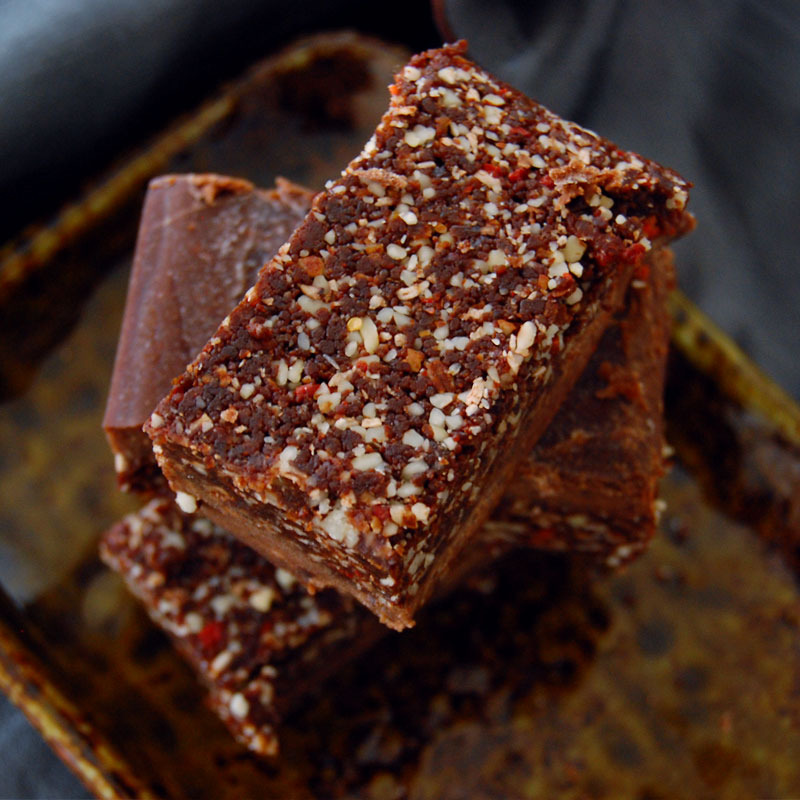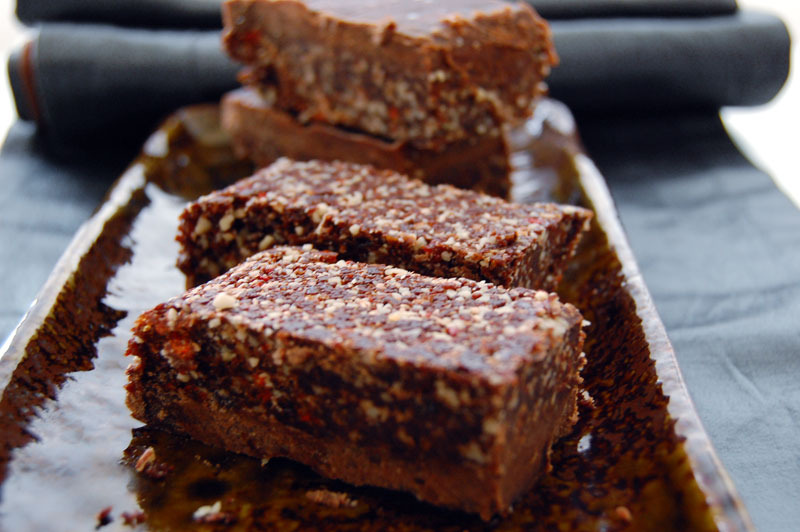 … and I'm now gleefully biting into some dairy-free, oil-free, gluten-free and gloriously tasty carob brownies.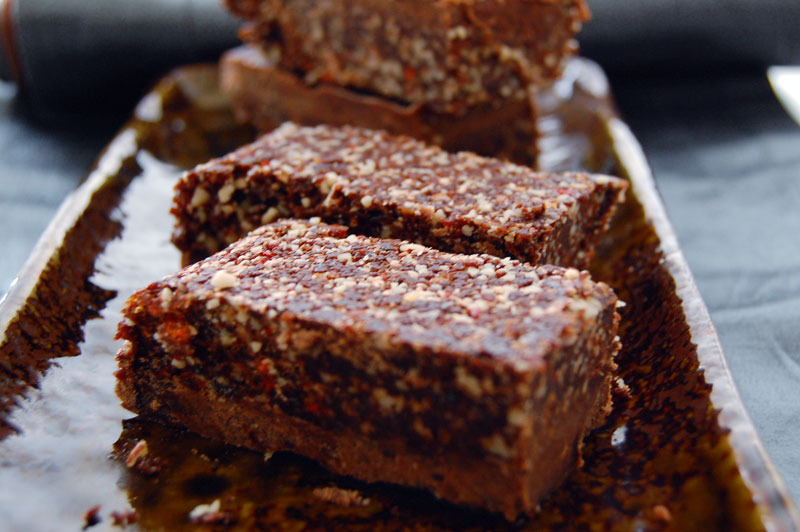 Free access to this raw dessert recipe has expired. You can now enjoy these delicious raw brownies, plus six other mouth-watering raw dessert recipes in A Week's Worth of Raw Desserts!