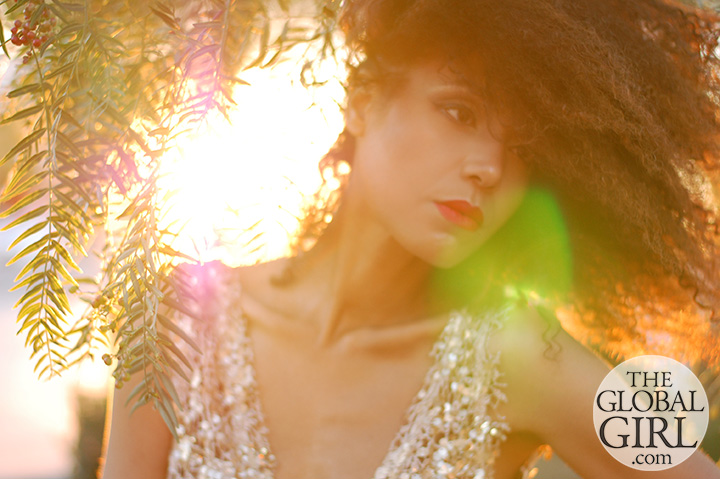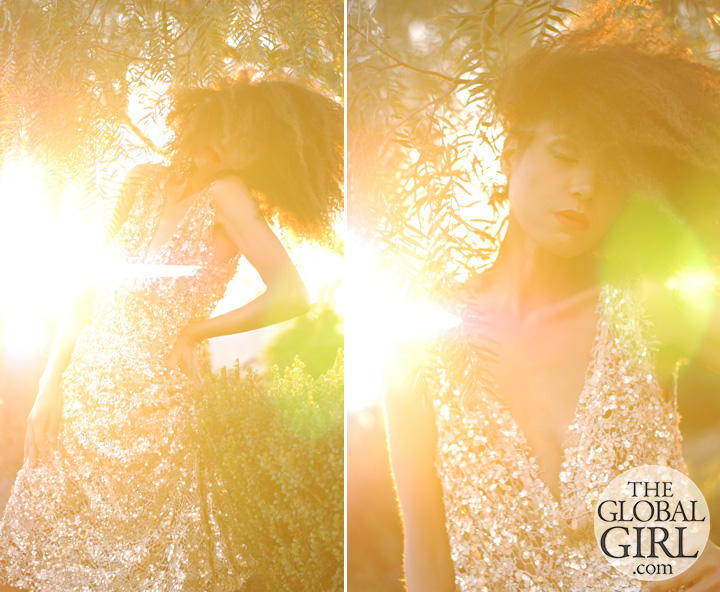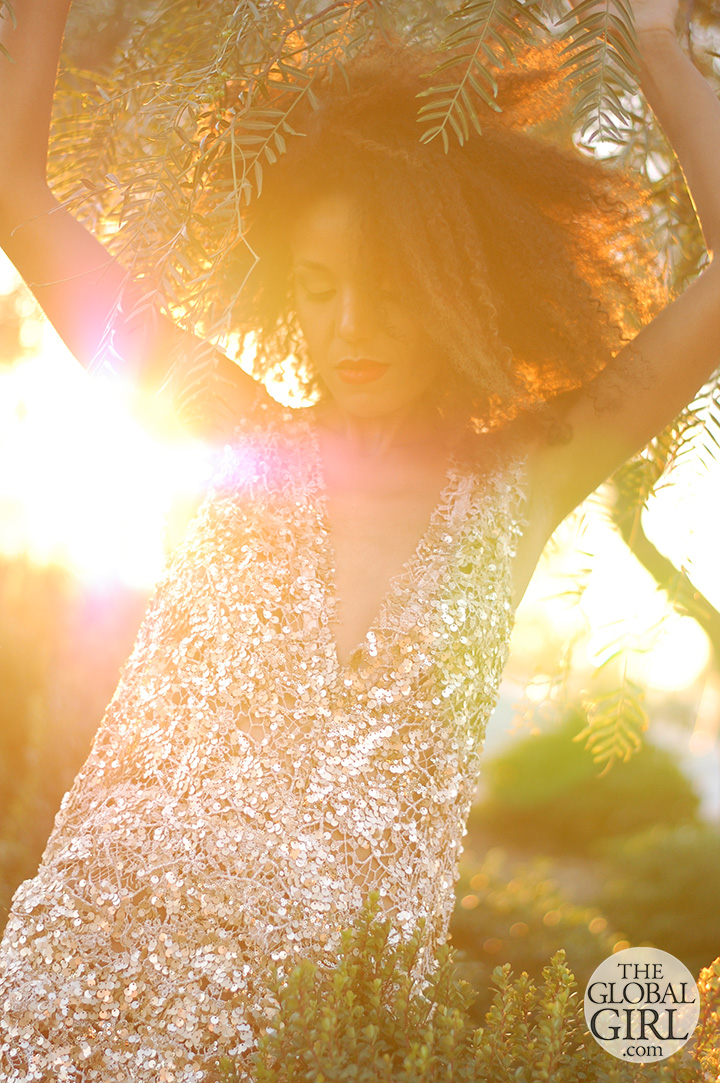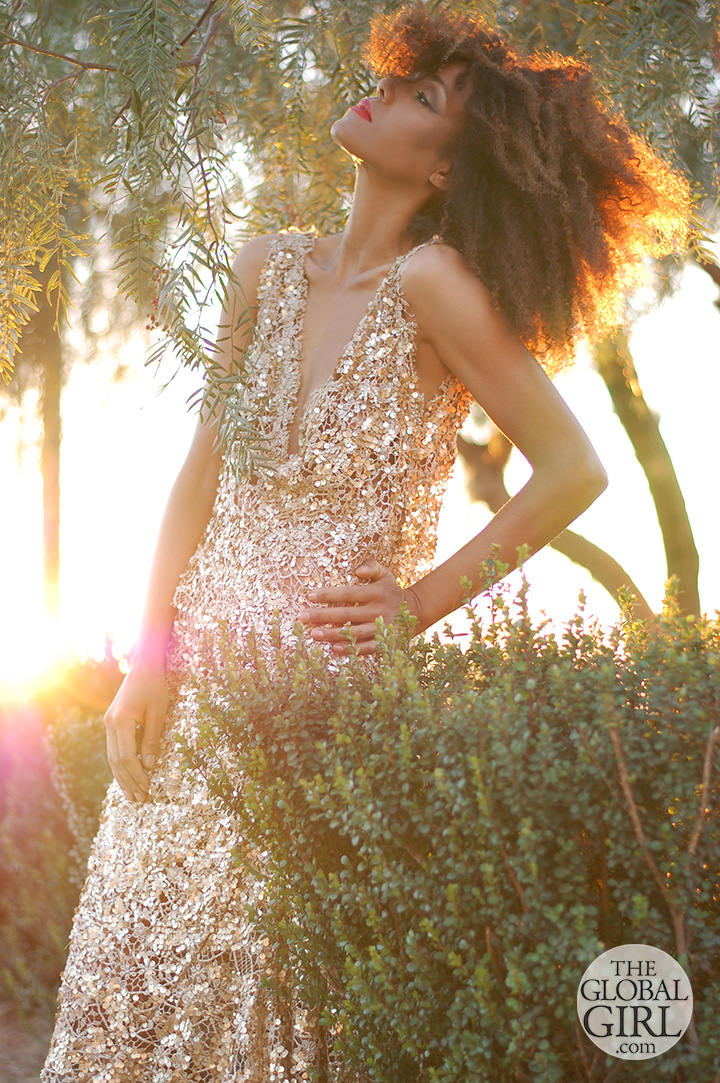 I know you won't believe this but I still have a truckload of winter and fashion week themed pics that have yet to be published… But I absolutely had to put them on standby to officially celebrate Spring's arrival! Yay!
I have to say the "winter" months in sunny Southern California have been exceptionally warm (lucky me 😉 but I've nevertheless had to brave scary cold temperatures (as you all know) during my various off-state stints and I must say they had me yearning for my long sun-kissed days.
Well, happy days are here again!
Psst… This stunning gold sequin spring dress is from Son Jung Wan's Spring/Summer 2014 collection (you can see it on the runway here).
SHOP THE GLOBAL GIRL STYLE