Photography by Ndoema
Greeted by a beautiful Bodhisattva at Namaste Showroom.
Accueillis par un bodhisattva magnifique au Showroom Namaste.
Una bendición especial por el Bodhisattva hermoso en el Showroom de Namaste.
Uma bênção especial pelo Bodhisattva bonito no Namaste showroom.
Особое благословение от Бодхисаттвы красивых в салоне Namaste.
ショールーム Namaste の美しい菩薩によって特別な祝福。
一个特别的祝福菩萨在美丽的陈列室 Namaste.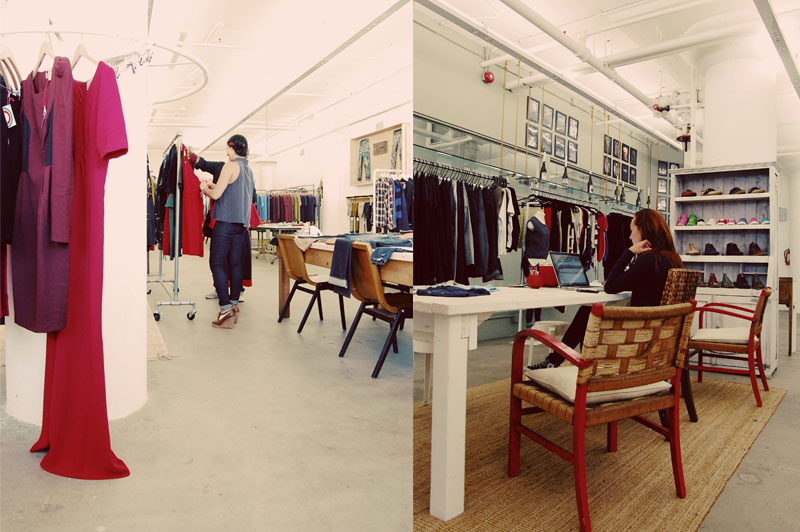 Meet Namaste. Cool space, cool people and some cool finds…
Rencontrez Namaste. L'espace est sympa, les gens sont sympas et quelques trouvailles sympas …
Conoce Namaste. El espacio es agradable, la gente es agradable y unos cuantos descubrimientos agradables …
Conheça Namaste. O espaço é agradável, pessoas agradáveis ​​e algumas descobertas agradáveis ​​…
Встреча Namaste. Пространство это хорошо, хорошие люди и несколько приятных открытий …
Namaste を満たしてよかったです。スペースはニースの人々といくつかの楽しい発見がある…
很高兴见到 Namaste。空间是好听,好看的人,一些愉快的发现……
Fabulous suede platform pumps by Italian fashion blogger turned designer Chiara Ferragni.
Fabuleuses pompes plateforme en daim par la blogueuse mode italienne devenue designer Chiara Ferragni.
Bombas de ante de la plataforma fabulosas de la bloguera y diseñadora de moda italiana Chiara Ferragni.
Bombas com plataforma fabulosas blogueira e estilista de moda italiana Chiara Ferragni.
Красивые насосы платформы замши. Дизайн итальянского модельера Chiara Ferragni.
スエードの美しいプラットフォームパンプス。イタリアのファッションブロガー Chiara Ferragni によって設計されています。
在美丽的麂皮平台泵。设计意大利服装设计师 Chiara Ferragni 。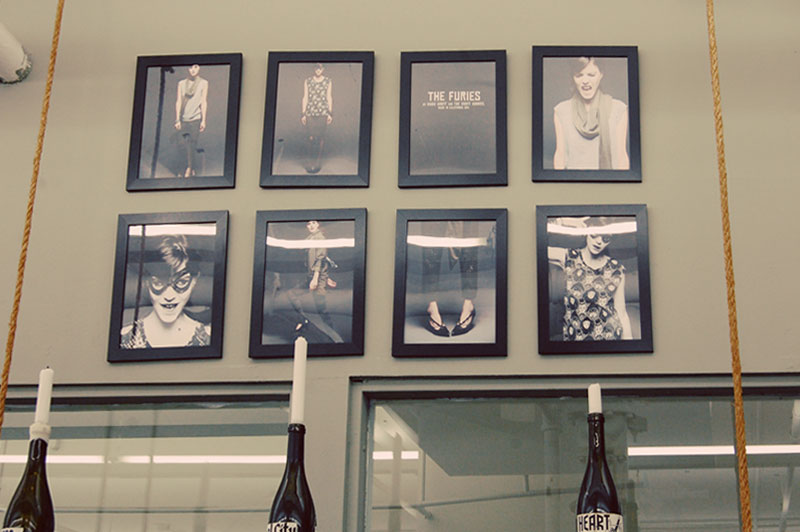 Denim à go-go!
Du denim à go-go!
Una abundancia de mezclilla!
Uma abundância de denim!
Обилие джинсы!
ジーンズが豊富!
丰富的牛仔裤!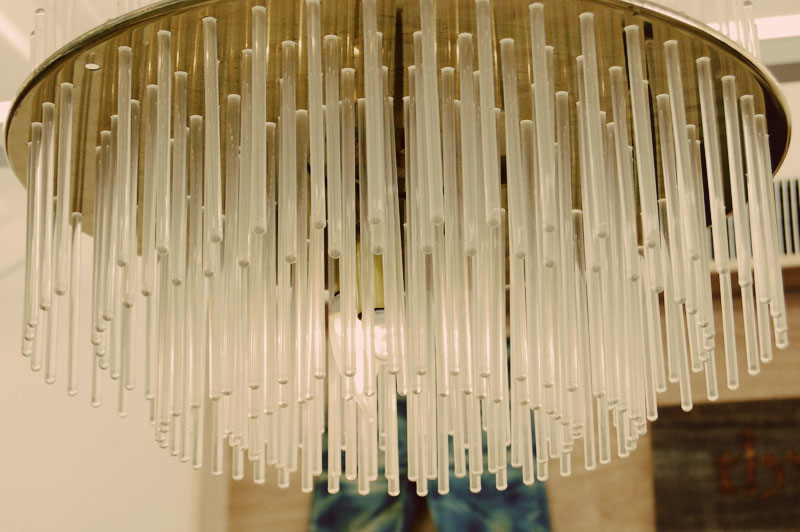 Isn't this light fixture outrageous!
Cette lampe est incroyable!
Esta lámpara es increíble!
Esta luminária é incrível!
Этот светильник удивительно!
この照明器具は、素晴らしいです!
这种灯具是太神奇了!
Anything that combines Style and Substance is bound to win me over. So, I naturally fell in love with this fabulous line of silver jewelry by Tony Lin and Benjamin Javaheri. I really like the way Samsara stylishly infuses the spirituality of Eastern wisdom into a modern, kick-ass collection of adornments. My love of skulls is growing into a minor obsession so when I spotted these cufflinks… it totally sealed the deal.
Tout ce qui allie le style et la substance est lié à me gagner. Donc, je suis naturellement tombée amoureuse de cette ligne fabuleuse de bijoux en argent par Tony Lin et Benjamin Javaheri. J'aime vraiment la façon dont Samsara infuse élégamment la spiritualité de la sagesse orientale dans une collection de bijoux moderne. Ma passion pour les crânes est en train de devenir une obsession mineure alors quand j'ai repéré ces boutons de manchette… j'ai été séduite.
Cualquier cosa que combina el estilo y la sustancia está obligado a ganarme. Así que, naturalmente, me enamoré de esta línea fabulosa de joyas de plata por Tony Lin y Javaheri Benjamín. Me gusta mucho cómo elegantemente Samsara infunde espiritualidad de la sabiduría oriental en su colección de joyería moderna. Mi pasión por los cráneos se está convirtiendo en una obsesión menor así que cuando vi a estas mancuernillas … Me sedujo.
Qualquer coisa que combina estilo e substância é obrigado a ganhar. Então, naturalmente, eu me apaixonei por essa linha fabuloso da jóia de prata Tony Lin e Benjamin Javaheri. Eu amo como elegantemente Samsara infunde espiritualidade da sabedoria oriental em sua coleção da jóia moderna. Minha paixão por crânios está se tornando uma obsessão menos assim quando eu vi estas abotoaduras … fui seduzida.
Все, что сочетает в себе стиль и содержание должна победить. Поэтому, естественно, я влюбилась в эту невероятную линию серебряных ювелирных изделий Tony Lin и Benjamin Javaheri. Мне нравится, как элегантно Samsara наполняет духовностью Восточная мудрость в свою коллекцию современных украшений. Моя страсть к черепам становится навязчивой идеей менее, когда я увидел эти запонки … Я соблазнил.
スタイルと物質を組み合わせたものは、勝つためにバインドされています。ので、当然、私はシルバージュエリー Tony Lin と Benjamin Javaheri。私は Samsara 現代的なジュエリーの彼のコレクションで、東の知恵の精神を注ぎこむ方法優雅な愛のこの素晴らしいラインと恋に落ちた私の情熱はのために私はこれらのカフスを見たとき、頭蓋骨はそれほど強迫観念になってきている…私は誘惑された。
任何相结合的风格和内容势必取胜。因此很自然,我爱上了这个神话般的金银珠宝行 Tony Lin 和 Benjamin Javaheri。我爱如何优雅 Samsara 注入东方智慧的灵性,在他收集的现代珠宝。我的激情头骨是越来越着迷,当我看到这些袖扣……我被诱惑。