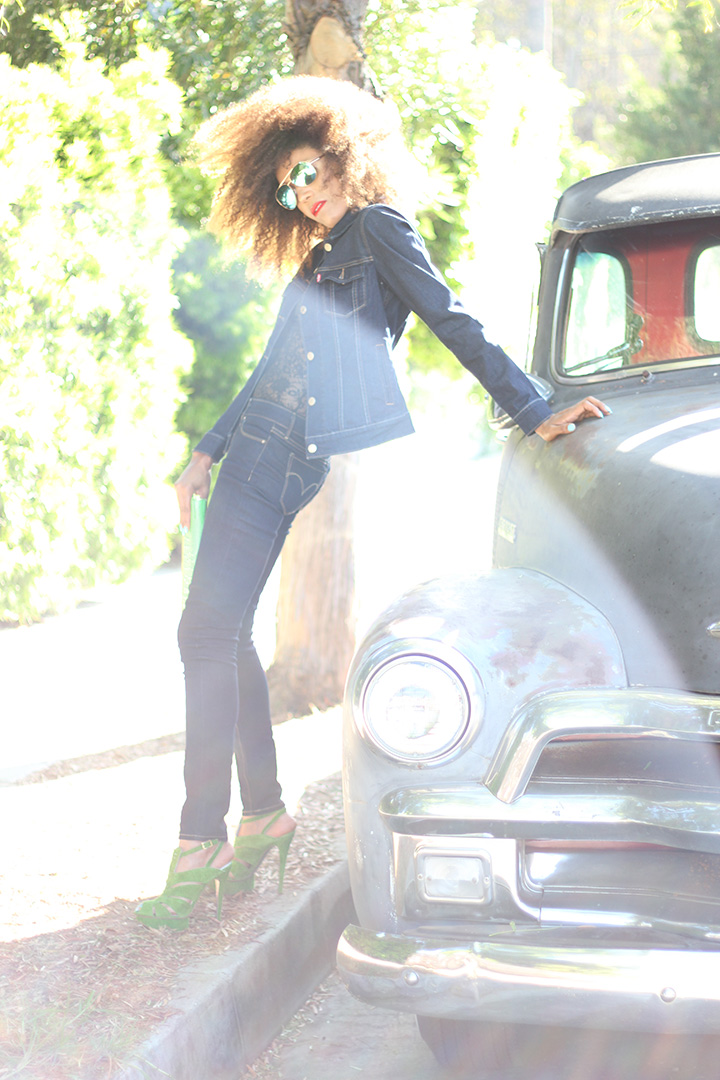 When I was growing up in Europe, owning a pair of Levi's was the epitome of cool. It was like owning a piece of Americana. Sharing a piece of the American dream. Little did I know – in my tween years – that one day I'd find myself in the City of Angels in pursuit of my own dreams (with a few wondrous stops in India, Spain, Malawi, Italy and Panama sprinkled along the way…).
I remember campaigning for my first pair of Levi's in Junior High ("au Collège" as we say in France). Strutting in a pair of 501's was screaming hot. They were "the" ultimate fashion item and I was dying to have a pair of my own. In my three-child single-mother household, it was a rather extravagant wish but my fashion determination eventually paid off 😉 and I landed the denim of my dreams. Needless to say, I donned this pair way past the (appropriately) worn out stage and took them along on many traveling adventures.
I'm still a 501 girl (distressed cuffed boyfriend jeans are my off-duty uniform of choice), but I've recently developed a predilection for sexy skinny jeans and denim-on-denim. I love pairing my Levi's mid-rise skinny with a classic trucker jacket for the ultimate SoCal day into evening look. It's an effortlessly chic monochromatic look that's so easy to pull off. I switch my daytime comfy flats for a pair of skyrocketing stilettos with color-coordinated clutch, and I'm ready for a night out.
What's your favorite way to rock your Levi's? Tell your own story with #LiveInLevis.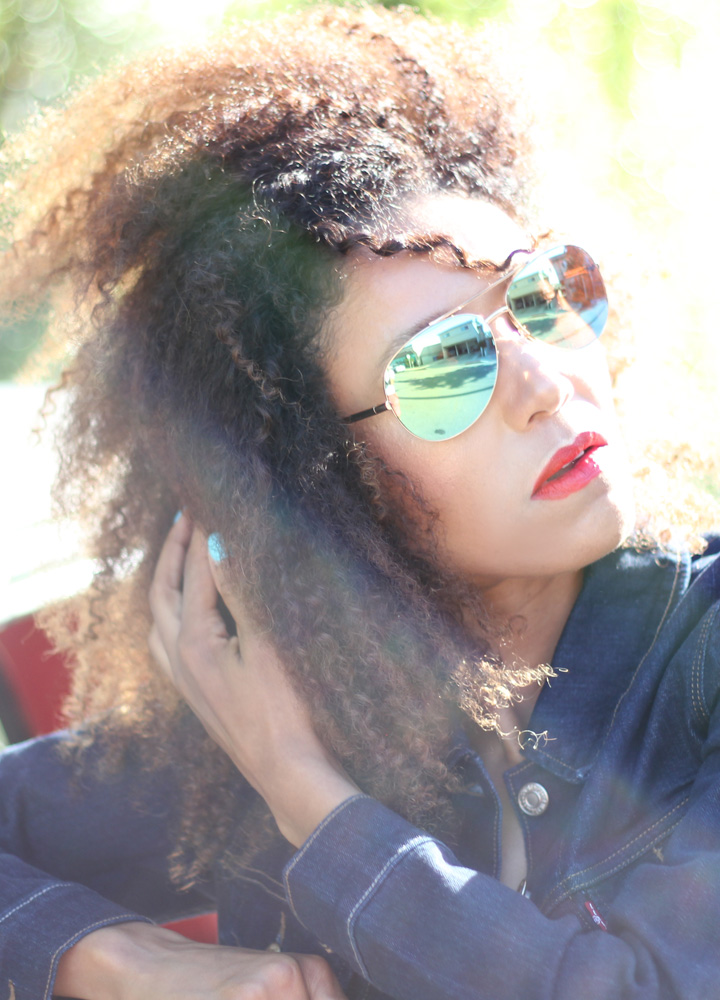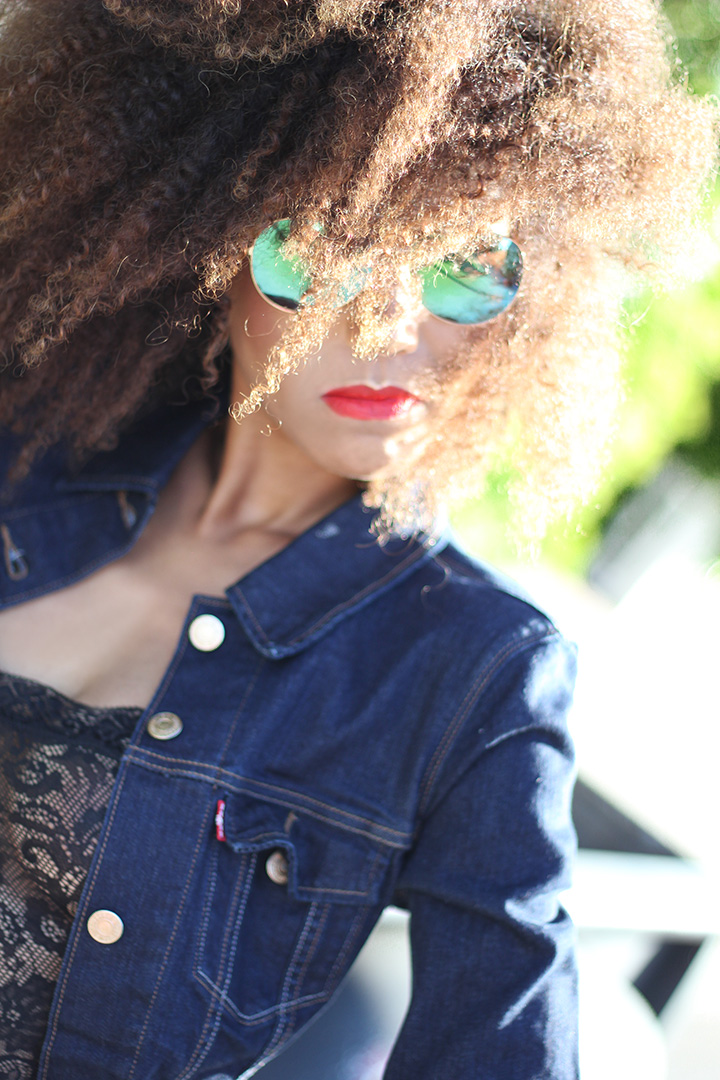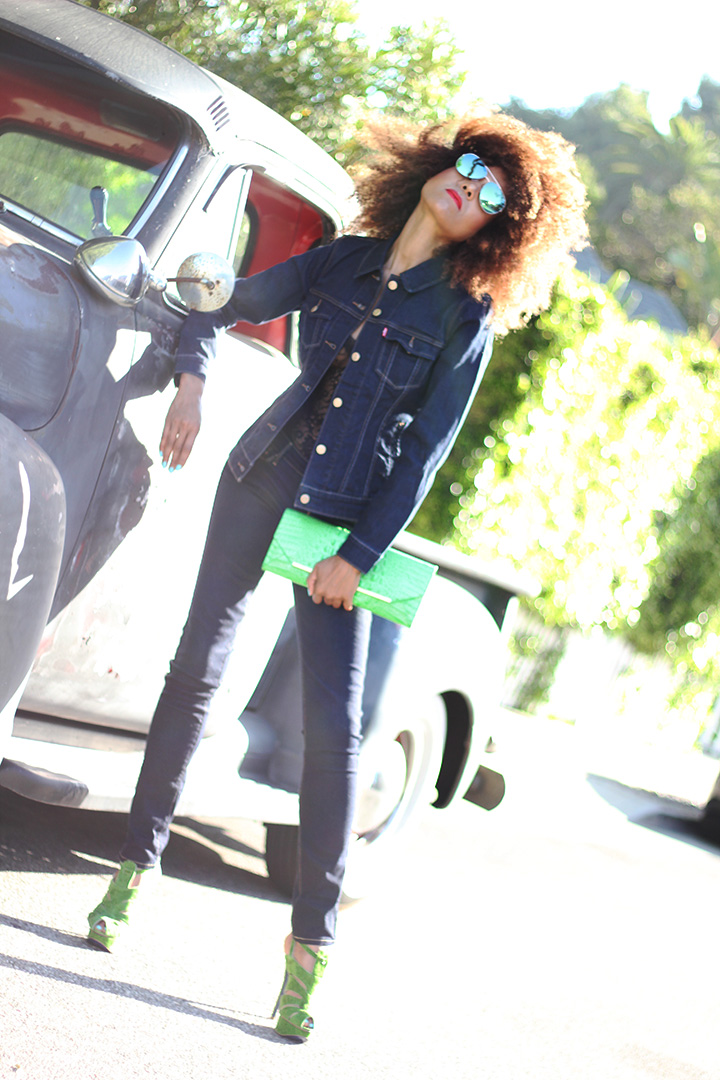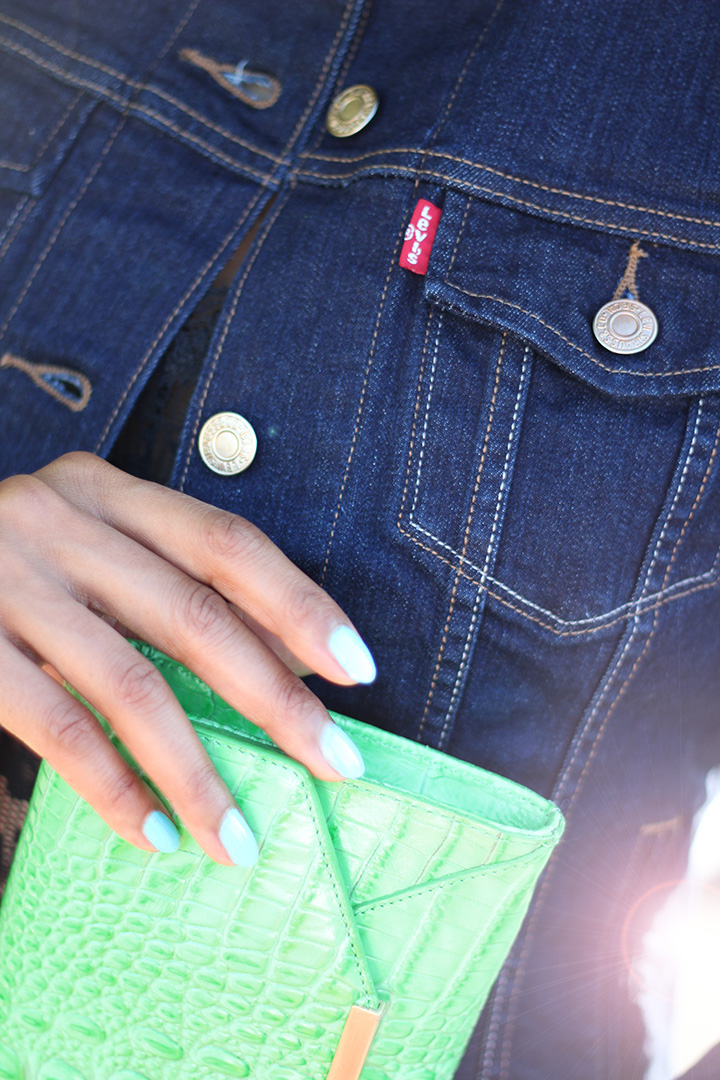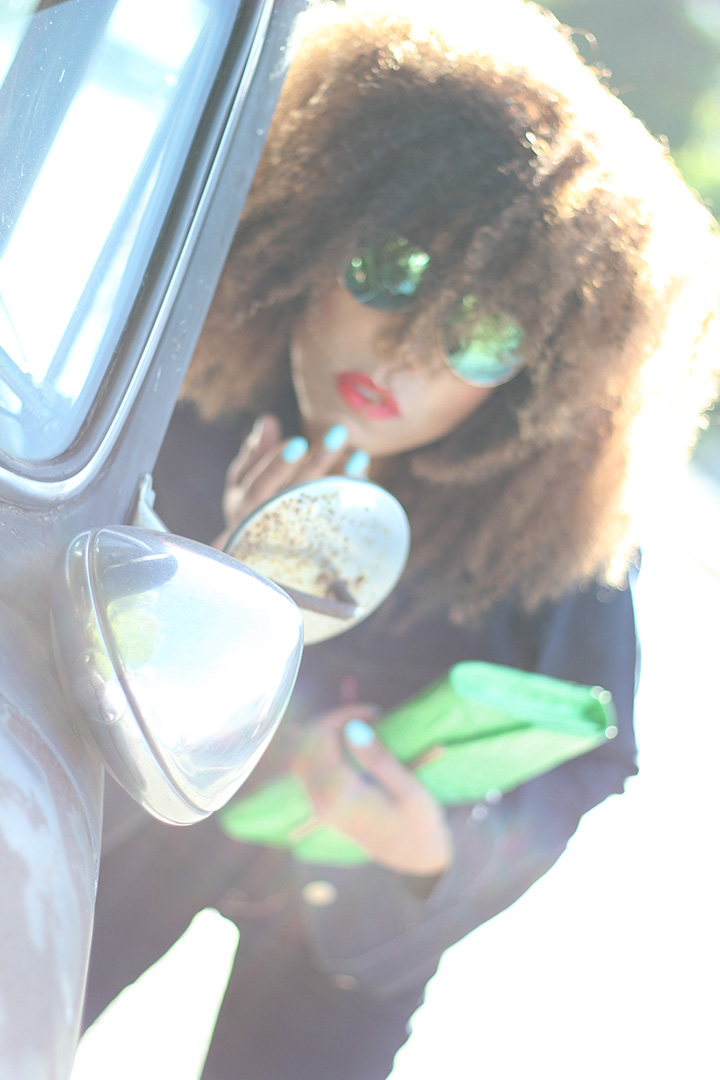 Shop THE GLOBAL GIRL
Disclosure: This post was sponsored by Levi's® through their partnership with POPSUGAR. While I was compensated by POPSUGAR to write a post about Levi's®, all opinions are my own.