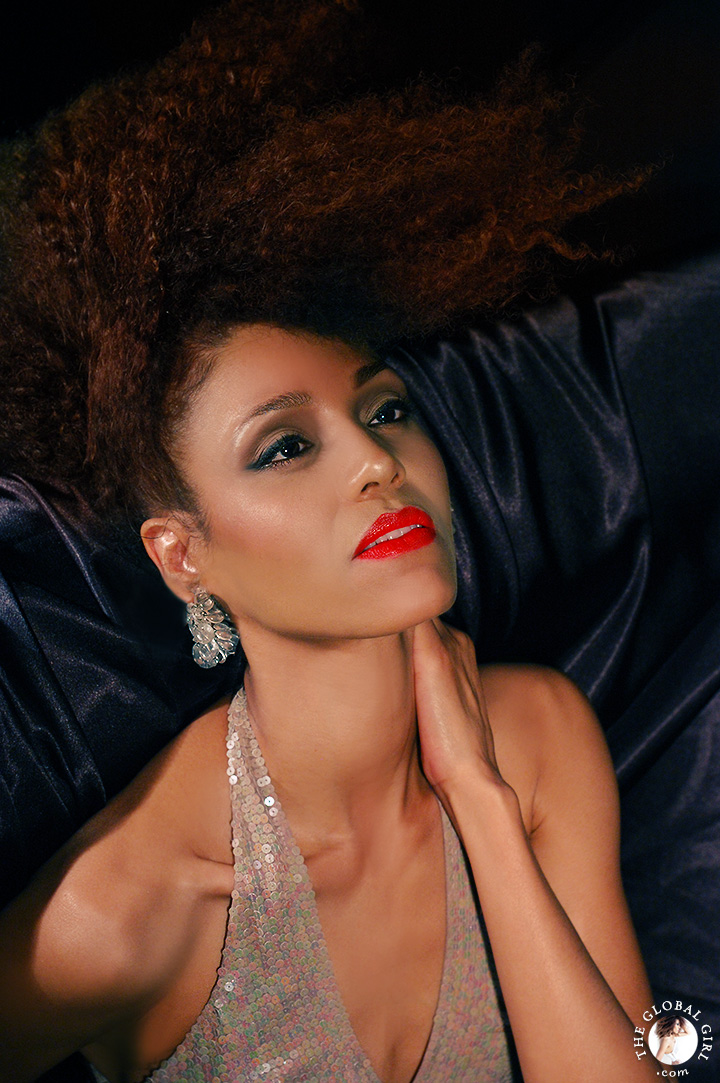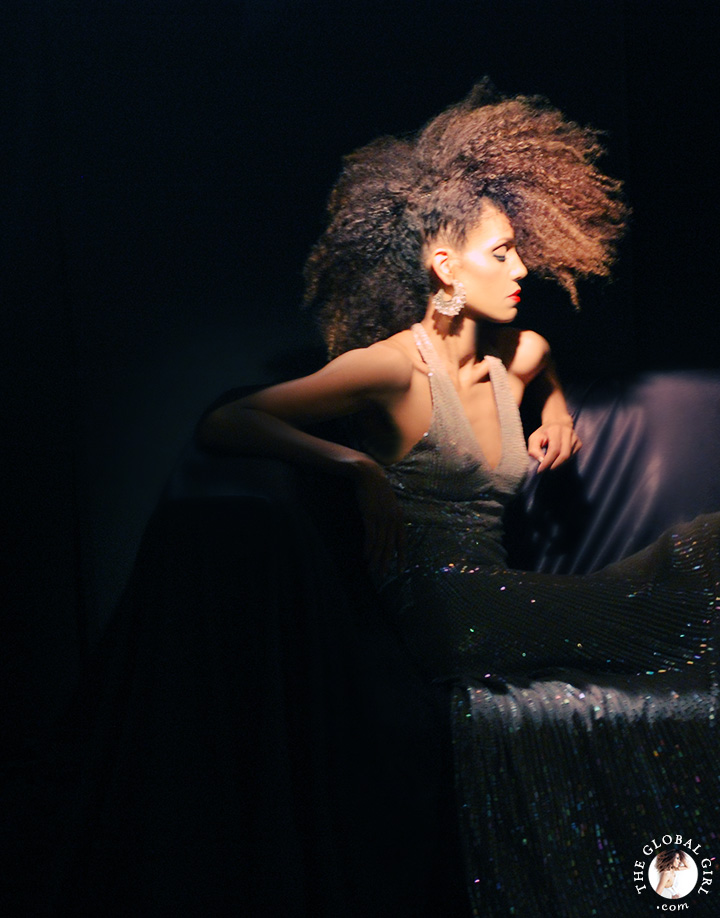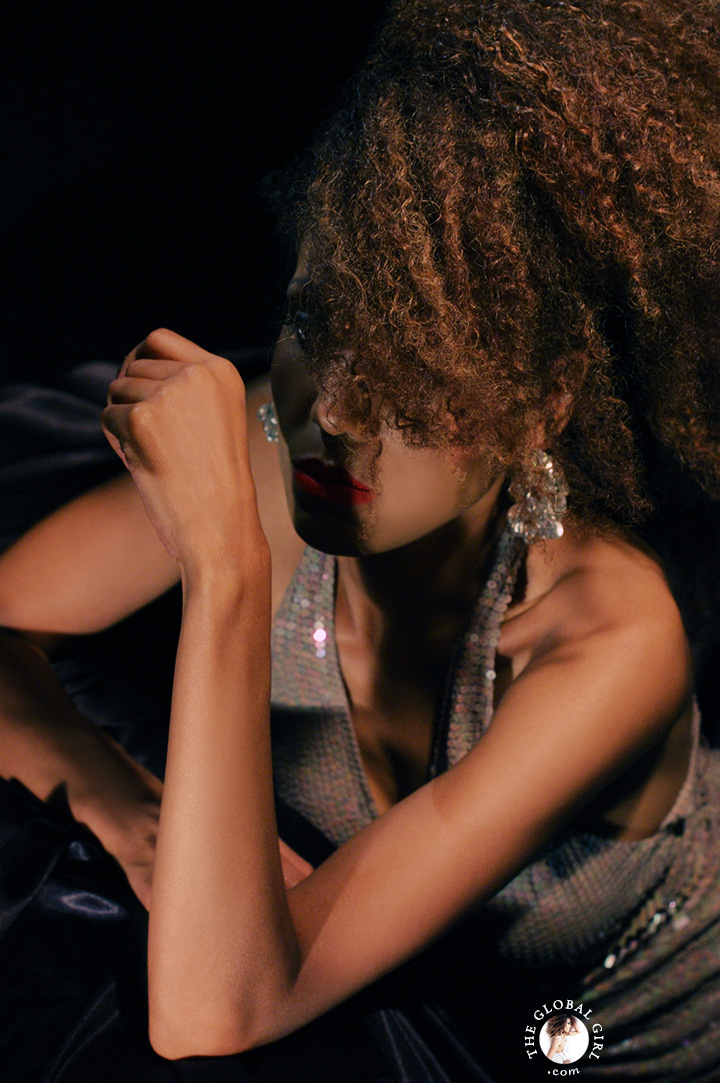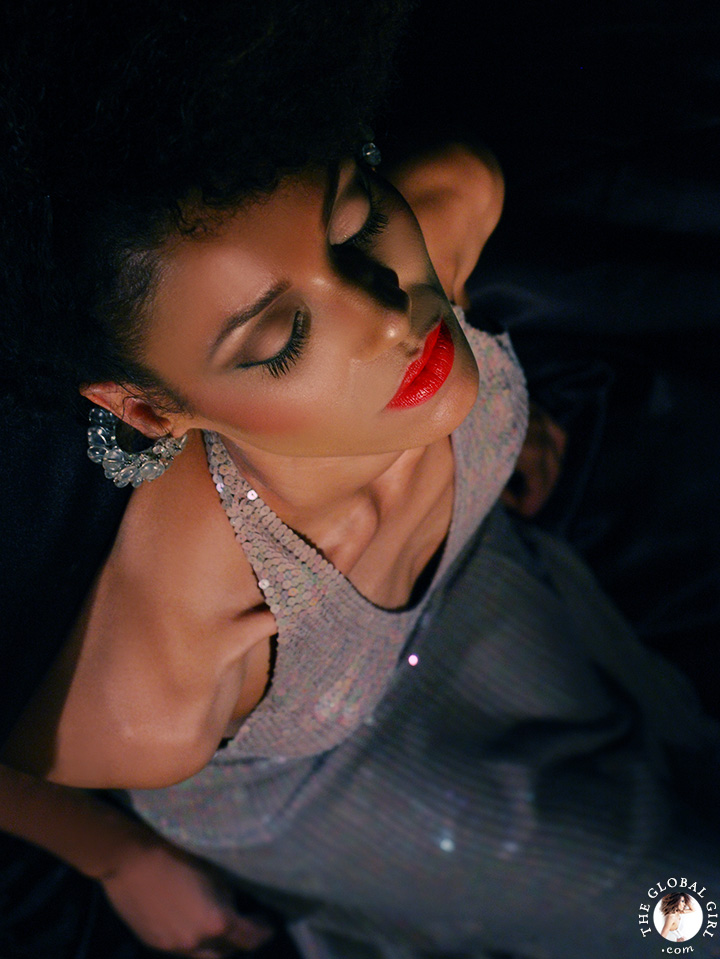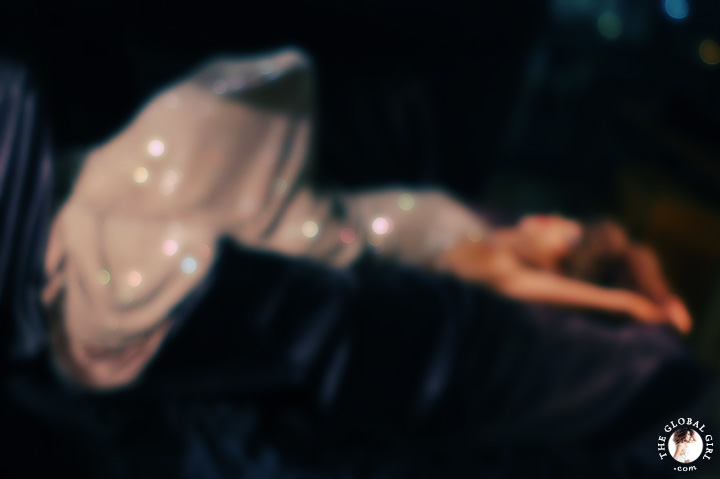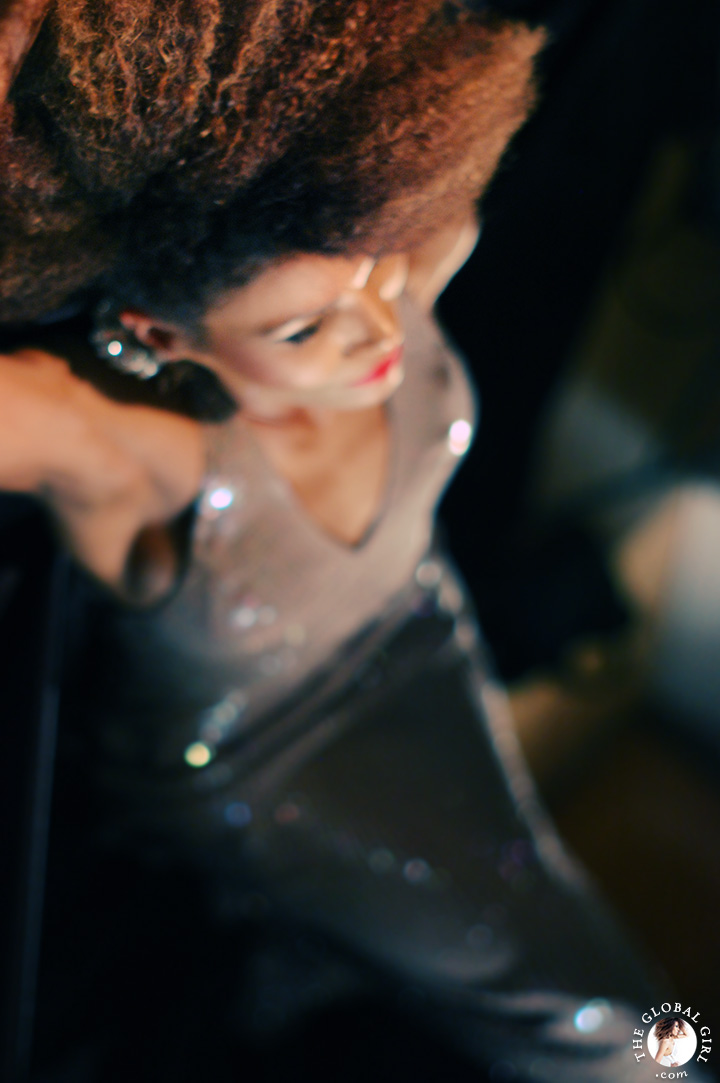 Those of you who follow me on Instagram know that I've been in the midst of a major move (hence the temporary interruption of programs on The Global Girl).
Though I'm writing this post from The Global Girl's new HQ, I'm not quite moved in yet. I'm still facing what seems to be eons of unpacking duties (no beauty sleep for me in the near future I'm afraid…). I'm pretty worn out to be honest but the trials and tribulations of packing up my life (yet again) are no match to the exhilaration I feel to be closing an amazing chapter and starting again anew!
While going through my customary heavy duty clearing work (I gave away over 400 pieces of clothing and accessories… I honestly don't understand how I was able to stash so much stuff in that closet of mine. Scary. I fancy myself as a minimalist but I think I'll have to humbly reassess ;), I digress again… So while rummage through my worldly possessions I came across these photographs I'd completely forgotten about. They were inspired by one of my all-time favorite Noir flicks, "Out of the Past". The theme and timing felt like a wink from the universe… So, I thought I'd share.