Photography & Recipe by Ndoema
---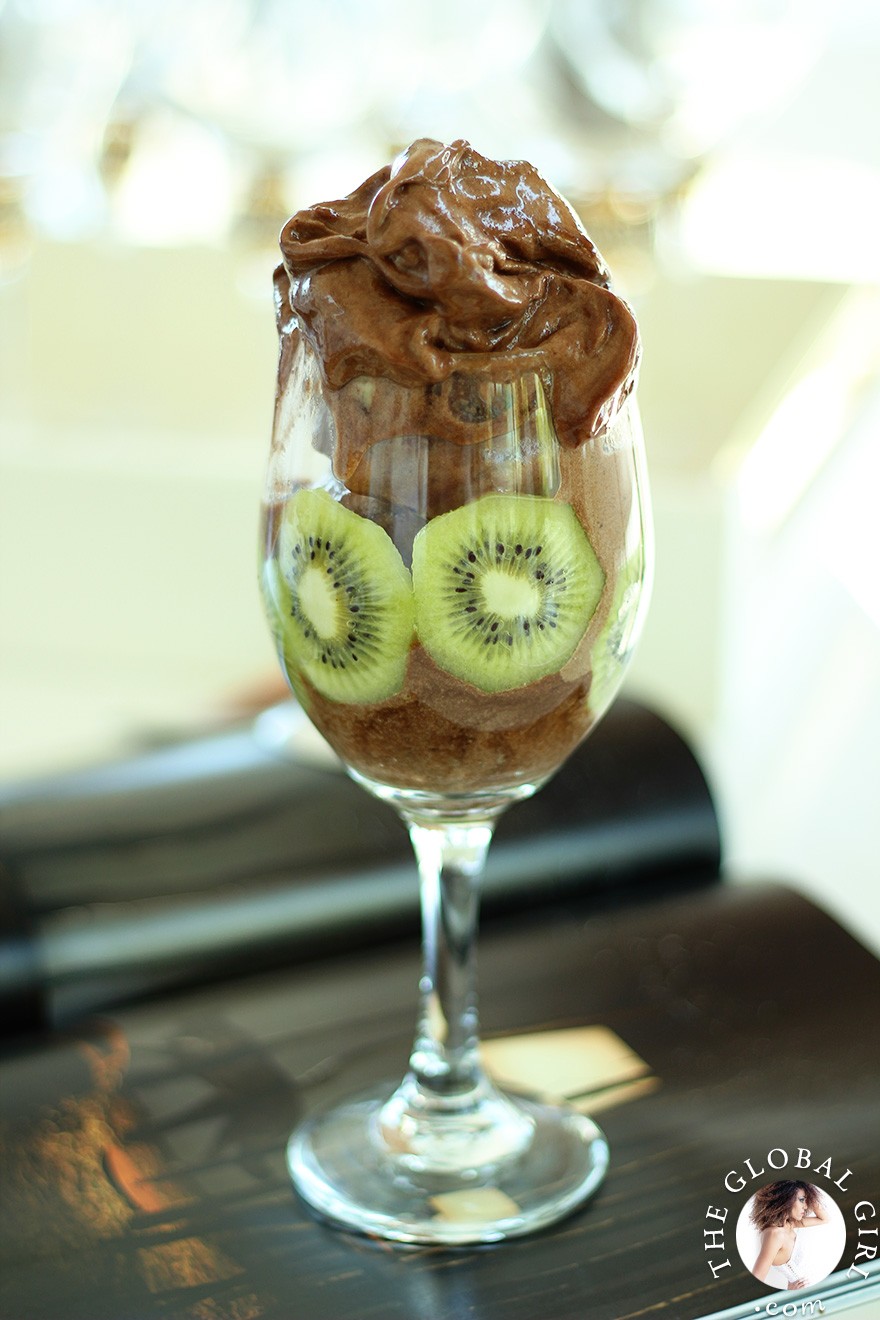 Spring is here! Can you feel the heat? I certainly can… So to celebrate, I thought I'd share with you The Global Girl's latest ice cream obsession.
Like everything else in The Global Girl's kitchen it's yummy, easy and super healthy (the kind of ice cream you can literally have for breakfast ;).
This fat-free, dairy-free, gluten-free and sugar-free decadent treat is sure to win your kids' taste buds (and those of all kids at heart in your life).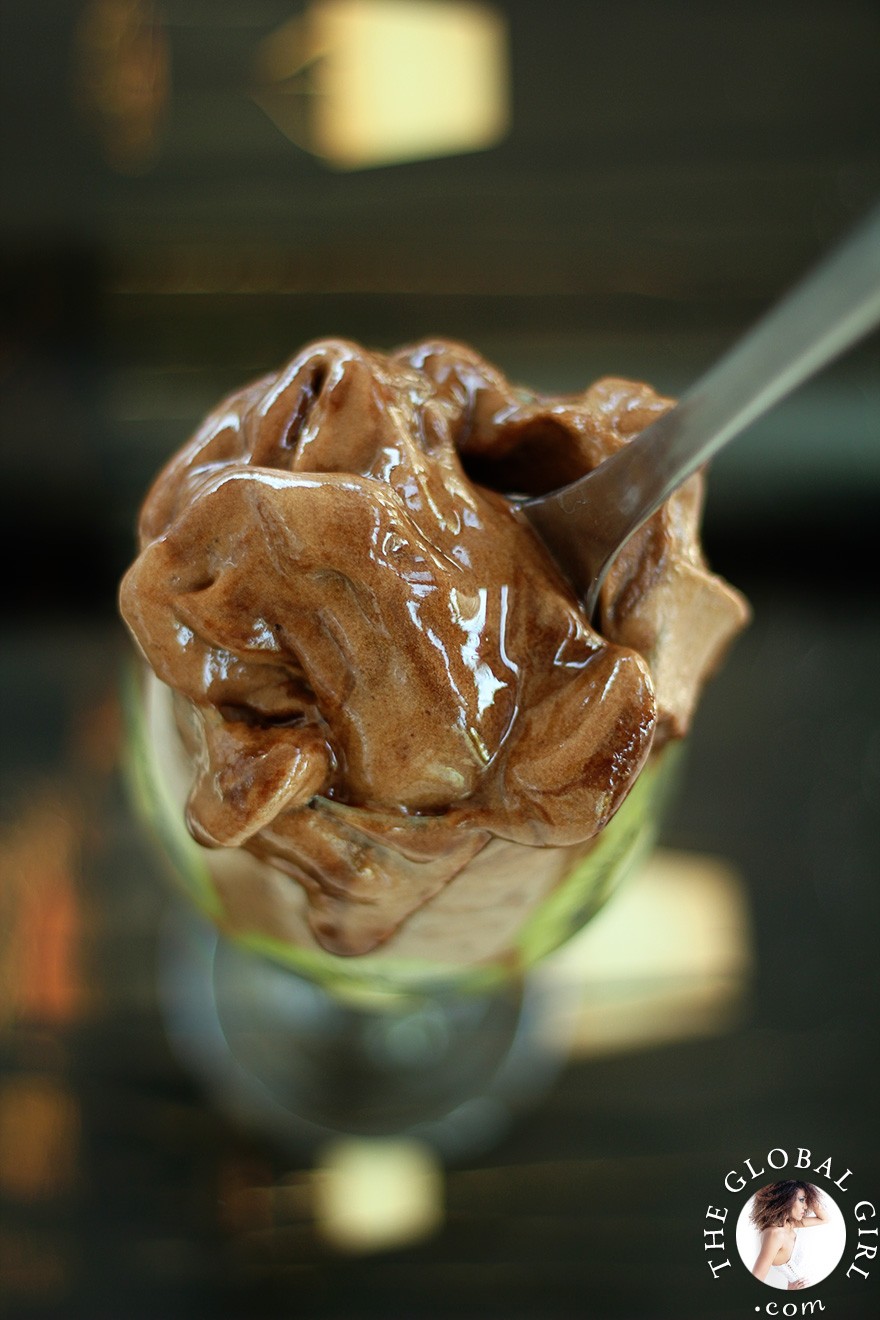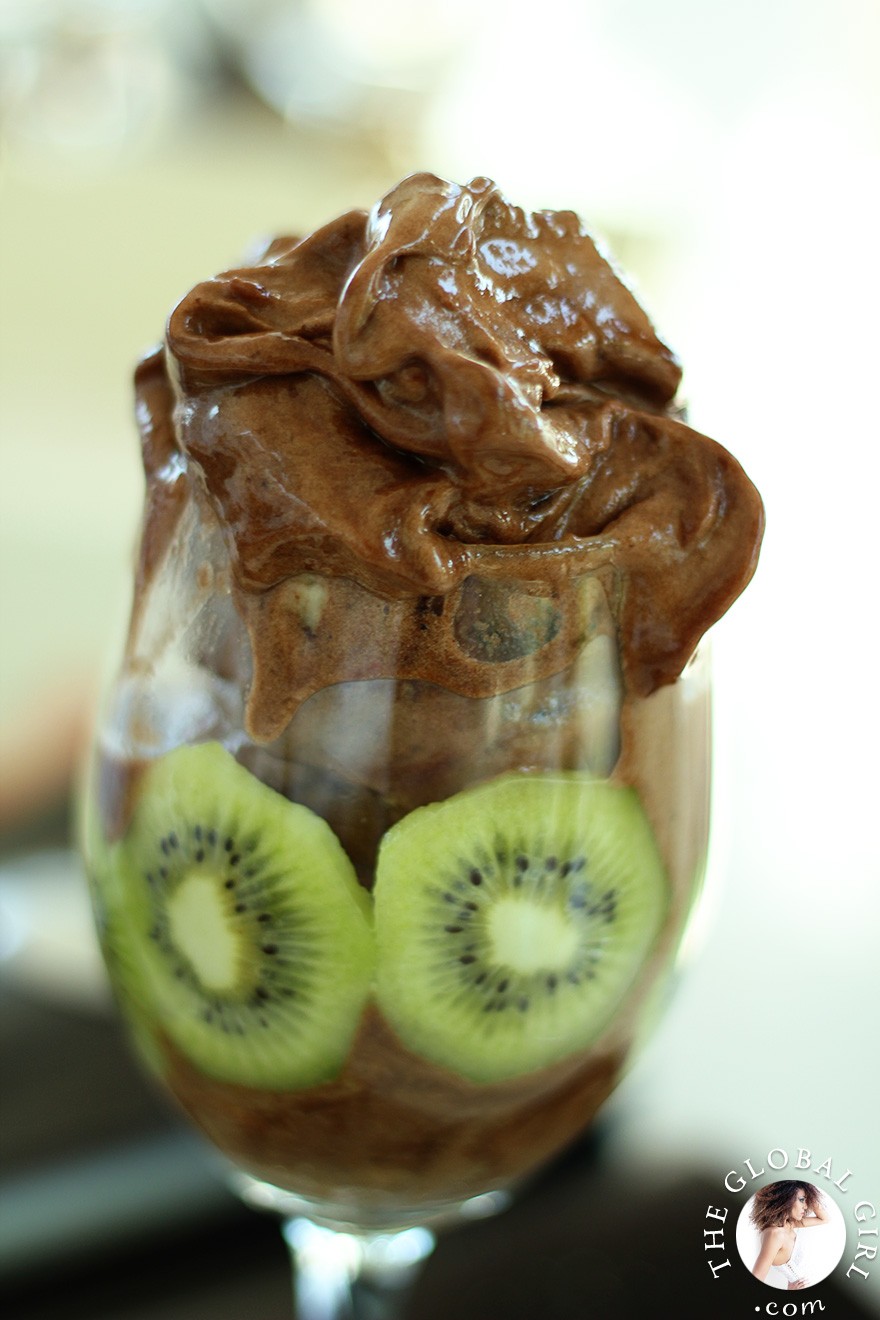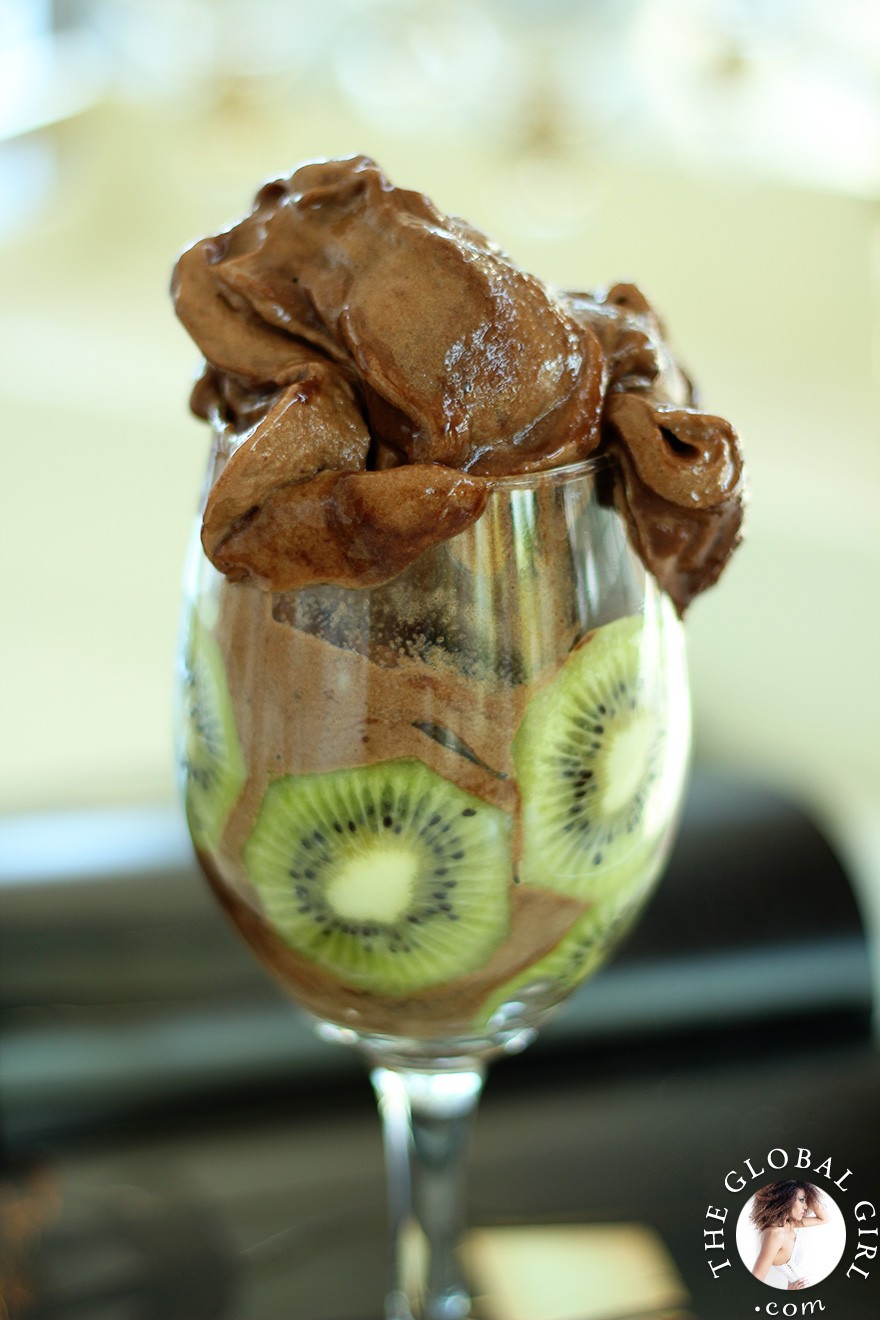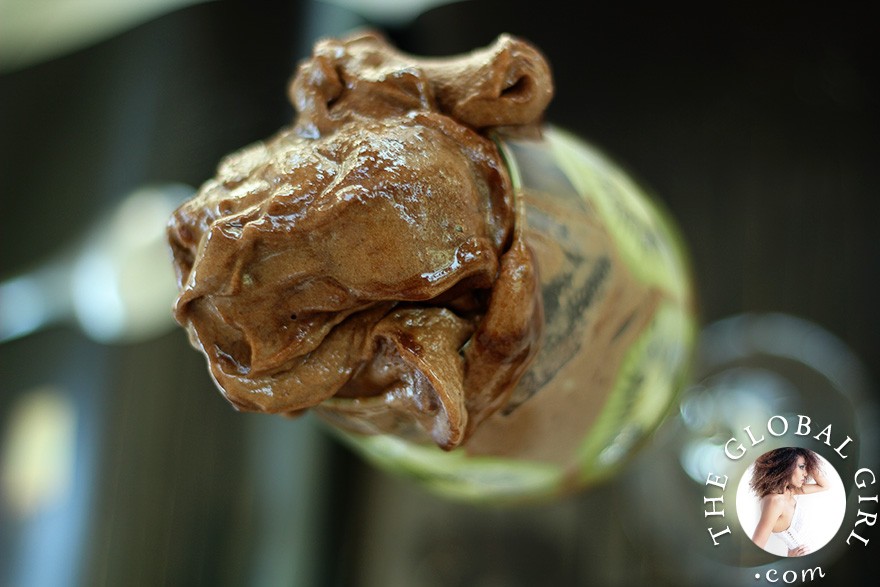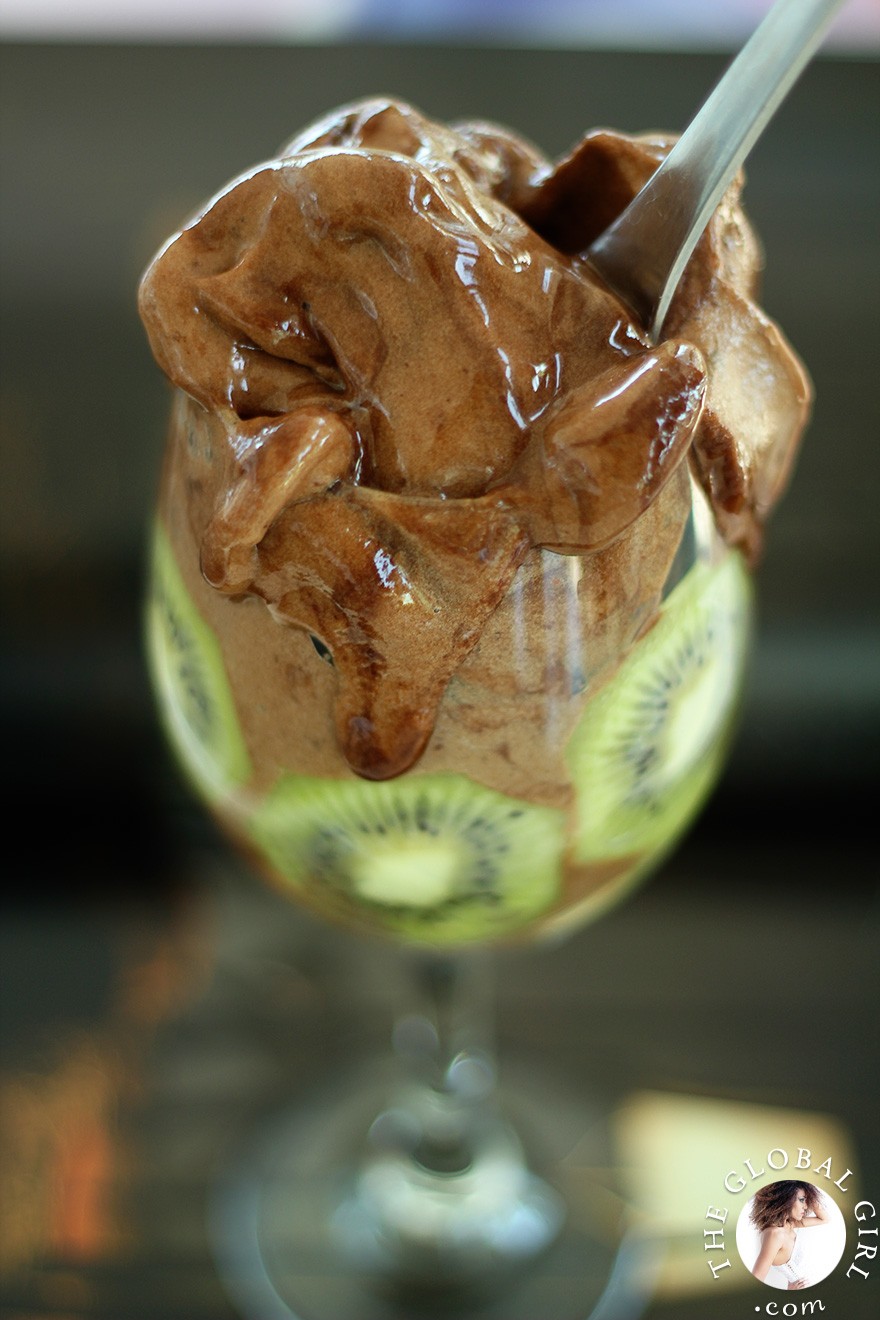 Healthy Raw Vegan Chocolate Ice Cream
Ingredients
INGREDIENTS

3 cups of frozen banana chunks
2 tablespoons of raw cocoa
Dash of cinnamon powder (optional)
Dash of cayenne powder (optional)
2 tablespoons of water
1 thinly sliced kiwi
Instructions
INSTRUCTIONS

Toss all the ingredients, except the kiwi slices, in the Vitamix and blend away until smooth and creamy (tip: put the water first and resist the temptation to add too much liquid so you get that nice thick ice cream consistency).
Freeze until you're ready to serve.
Take out of the freezer fifteen to twenty minutes before serving.
Get creative with the kiwi 😉
Pile on the ice cream and enjoy!