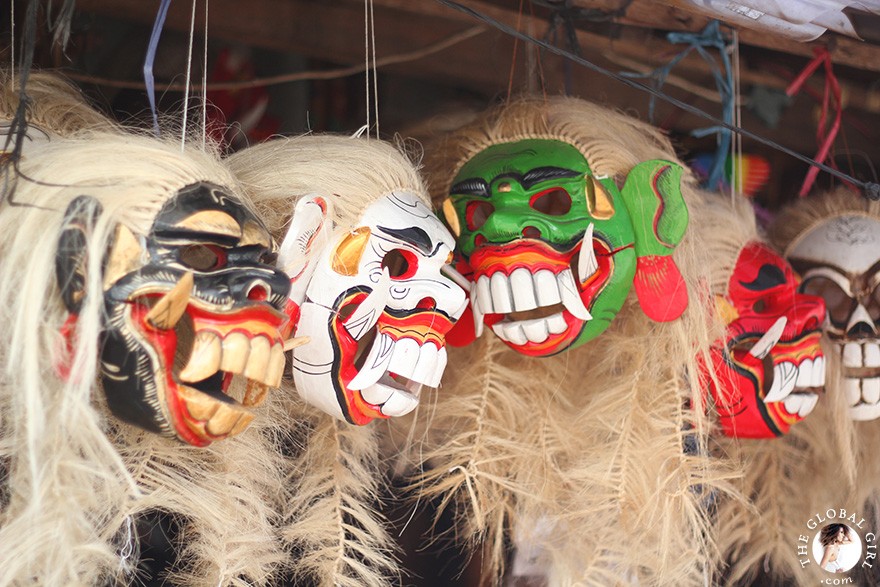 Photography by Ndoema
I'm not typically into demons but aren't these a piece of art!
As soon as I laid eyes on these spectacular Balinese demon masks while strolling through colorful Candi Kuning market, I knew I would scare the hell out of you all on this gory American celebration day.
Happy Halloween!
Booh!