Al-Babinshal is truly a rare jewel.
It's the ultimate desert hideaway for a taste of traditional Siwan slow-paced oasis life.
Arguably my favorite spot at Al-Babinshal.
This romantic rooftop deck nested inside Siwa's rock-salt-and-natural-clay 13th century citadel is out-of-this-world special.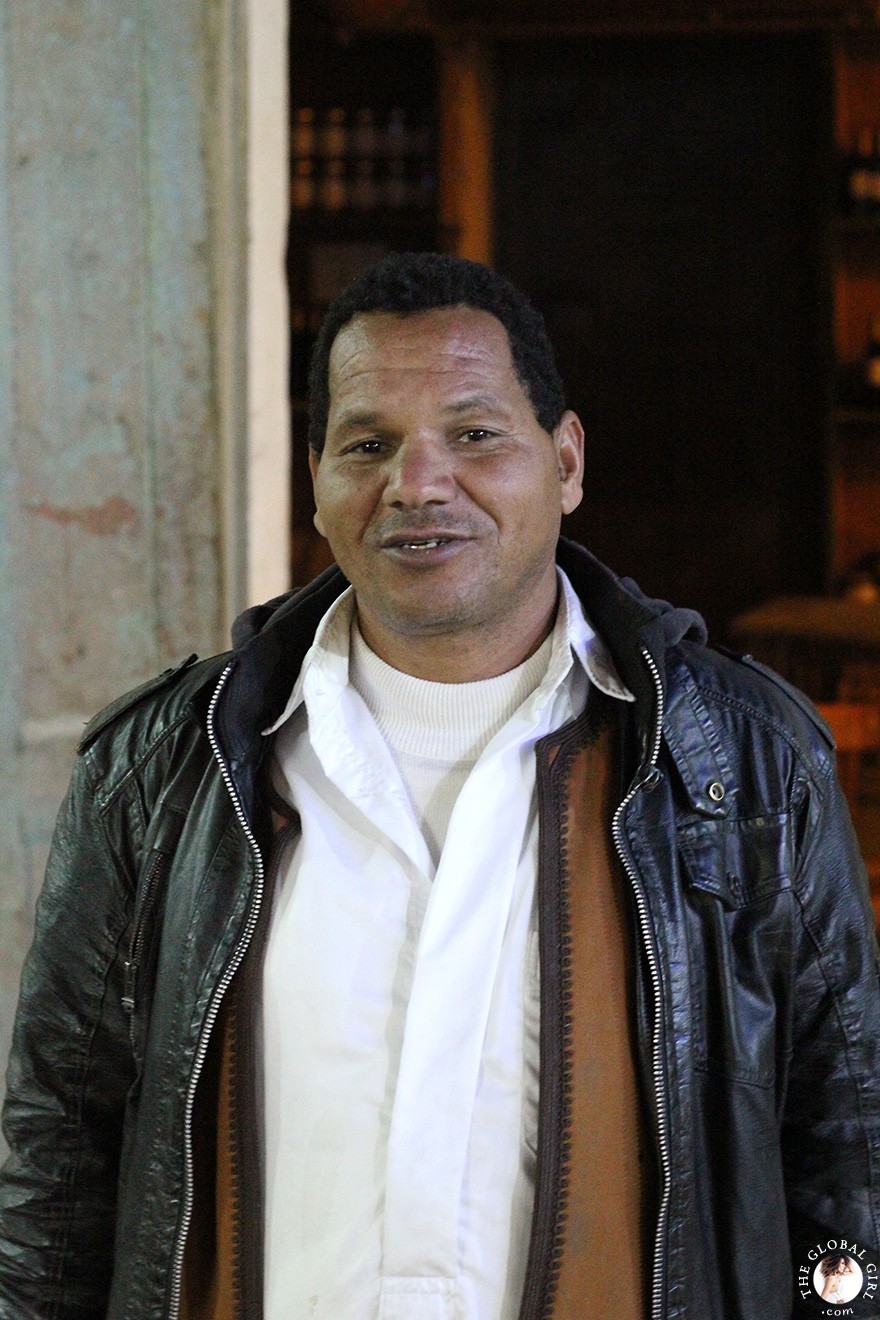 Salama, the hotel manager, is a true gift.
His wise philosophy of life and genuinely generous spirit give this place that extra human warmth. Something I really cherish and you won't really find anywhere else.
Mystery meets history. Love getting lost in the maze of tunnels and stairways.
Salama greeting the day in a contemplative mood. The peace is palpable.
The fine grocery store next door. This is the place to go for local organic delicacies: juicy dates, cold-pressed olive oil and of course that extraordinary Siwa salt.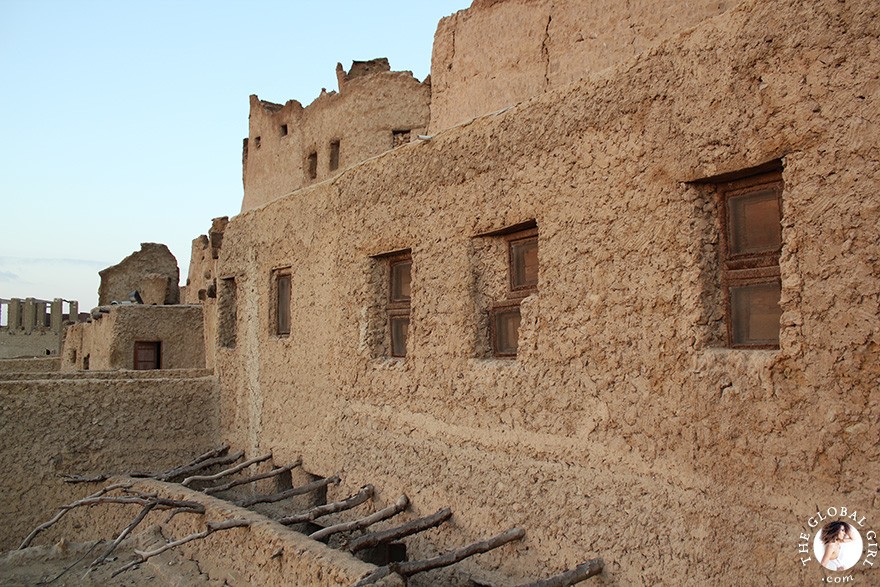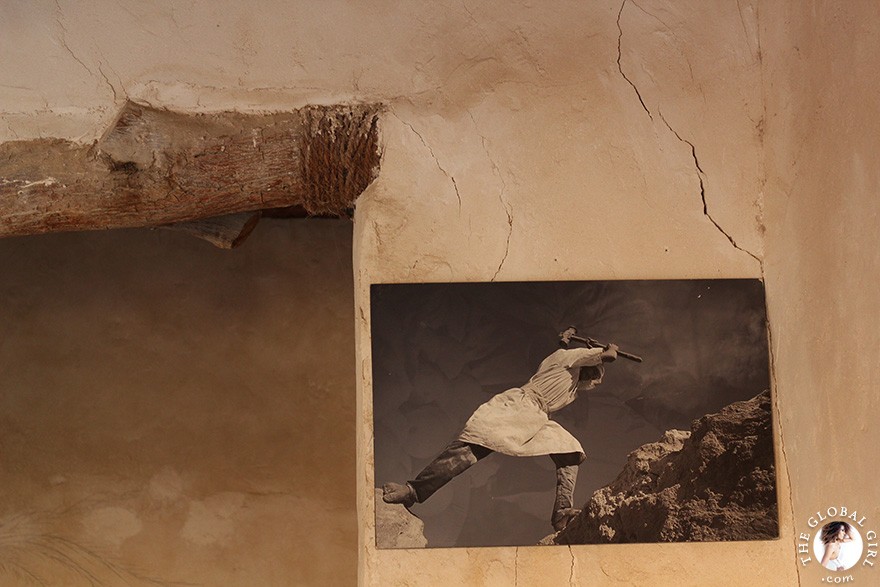 An art director's dream. I adore the monochromatic earthy palette and sparse, zen feel.
The best view in town.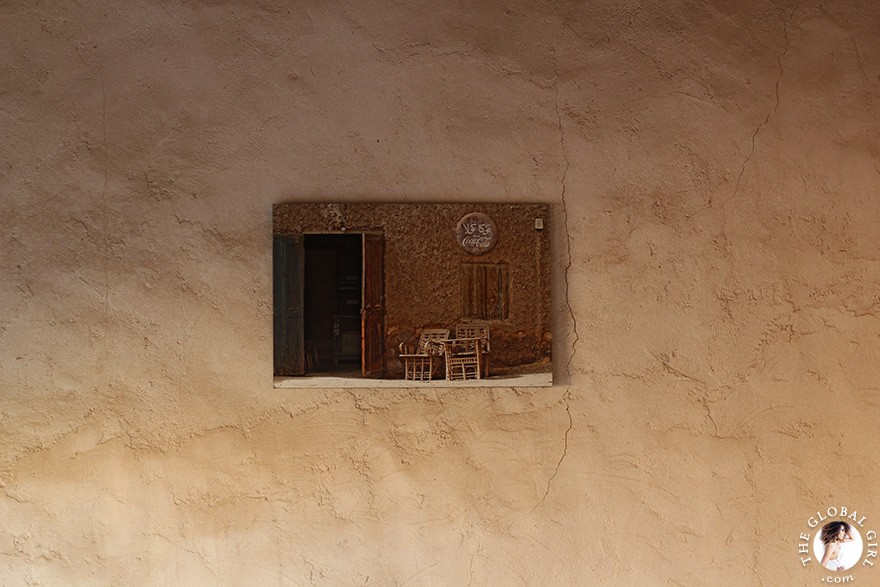 The oddest pairing. Too funny to pass…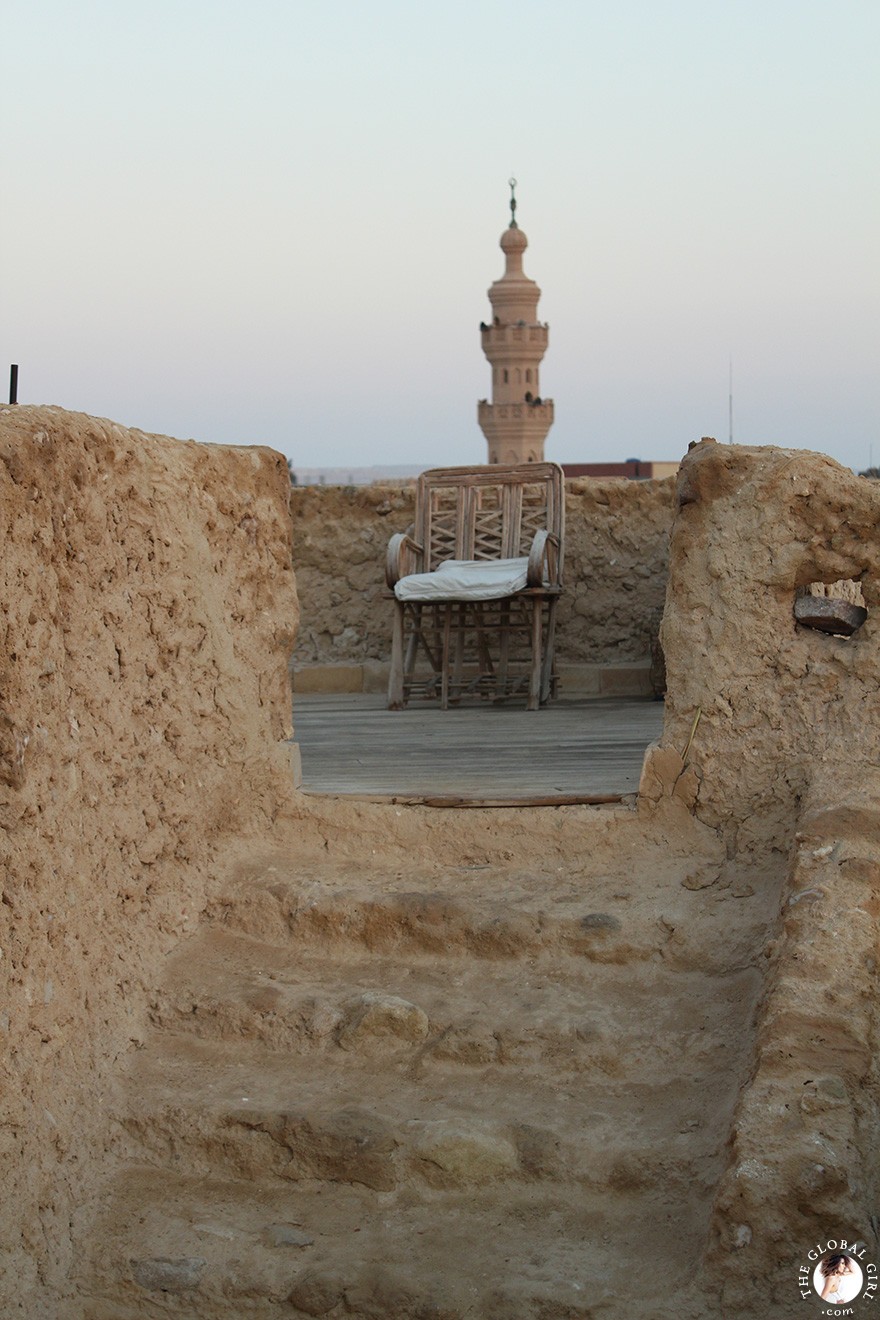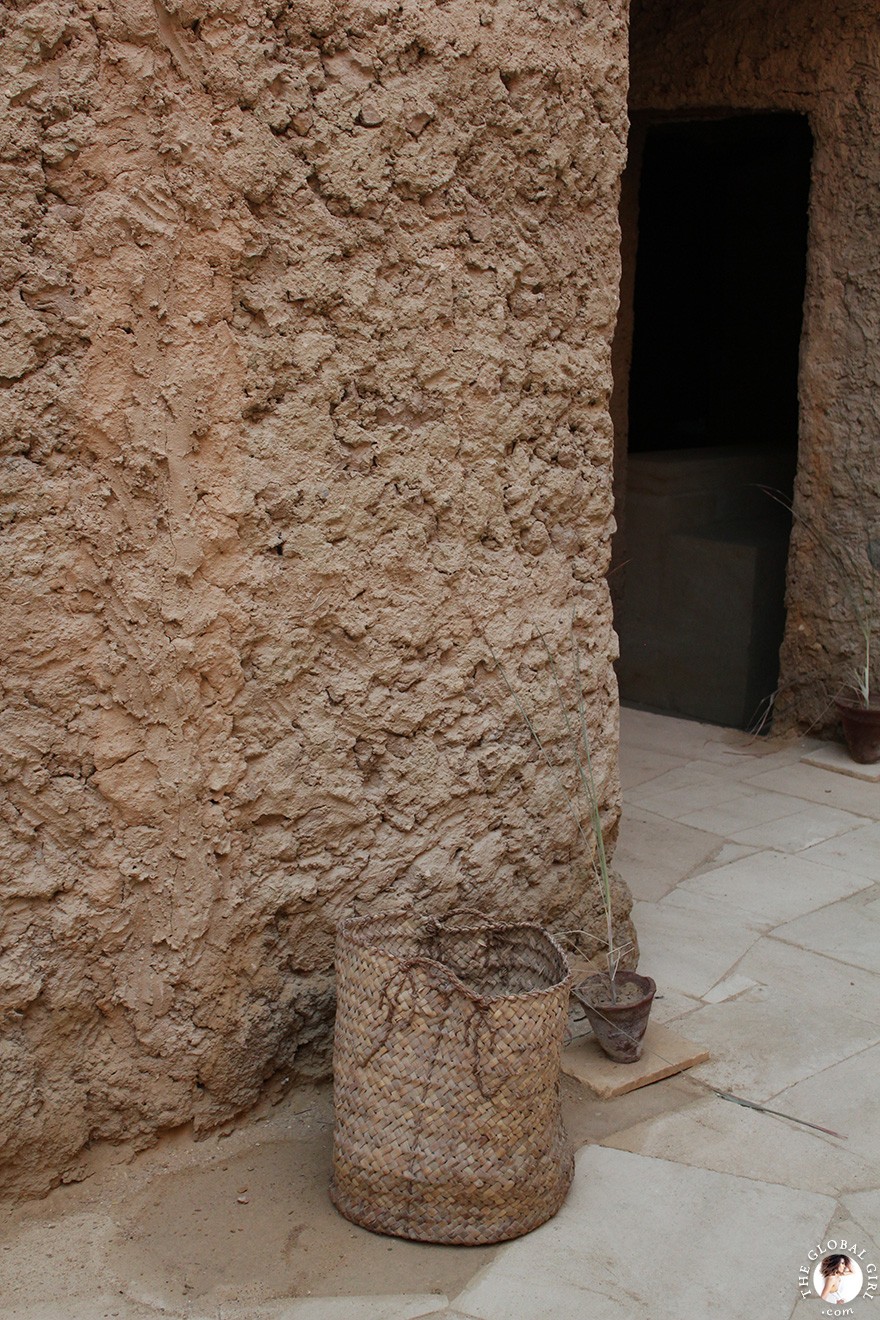 Pretty but mischievous  (keep an eye on your breakfast ;).
Loveliness in all the details.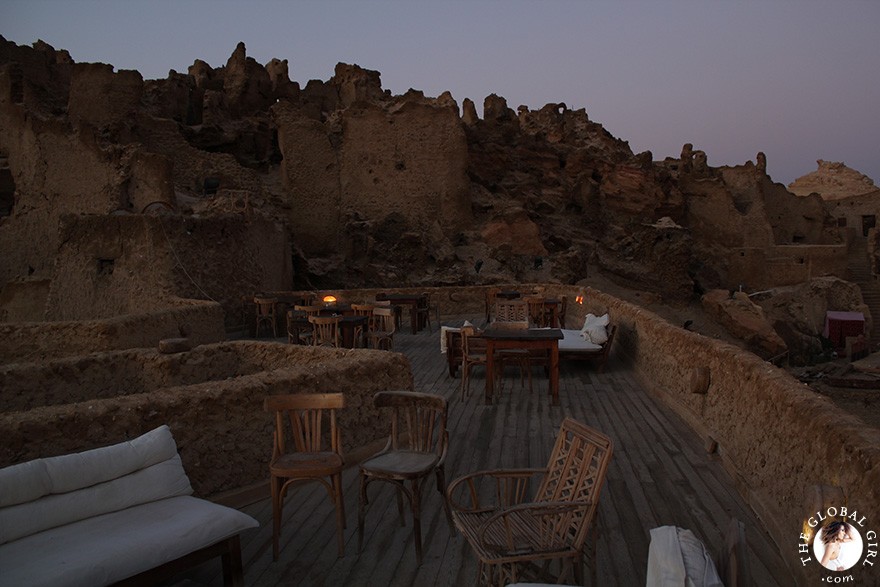 Siwa Oasis is truly my favorite place in the whole wide world. Can't wait to be back…