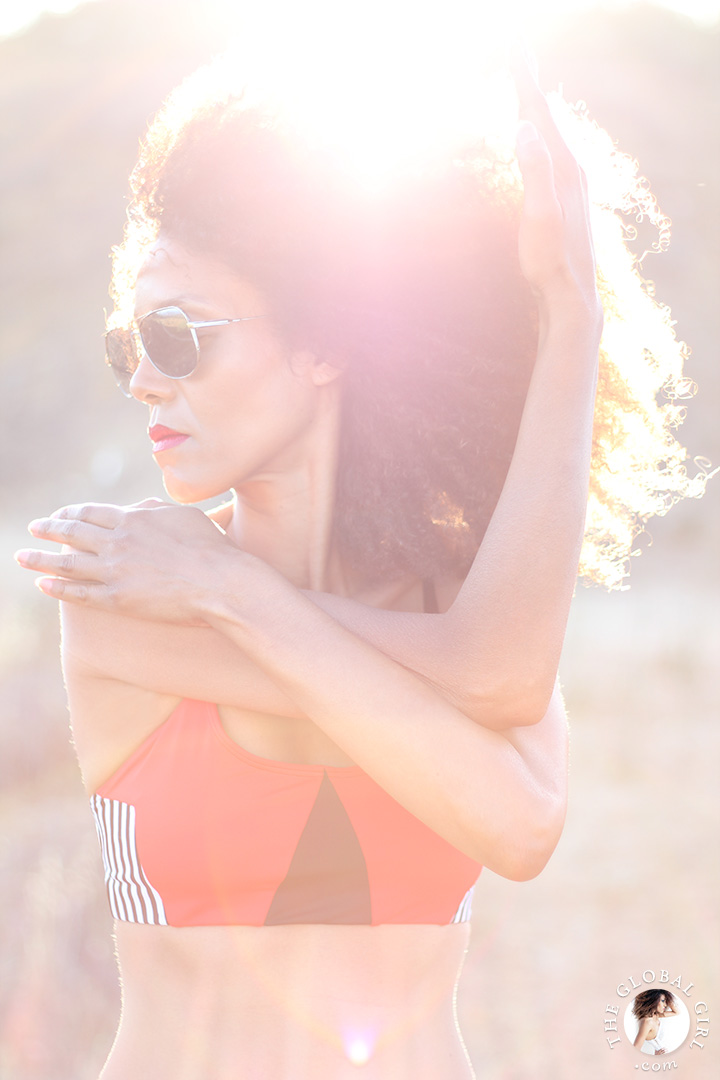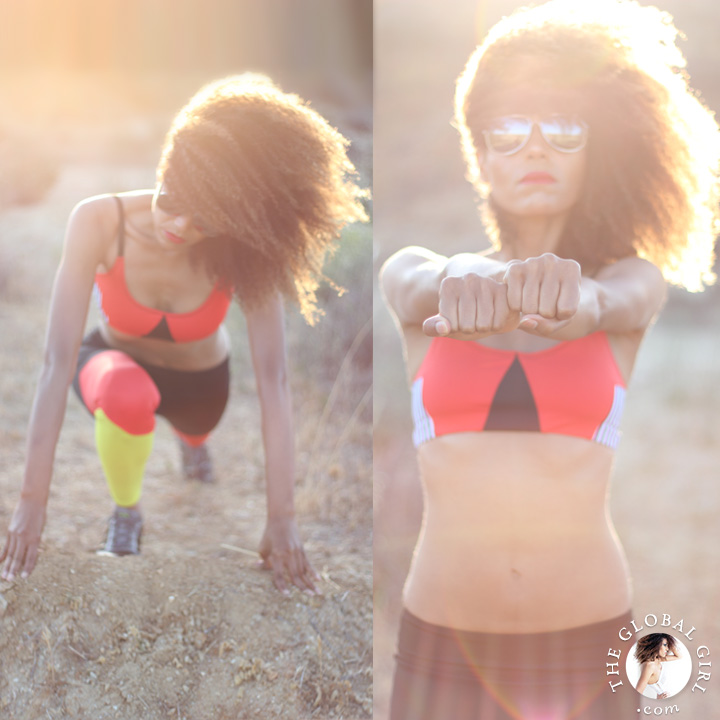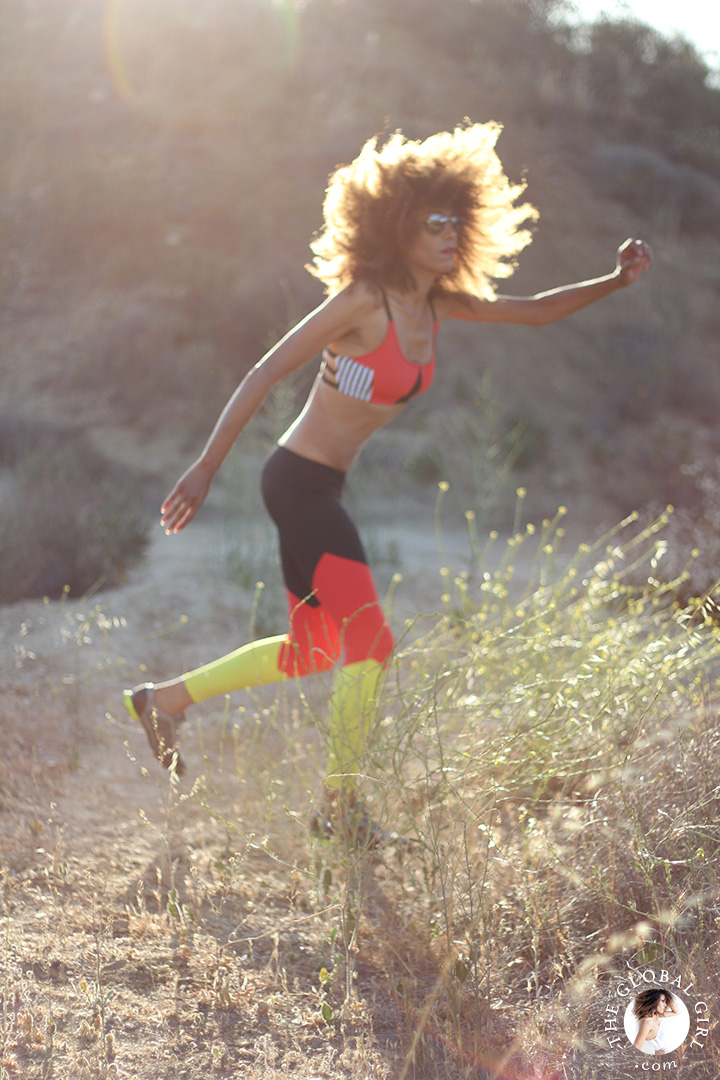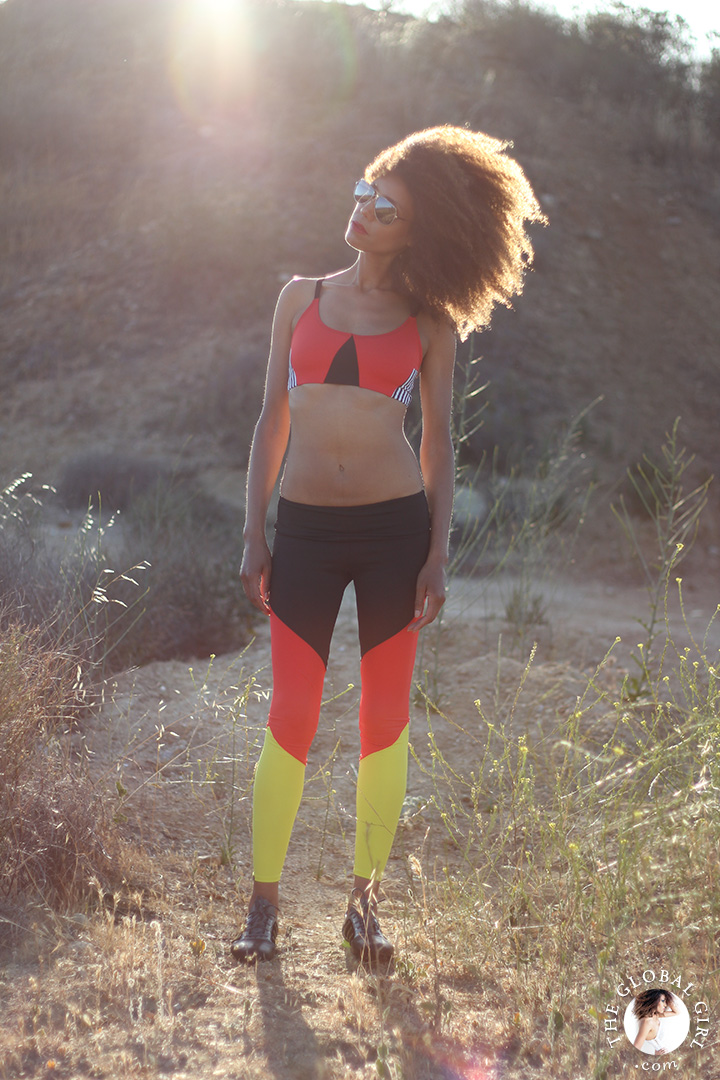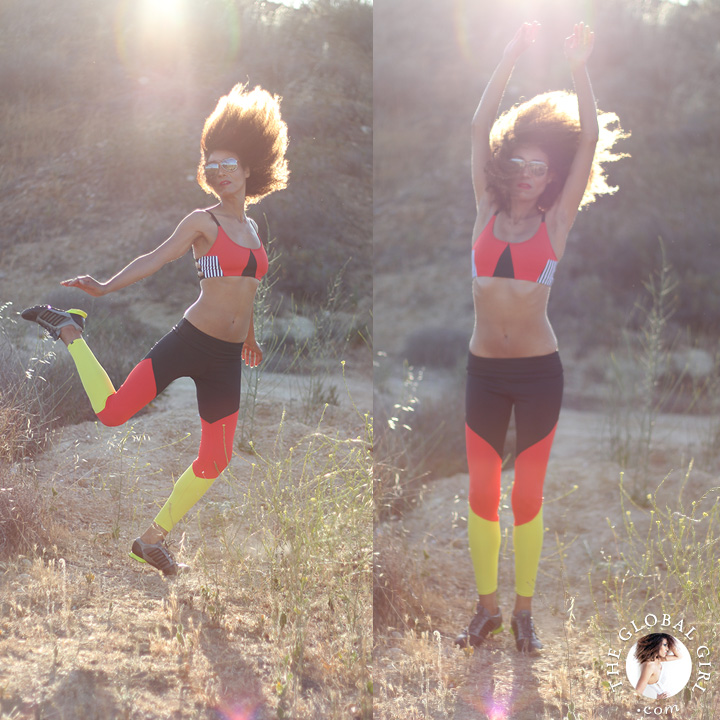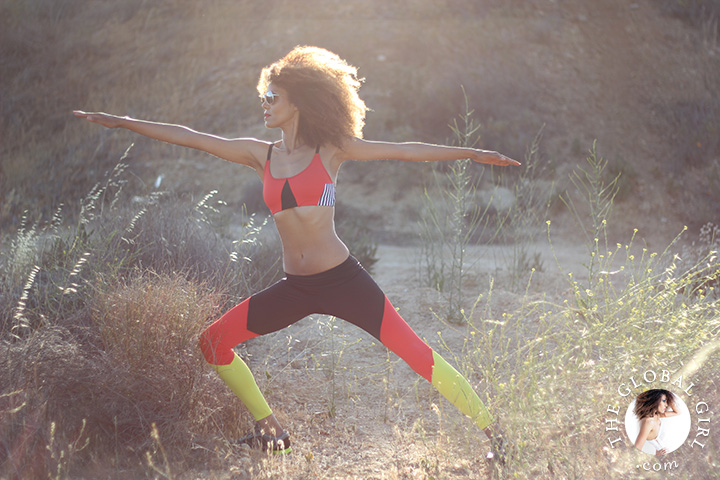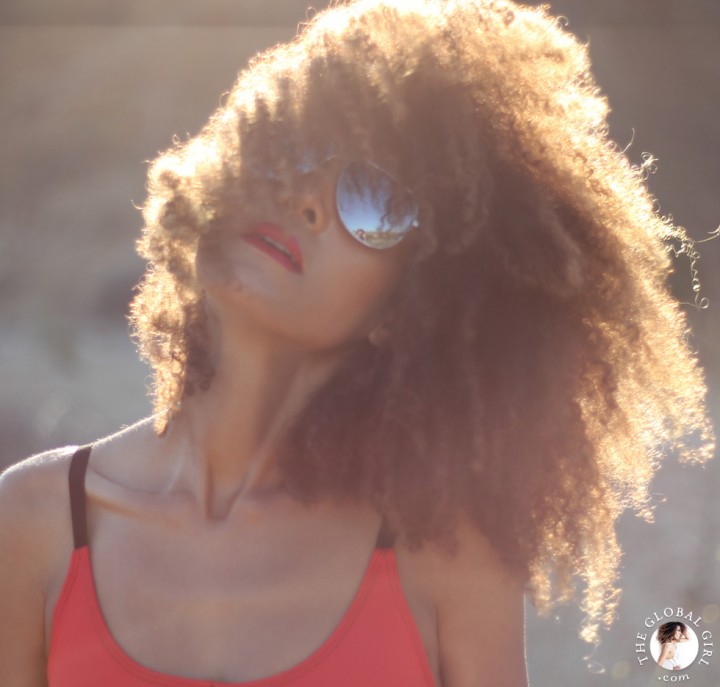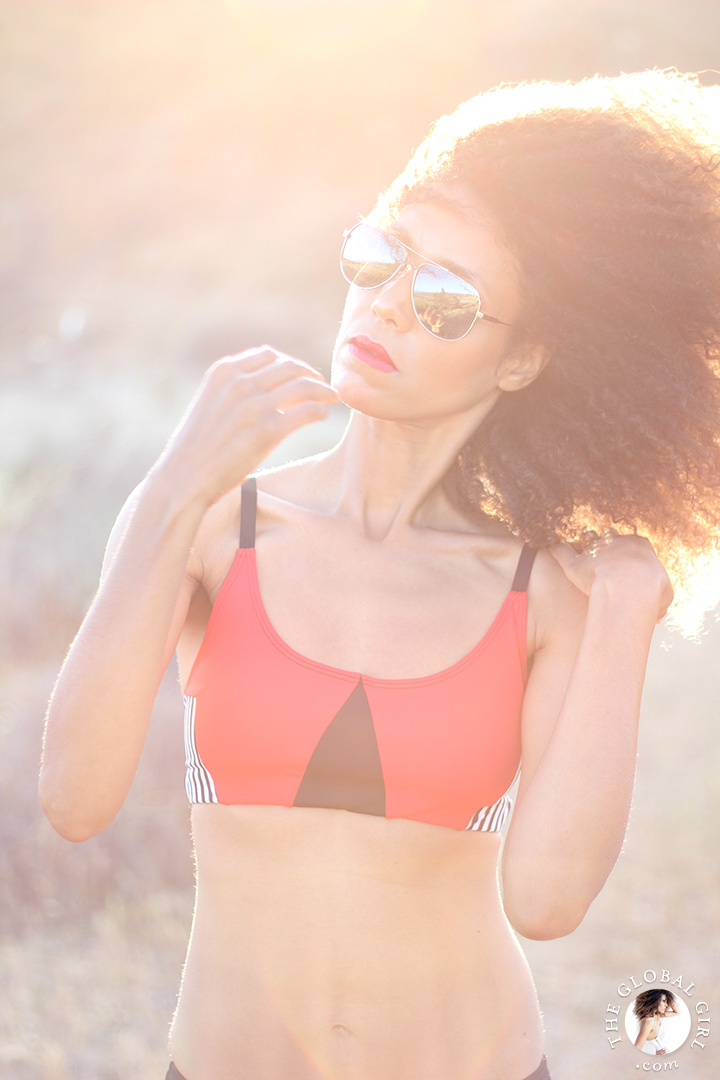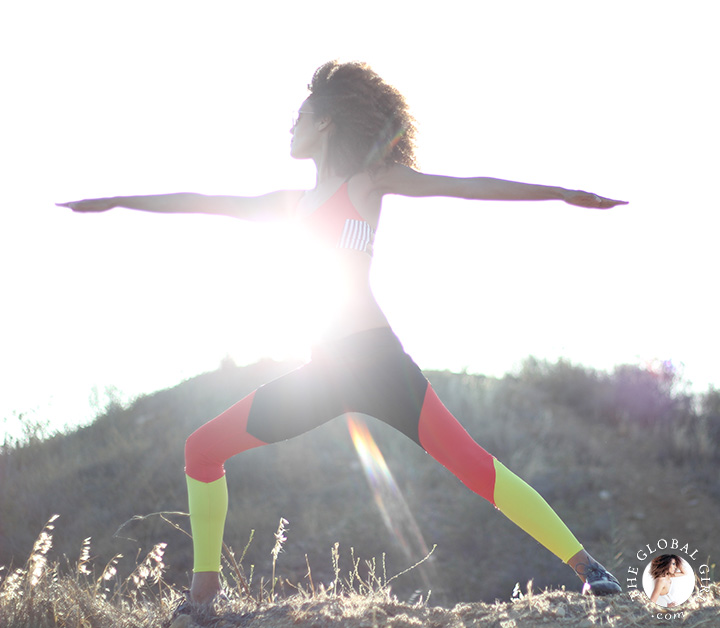 Photography by Phillip James

Life is a puzzling mystery. I've been pondering its hidden meaning for as far as I can remember… From ashram living in India and hanging out with sadhus in the Himalayas to climbing the Pyramid of the Sun in Mexico, retreating amongst the Carmelite nuns in Segovia and working with refugees in Africa. This fascinating quest has taken me on many crazy adventures rich with life transforming epiphanies.
I often get asked: "so, did you find out?". Well what I found out is the more I know, the more I realize that I don't know (someone else had the same realization long before me ;). The one certainty I have left is that Life's highest calling is to become our own hero. Cut through illusions, limitations and obstacles. Question. Challenge. Transform. Power up.
Super Hero color blocking track leggings with matching geo elastic bra top c/o Onzie | Adidas Y-3 by Yohji Yamamoto sneakers | Le Specs "Galactica" silver mirrored aviator sunglasses (also featured here and here) 10> Shop Ndoema's Look

In partnership with Onzie