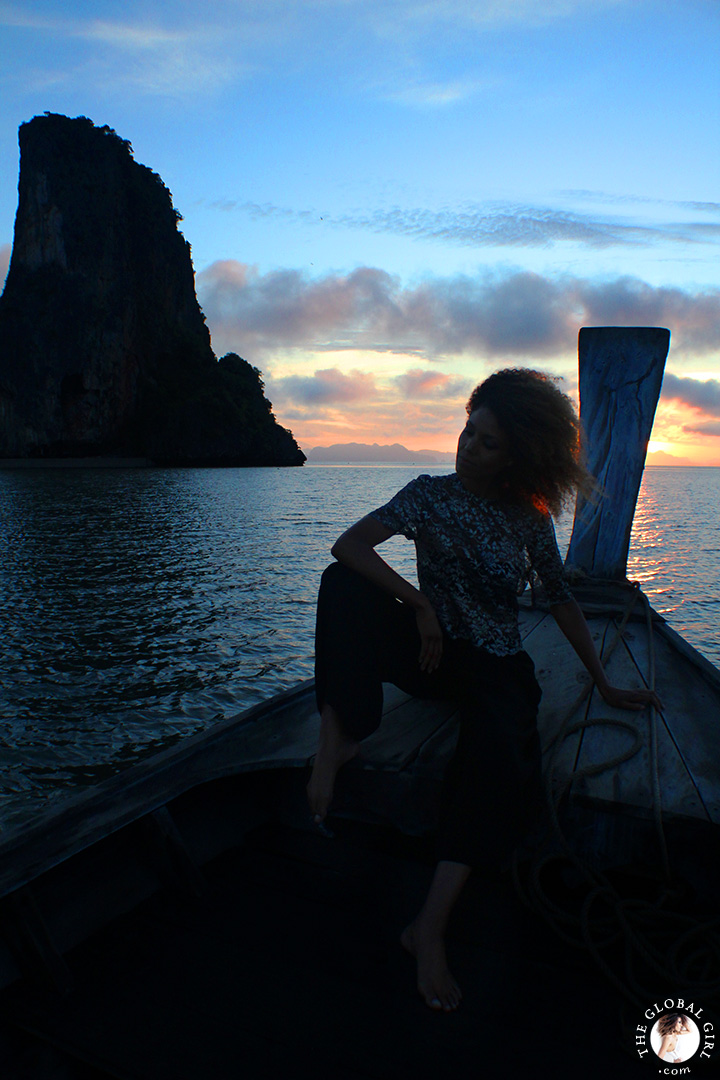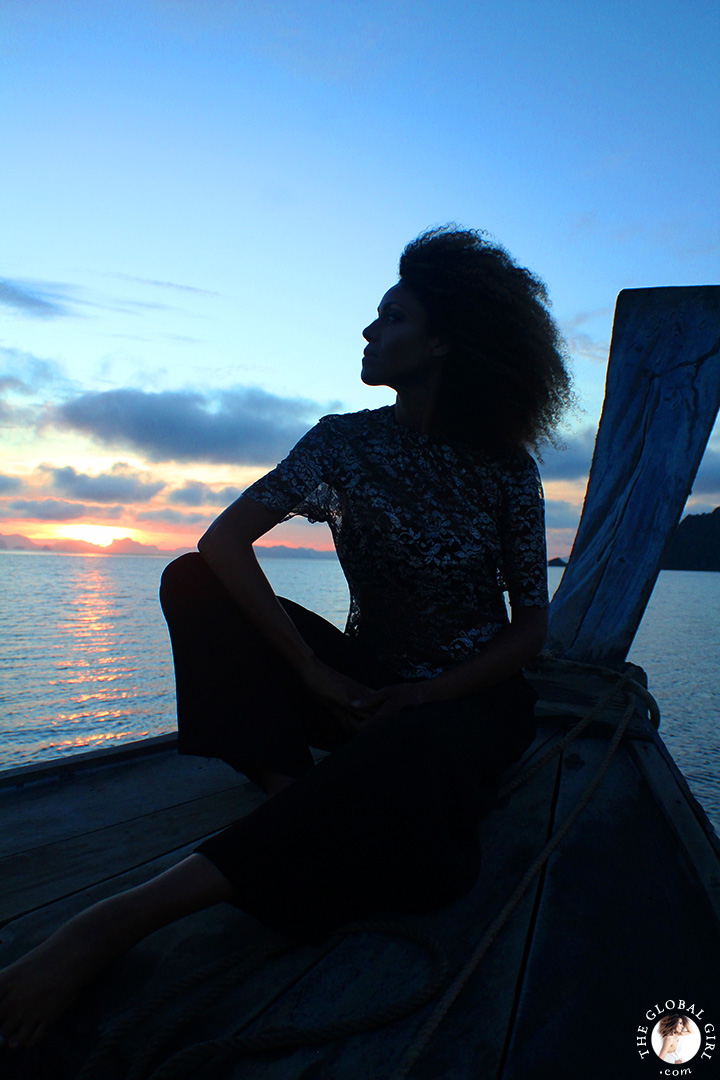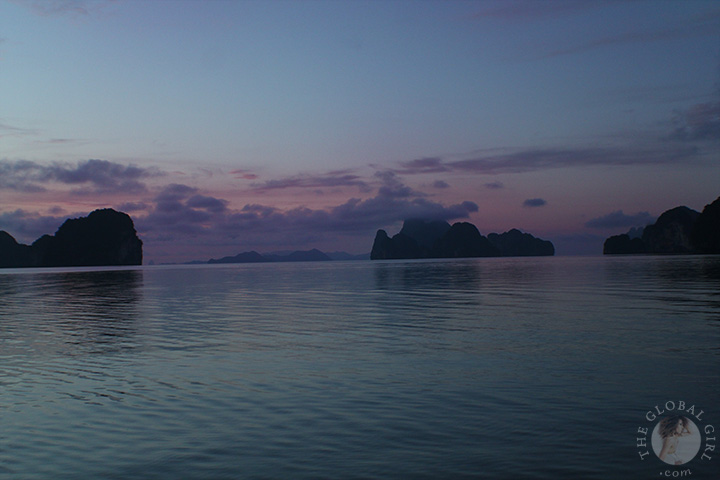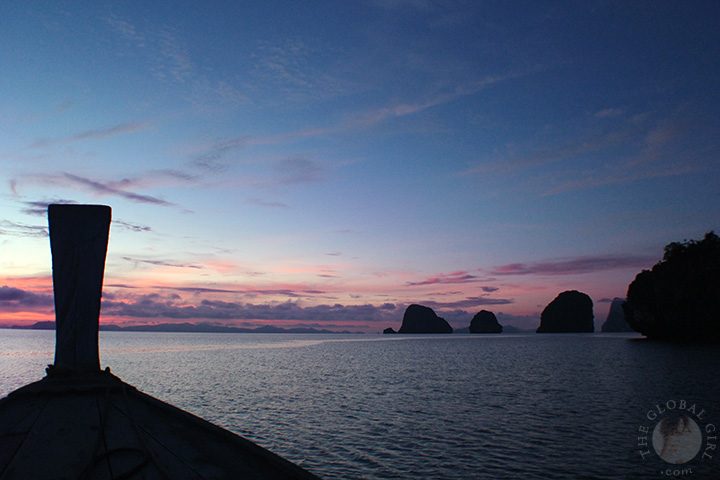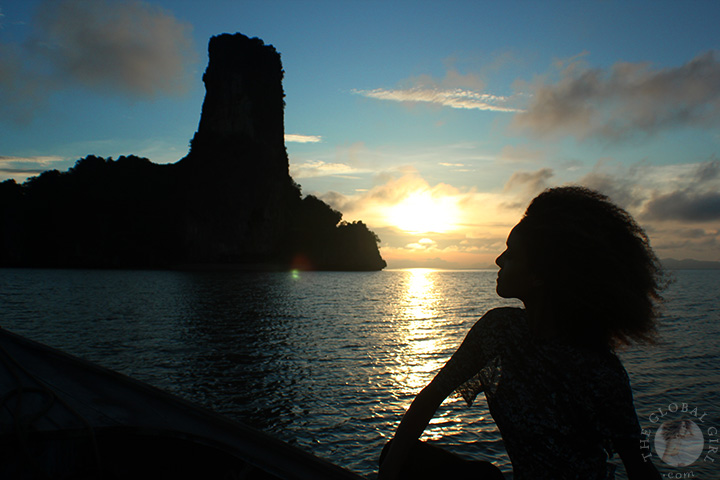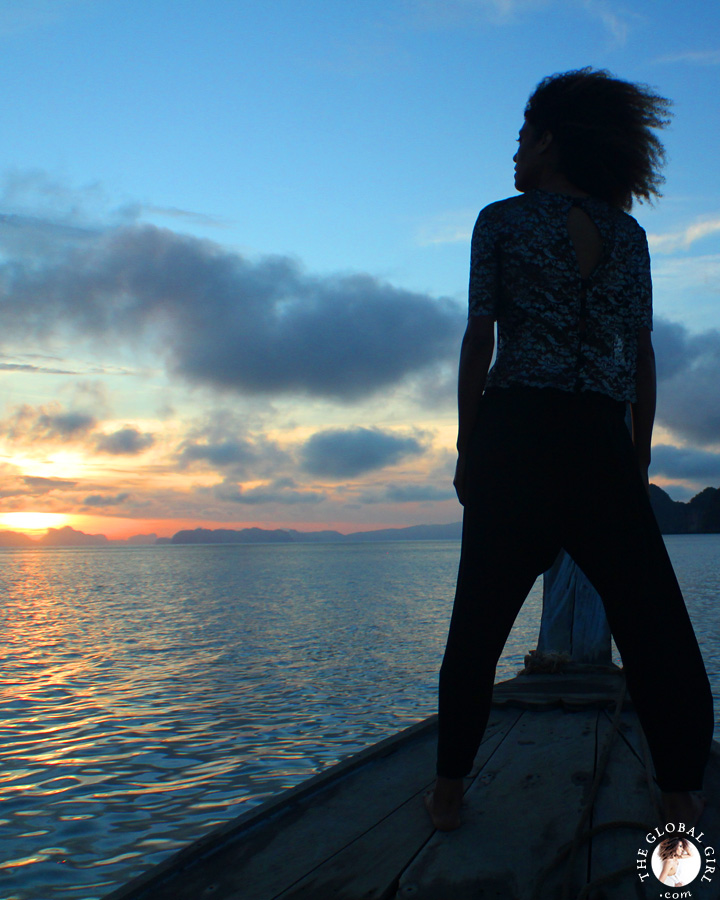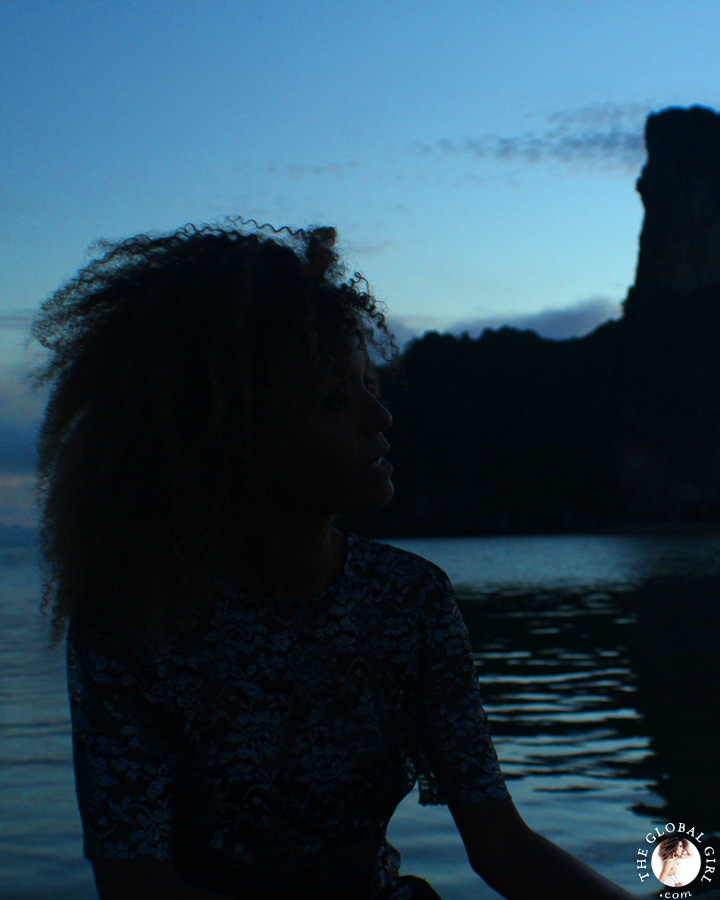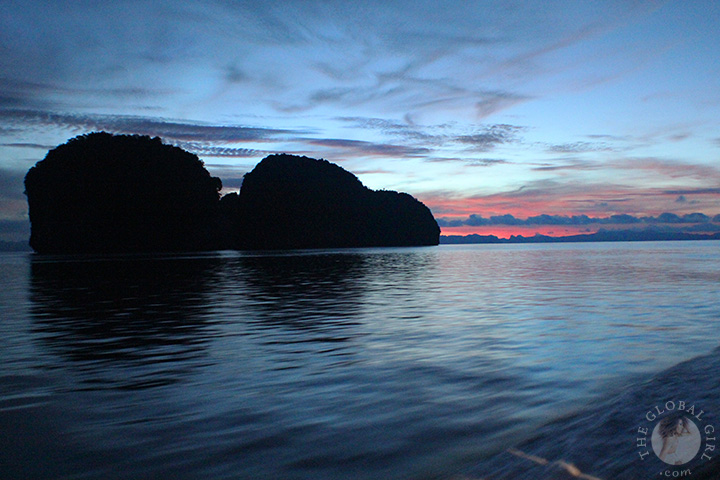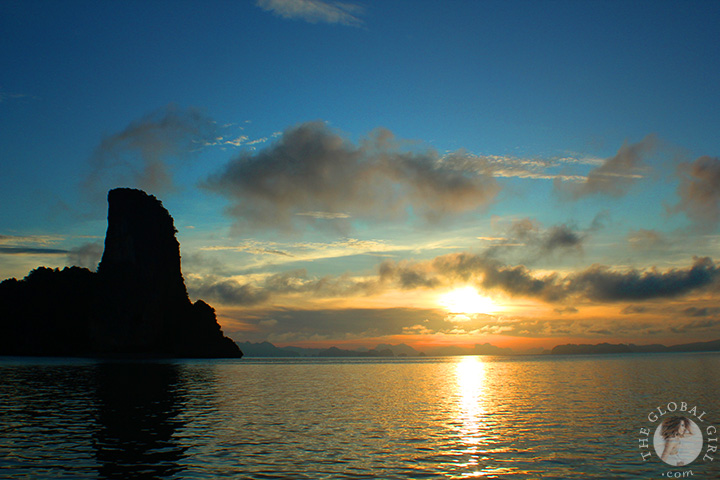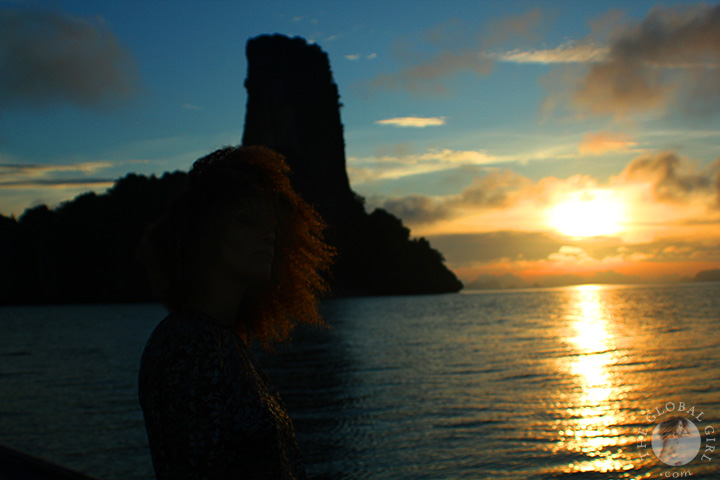 Photography by Phillip James
I can't quite put words to these images as I was left speechless on that magical morning.
The perfect stillness. Fiery sunrise. The majestic limestone peaks shooting skyward amidst the glimmering water. Gliding silently on the Andaman Sea amongst Thailand's most dazzlingly beautiful islands, I was treated to a breathtakingly grand yet intimate spectacle of nature.
For more Southeast Asia adventures: Glide up Chao Phraya River in Bangkok | Veggie shop at Khlong Toey Market | Escape on a Magical Getaway in Bali's Canggu Beach | Explore this Javanese green oasis in Yogyakarta | Catch the sunset at Tanah Lot