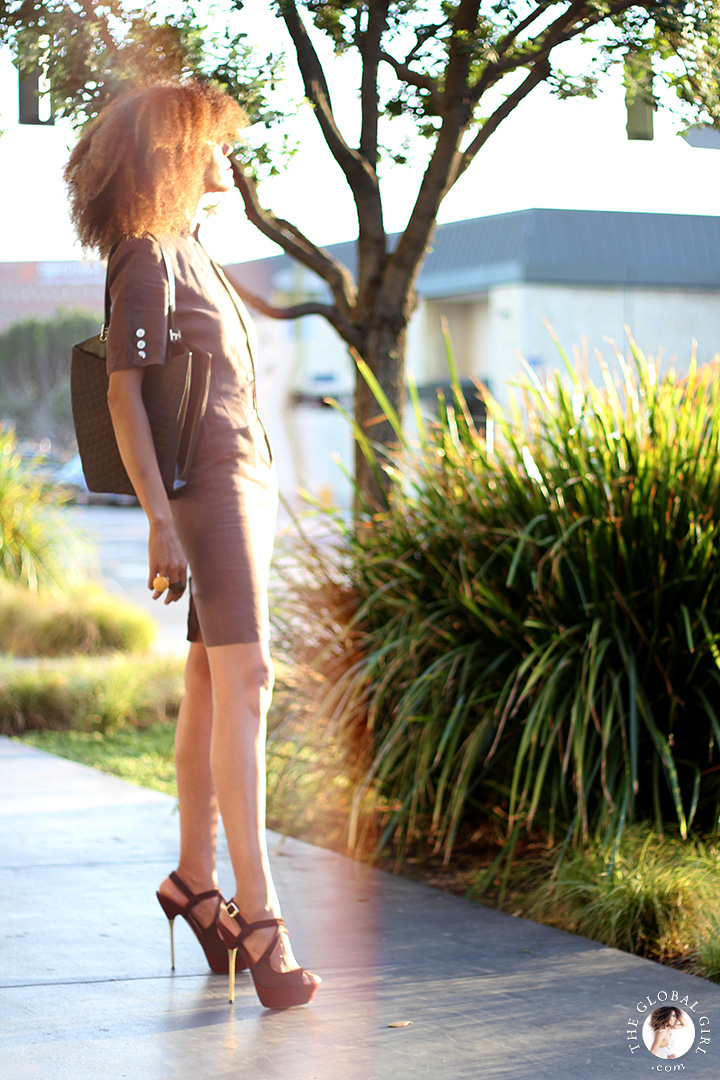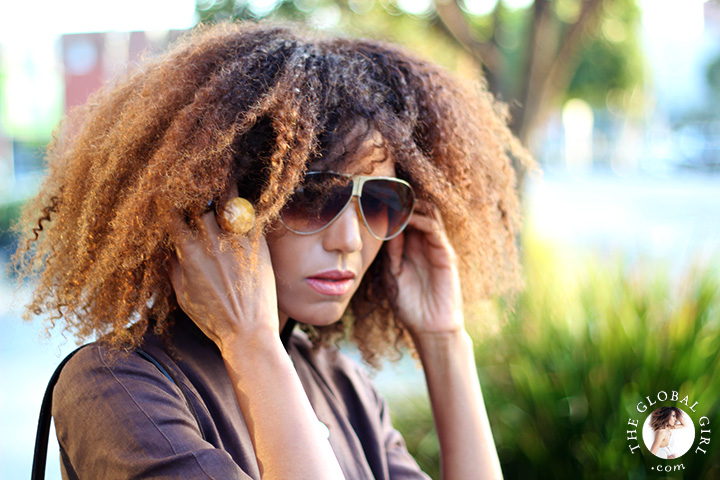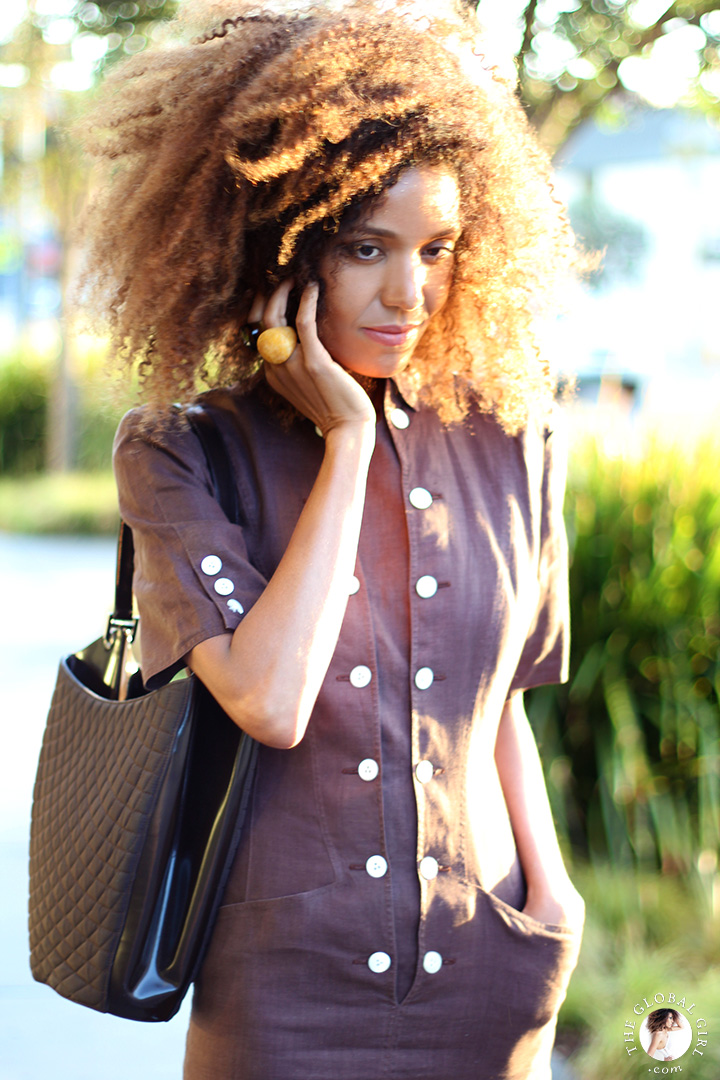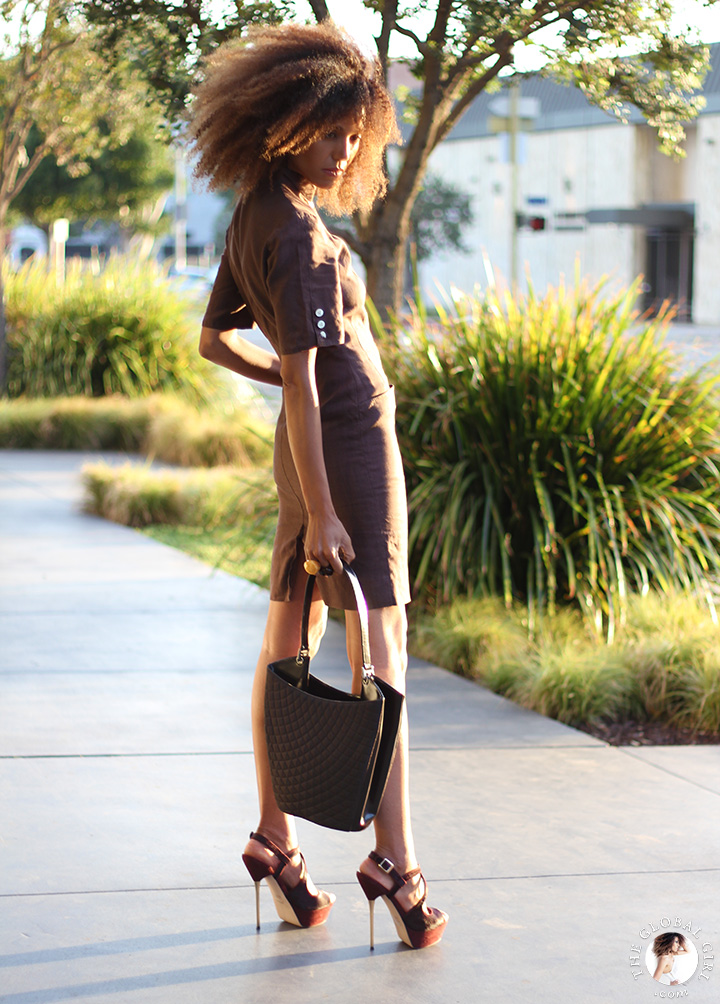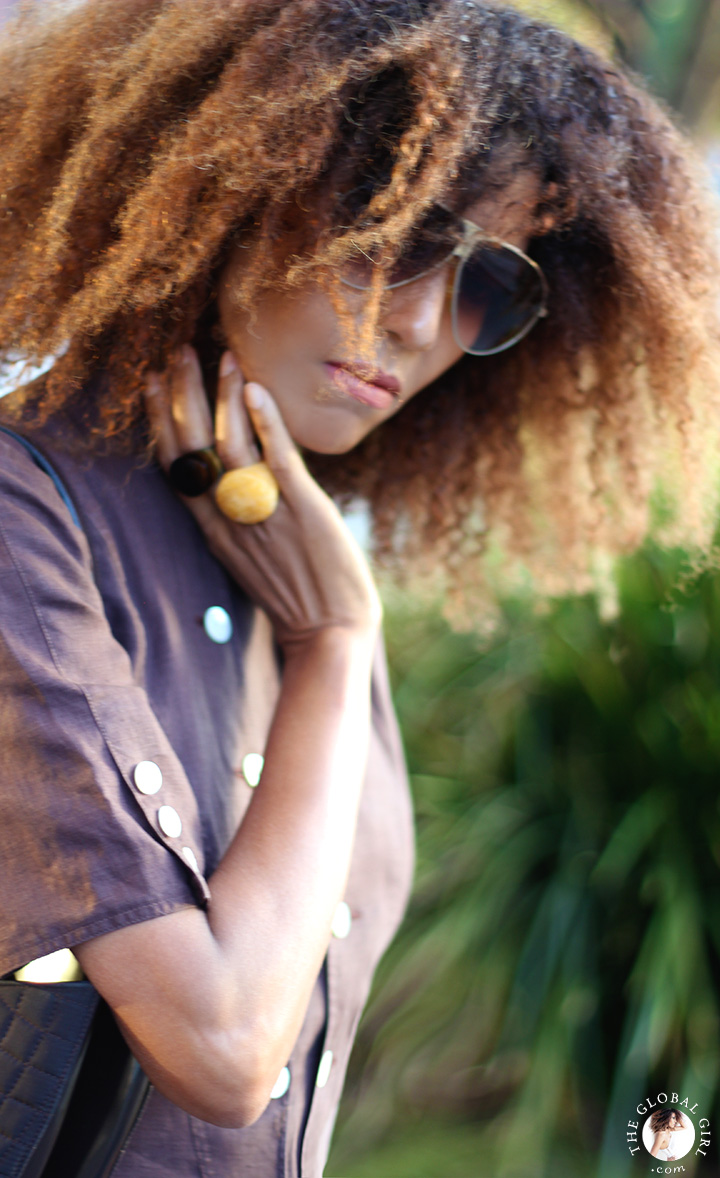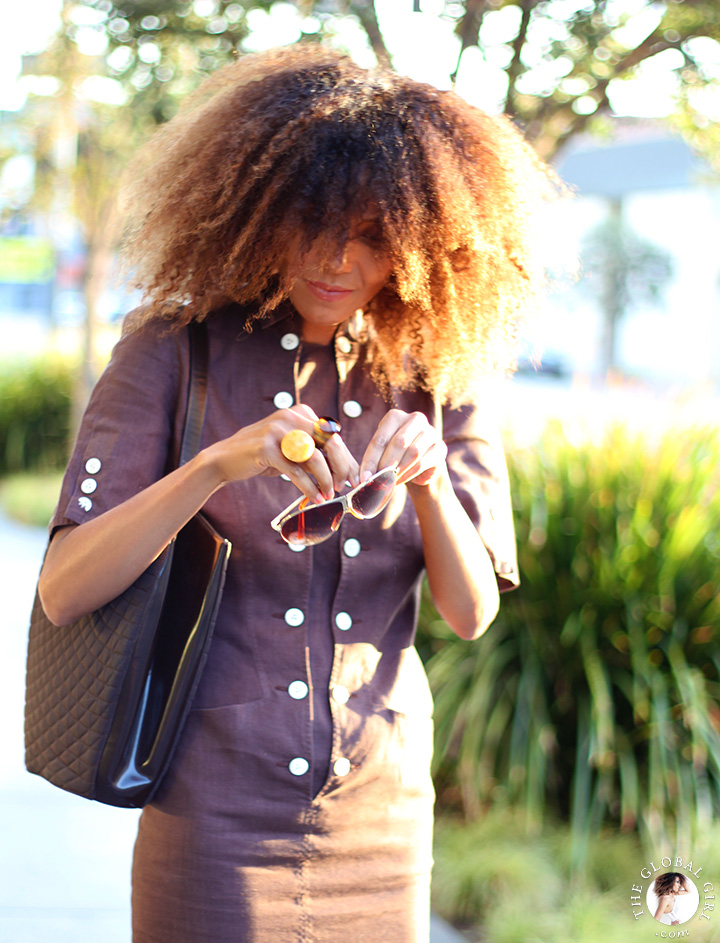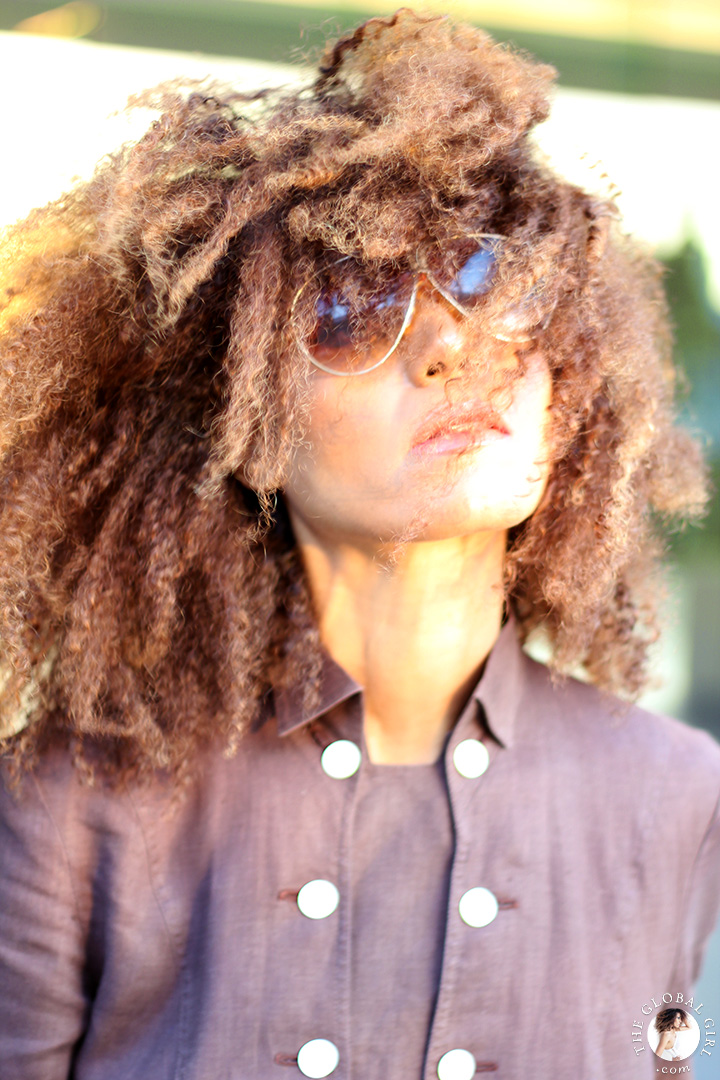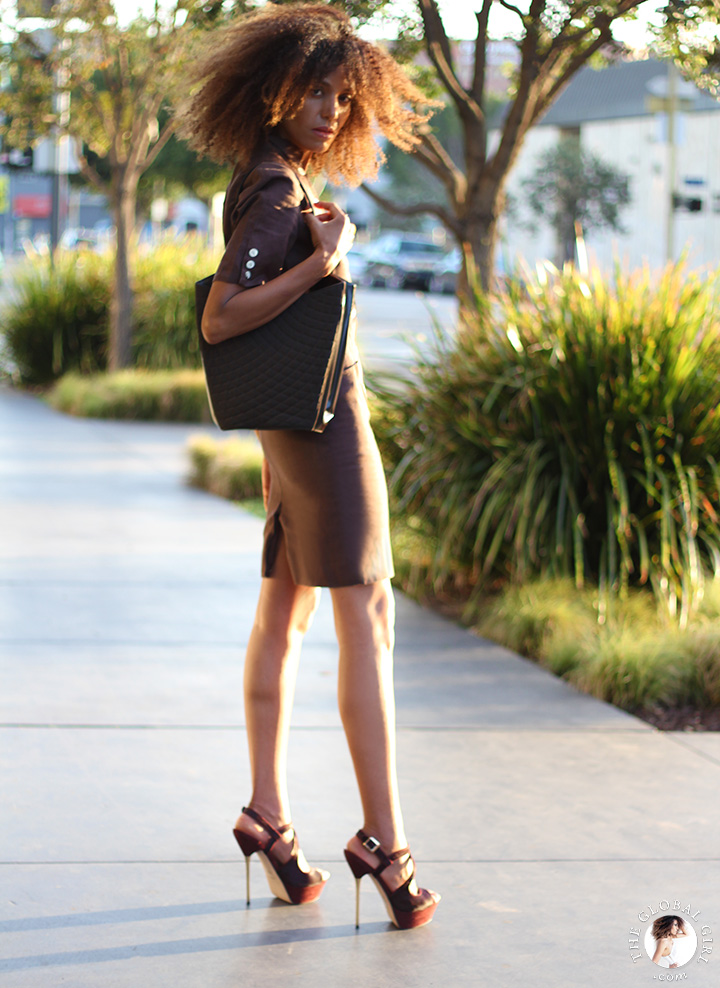 Photography by Phillip James
I've been living in linens for the last couple weeks (all right and a tad of denim too …). A handful of linen slacks and loose fitting shirts are about all I packed for my Mexican adventures. Have you heard the news? No not Mexico… I broke a record (my own I confess). For the first time in my life, the serial excess luggage femme I am, traveled so light… pretty much luggage free! A tiny bitty carry-on and my fave leather tote (ok it's on the oversized side but still!). Let me tell you, it's been one of the most liberating experiences in my life. I looooved it. Funny thing is I had to keep reminding myself on both legs of the journey that I wasn't checking any luggage and had brief moments of that uneasy feeling that I was missing something, lol. But I quickly got over it. I love clothes but I hate hoarding and this trip was a very special, inner journey of sorts where garb felt superfluous and not on the menu.
No worries, I'm back into fashion mode 😉 but I'm taking a liking to the renunciate, vagabond life. Within limits of course… I was still logging my hair dryer around, ha!
Linen safari dress by Louis Féraud Paris | Vintage gold rim aviator sunglasses with graduated lens | Topshop metal heeled platform suede sandals | Quilted leather tote by Bally