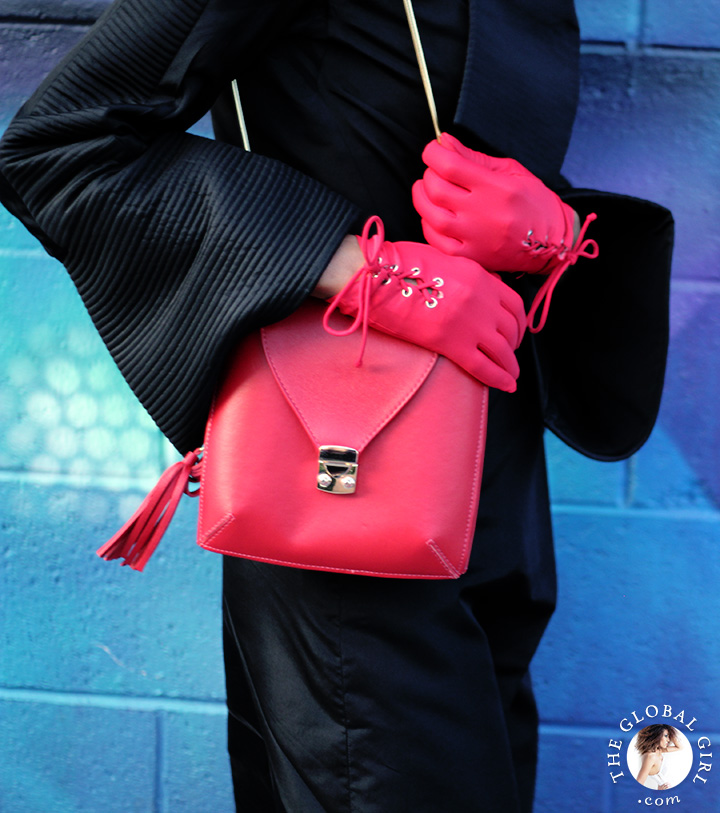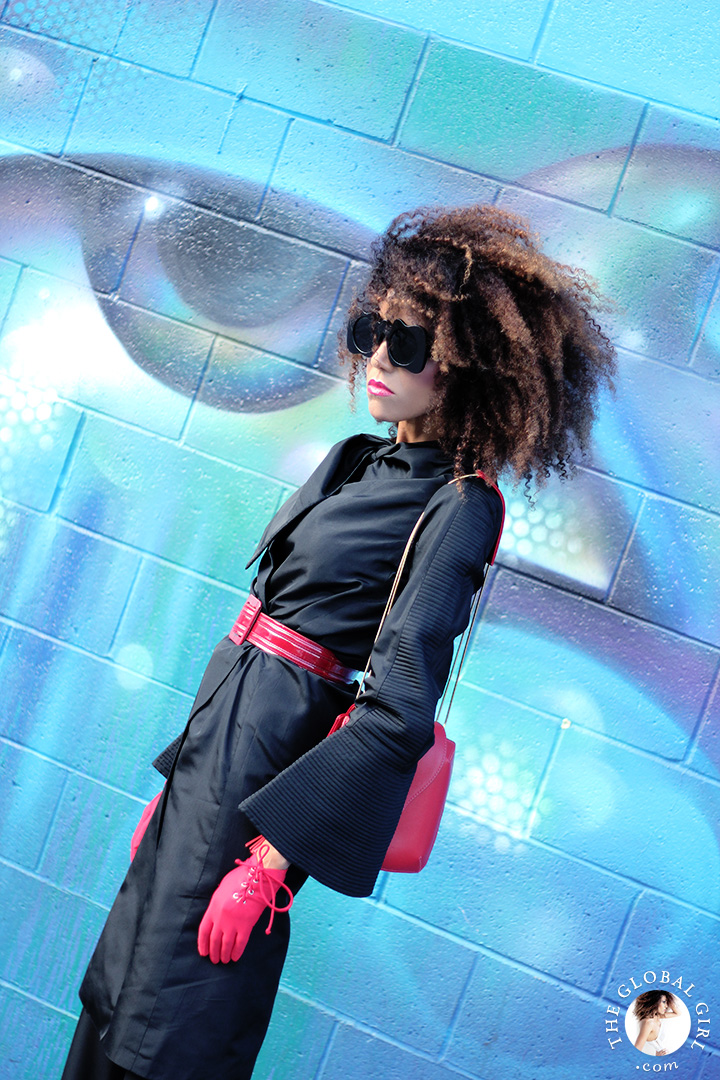 Photography by Phillip James
I've alluded (in a previous post) to the fact that Catalan surrealist painter Salvador Dalí was one of my role models growing up. I concede it might seem an unorthodox choice for a tween girl but to me Dalí was the epitome of cool. When I first came across these outrageous Le Specs sunglasses they were screaming Dalí to me (you know those iconic melting clocks) and I knew I had to snatch a pair. They are so unapologetically bigger than life! Fun. Fun. Fun.
On a more conservative note, this fabulous quilted silk trench coat is a vintage find from Les Puces de Saint-Ouen (the famous Parisian flea market that's a treasure hunter's dream!). I've had it for eons yet it always looks so now. The ultimate timeless classic.
Le Specs Craig and Karl x Le Specs 'Lost Weekend' sunglasses | Vintage quilted silk trench coat (also featured here and here) | Betsey Johnson red patent leather belt (similar here) | Miu Miu patent leather pumps (similar here) | Onna Ehrlich red crossbody bag (also featured here, in Cosmopolitan Australia and Marie Claire Brazil) | Vintage red gloves (similar here) | Balenciaga flare pants (also featured here)